Compiled by Sikha Thakur
South Seas Island Resort
Jeffrey Sacchet has been appointed as the new Director of Food & Beverage for South Seas Island Resort, seemingly adrift off Florida's Gulf Coast on Captiva Island. In her new role Sacchet, with a diverse background of senior level experience in culinary operations, will oversee and grow the vast dining options at the iconic 330-acre resort. She will be bringing distinctive changes by increasing staff, retaining them with a revived focus on service-oriented training and operating hours for the food and beverage outlets.
Jordan Marriott Hotels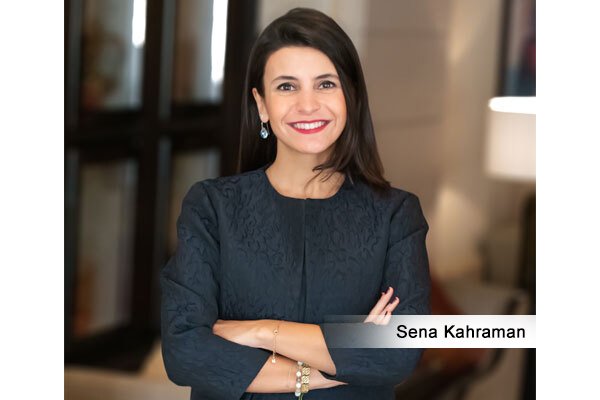 Jordan Marriott Hotels has announced the appointment of Sena Kahraman as the Multi Property Director of Marketing Communications. Sena will be implementing all the marketing and communication strategies,across the four Marriott Hotels; Amman Marriott Hotel, Dead Sea Marriott Resort & Spa, Petra Marriott Hotel and Petra Marriott Hotel. With 17 years of experience in hospitality sector in different hotels, she has gained experience in the area of Sales, Marketing and Revenue.
Oetker Collection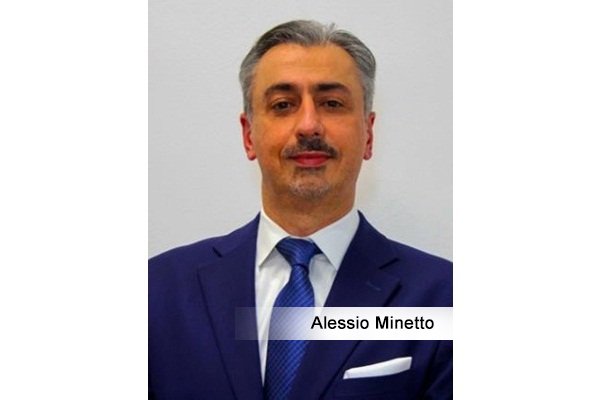 Alessio Minetto has been announced as the General Manager of Oetker Collection for their latest masterpiece hotel, The Woodward in Geneva. Minetto's hospitality career commenced at the Four Seasons Hotel George V, Paris, followed by managerial roles in Italy, France, Monaco and China. There he has shown his skill in various prestigious hotels, including La Posta Vecchia, Rome, Hotel de Paris, Monaco, Hotel Plaza Athenée, Paris and the Ritz-Carlton in Shanghai.
Accelya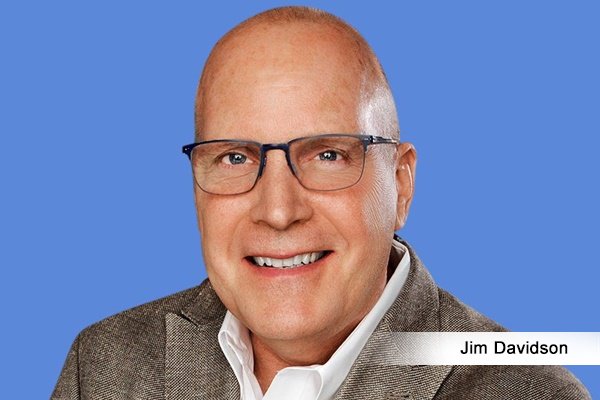 Jim Davidson will undertake the responsibility of President and Chief Strategy Officer from Chief Product Officer for Accelya, a leading technology solutions provider to the global airline and travel industry. For more than 15 years of experience as CEO of Farelogix, Davidson brings in an extensive experience and a track record of innovation and customer-centric strategies, prior to its acquisition by Accelya.
Best Western Hotels & Resorts
Jay Pricher has been appointed as the General Counsel for Best Western Hotels & Resorts. Previously he has served as Vice President of Legal for the organization. Best Western Hotels & Resorts' legal issues on corporate environment and membership will be led by Pricher, in his new role. He will even assist and offer advice to the company's membership regarding the company's regulatory documents, membership rights, duties and obligations and to the board of directors.