Conrad New York Midtown
Kellie Ann Cahill, CMP has been named Complex Commercial Director at Conrad New York Midtown, part of Conrad Hotels & Resorts, one of Hilton's three distinct global luxury hotel brands. Cahill, a certified meetings professional, will lead the commercial sales, events, revenue and marketing teams at the hotel with a strategic approach to generate business within the entertainment, business and international leisure segments – all while supporting the property's mission to provide outstanding service to guests.
Radisson Blu Hotel & Spa, Nashik
Biswa Ranjan Mohapatra has been appointed as Director of Rooms by Radisson Blu Hotel & Spa, Nashik. A seasoned hospitality professional with over 15 years of experience, Biswa brings a wealth of knowledge and skills of the housekeeping and front office functions to his current role. He joins Radisson Blu Hotel & Spa, Nashik after a successful stint with Ibis Novotel Bengaluru Techpark, where he was appointed as Rooms Division Manager.
The St. Regis San Francisco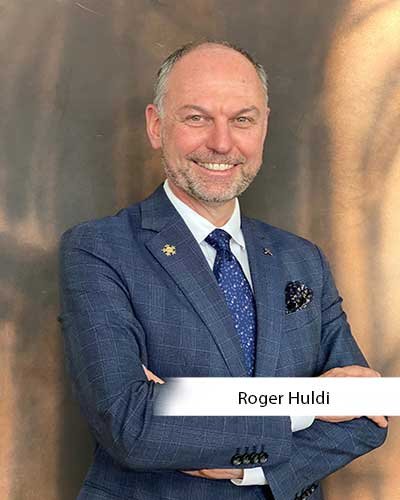 Roger Huldi has been appointed as General Manager by The St. Regis San Francisco. He is a seasoned industry veteran with nearly 30 years of experience working with Marriott International and Starwood Hotels and Resorts. Huldi joins The St. Regis San Francisco after an eight-year tenure as general manager of W San Francisco, where he led the property to LEED Platinum Certification and the hotel introduced the dynamic and now globally adapted "W Inspires" programming.
WebBeds
James Phillips has been appointed as President – Americas. He joins WebBeds bringing his extensive, 25-year travel and hospitality career to the company. James' experience in the industry started with a leading tour operator. Later, he spent a decade working with the Starwood Hotels and Resorts and Kempinski group of hotels. Subsequently, he held leadership roles with GTA for sourcing in the EMEA and Americas regions and with Hotelbeds for Sales and Marketing. Most recently, James has been advising several companies, working with the state of Connecticut's venture capital arm on its travel portfolio.
Caribbean Hotel and Tourism Association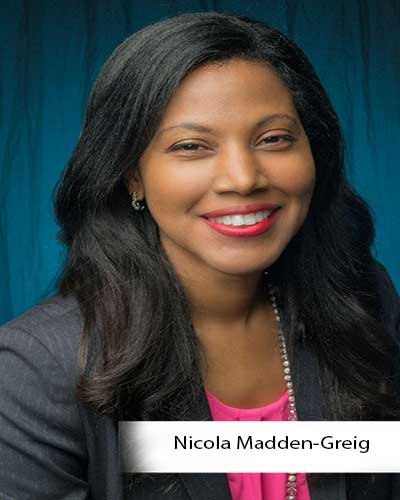 Nicola Madden-Greig has been named as the new president of the Caribbean Hotel and Tourism Association (CHTA). She is looking forward to growing CHTA's membership and helping the association become an even stronger voice for Caribbean tourism. She is a former two-term president of the Jamaica Hotel & Tourist Association (JHTA) and current chair of the Gastronomy Tourism Network. Madden-Greig also sits as a director on the Jamaica Tourist Board and the boards of JHTA, the Jamaica Chamber of Commerce and the Tourism Linkages Council of Jamaica.