By Maitri
Many of us are regular travellers who barely unpack their backpacks and trolleys. For the frequent nomads, stuffing their bags is just a matter of minutes. If you are keen to know smart travel packing tips, look no further. These tips will make your next trip more memorable.
Choose light weighing trolley
The key to smart travel packing starts from selecting a backpack or a trolley that weigh really less, which are easy to carry and even fold in, in case of an emergency.
Don't fold the clothes, instead roll them
Rolled up clothes utilize less space than the folded ones. Rolling prevents the garments from shrinks and marks as well.
Use zip-lock bags for packing electronic items
Laptops, tabs, adaptors, headphones, camera and chargers are inevitable part of travel and need to be handled with care and.
Take help of packing cubes
The durable and long-lasting packing cubes help in organized packing, save more space and are also lightweight.
Avoid bad smell using dryer sheets
Plugging in thin dryer sheets in between clothes will save the trolley from foul smell of the textiles and keeps the fabric fresh as well.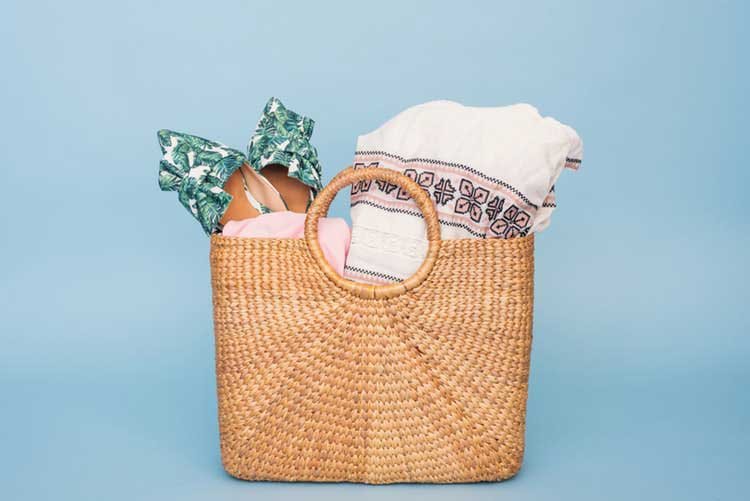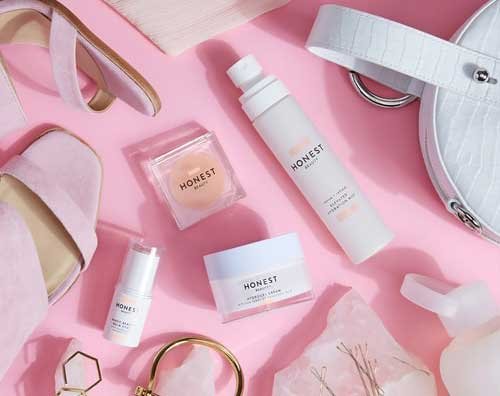 New orleans Bourbon Street
Make your toiletries 'sample-size'
Use small bottles to carry shampoo, body lotion and other toiletries. This will save space in the trolley and can also be reused once done with the trip.
Prepare a duplicate medical kit
Having a second medical kit lessens the chances of missing out on the important doses while on back-to-back trip.
Heavy things first
Grouping the items into heavy and light is yet another smart packing tip. Fitting in the heavy items first then followed by the lighter ones makes a strong base for the trolley to sit in. Also, the gaps in between can be utilized to plug in some extra totes or jute bags to serve the trip later.
Don't forget the essentials
A thumb rule for packing is that you do the entire packing and then cut it in half. You will be astonished to find that you are only left with the essentials.
The all-purpose outfits
Choose your outfit keeping in mind the kind of destination you are visiting. Shoes occupy a lot of space in the trolley, so pair them according to the outfits.