By Netpal Travel Bureau
WTM London and Travel Forward will play a leading role in uniting the global travel industry, in one of the first one-on-one gatherings for the international travel and tourism sector since the inception of global pandemic.
For those who cannot attend the in-person events taking place at ExCeL London from November 1 – 3, 2021, WTM and TF are hybrid events, with WTM & TF Virtual – a two-day virtual event designed with one-on-one meetings, networking and business opportunities at heart.
WTM & TF Virtual will take place a week later than WTM London and Travel Forward, on Nov 8-9 to allow travel and tourism visitors to access at different time's zones across the globe.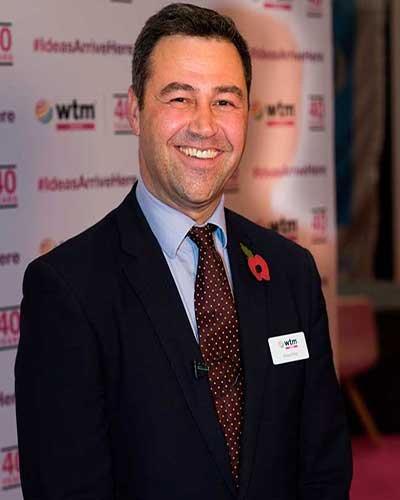 All seminars and conference sessions taking place at the WTM London in-person event will be hosted on the virtual platform on demand. In addition, WTM & TF Virtual will bring buyers and delegates together for unique networking opportunities and one-to-one video meetings. WTM & TF Virtual will be pivotal to the industry's road to recovery, giving the global travel and tourism trade the perfect platform to reconnect, rebuild and innovate.
China Travel Online connects travel suppliers worldwide to Chinese operators and professionals. It has become WTM London's newest buyer partner and media partner in China.
Marcus Lee, Chief Executive at China Travel Online, mentioned, "It enables us to help many Chinese buyers to make new business connections and seal important deals as the travel industry looks to rebuild in 2022."
Simon Press, WTM London Exhibition Director, informed, "WTM Virtual 2020 was a great success and in 2021 our virtual platform is focusing on one-on-one meetings and networking to make it easier for people to grow business, no matter where they are."
(Source: WTM London, release)