Content and Pic: By Satyaki Dutta
TTF (Travel and Tourism Fair) Kolkata, at its 30th edition with increasing popularity, had more than 440 exhibitors from 14 countries and many Indian states, where Sri Lanka, Nepal and Bangladesh participated as partner countries, while Thailand and Bahrain were the Feature-countries. Held in Kolkata from 12 to 14th of July, the B2B travel show had a record footfall of over 10,000 visitors.
In the national level, the home state West Bengal and Uttarakhand occupied the central and largest pavilions.  They were closely followed by Rajasthan, Odisha, Gujarat, Kerala and Karnataka in terms of size and display.
In 2019, the exhibitors taking part in TFF portrayed a positive trend in growth in the tourism sector overall. The general percentage growth was positive in most of the cases with the tourism board and the expectation is high in future.
While conversing with Dalip Singh Rathore, Deputy Director of Rajasthan Tourism, he stated, "We, at Rajasthan Tourism Board take part in almost forty tourism events, seven of which are international, like WTM (London), FITUR (Madrid), ITB (Berlin) and so on. In 2018, we have participated in almost 10 international events and forty-two domestic events, achieving high accolades and a number of awards for the participation. In business traffic, there was an approximate 15 percent increase from 2018 to 2019." "Jaipur, our capital has achieved the prestigious UNESCO World Heritage city tag as the second city in India," added he.
Rajat Gupta, Director, National Sales of Best Western Hotels and Resorts, described the methods of running and promoting his properties, most of which are corporate-based. He also stated that the online-offline conflict is the main challenge faced. But if the customer books online, there is no concerned person who can handle complaints or queries.
Africa Incoming, a DMC running for three years feels MICE industry is getting bigger gradually. The tourism bounced back with 25percent growth in 2019 if compared to 2018, when there was a water crisis in Cape Town.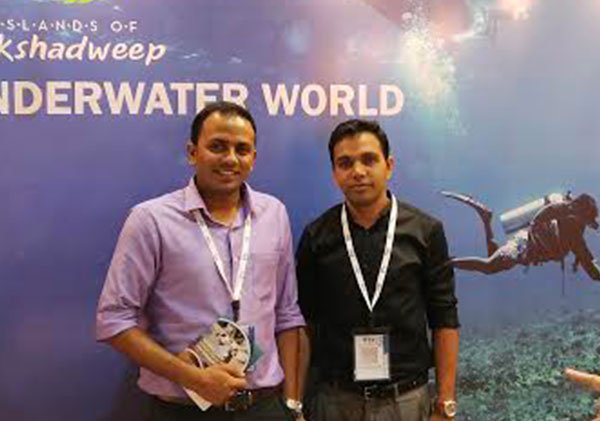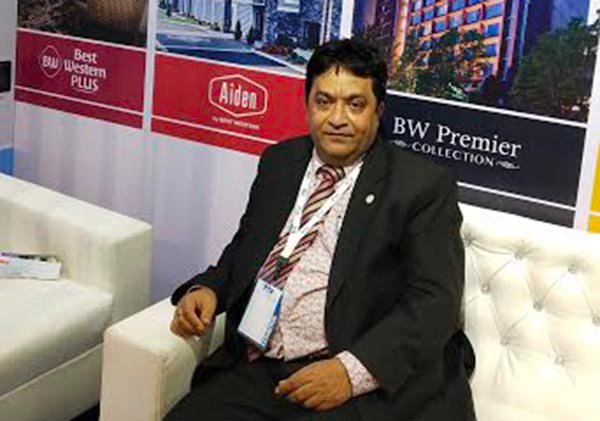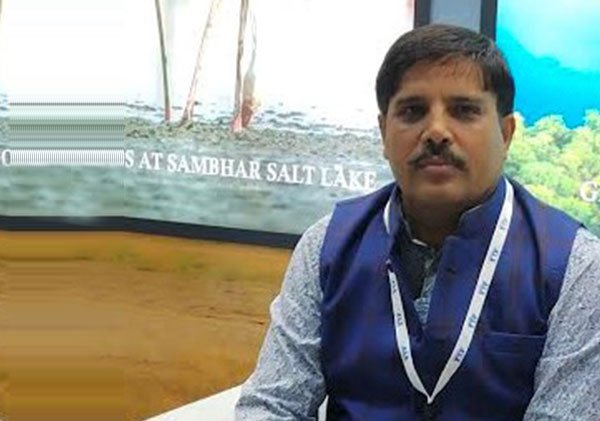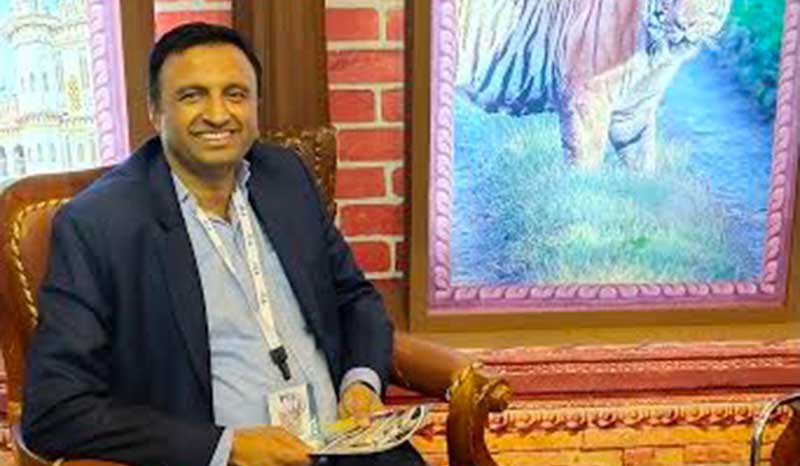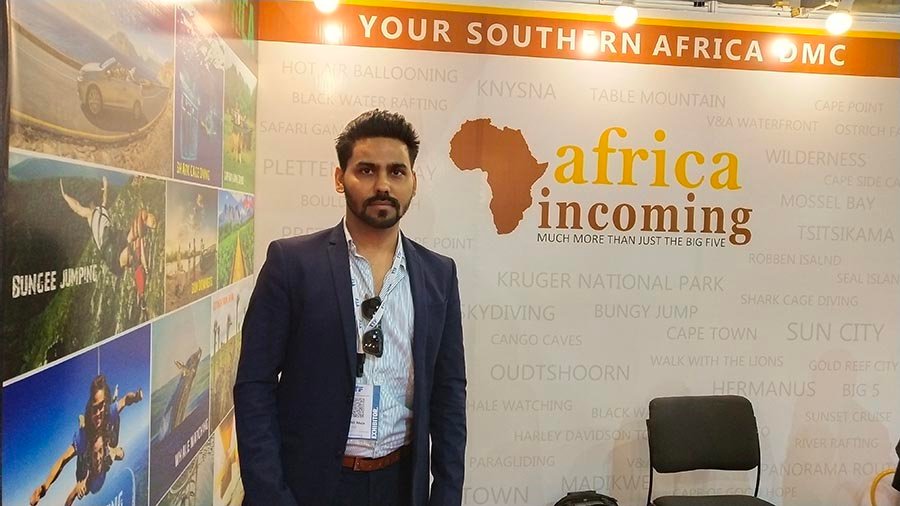 New orleans Bourbon Street
New orleans french quarter 2
New orleans french quarter 2 - copy

Sanchit Ahuja, Director, Africa Incoming expressed, "The tourists we get are majorly leisure, but a number of corporate events have started coming up because of the rise in the number of increased flights. There are many flights now from Mumbai to South Africa. We organise two FAM trips every year and majorly rely on our IT team."
Ikram Quraishi, Tourism Officer, Lakshadweep Tourism stated that transportation is still a problem for an overall growth. They mainly depend on ferries and only Air India fly for goods and people transportation. However, the pristine natural beauties, as well as the water sports, remain the main USP of the place.
"There is a resort in the Bangaram Island, and very close, there is another Thinnakara Island. These two are very unique resorts of Lakshadweep, generating high revenue. Earlier, they were run by the Casino Group of Hotels (CGH Earth group), and now they are under the Lakshadweep tourism board for the past three years," he further informed.
Santosh Kumar Ghimire, Manager, Tourism Products and Resources Development, Nepal shared his views on the prospects and travel trends in Nepal tourism. When asked about the marketing strategies, Ghimire mentioned, "We give priorities to emerging destination development.  So, we are developing and investing on 100 new destinations, which will grow as tourism hubs, sub-hubs and later combine."