Susmita Ghosh in Amboli
Positioned in the Western Ghats mountain ranges, Amboli is a concealed jewel of Sahyadri hills in the Sindhudurg district of Maharashtra. Decked up with the jaded forest, rolling hills and crisp air, it is the perfect destination for a comforting and refreshing vacation. With stunning background, plentiful wildlife, and rich cultural heritage, Amboli has something to offer to everyone.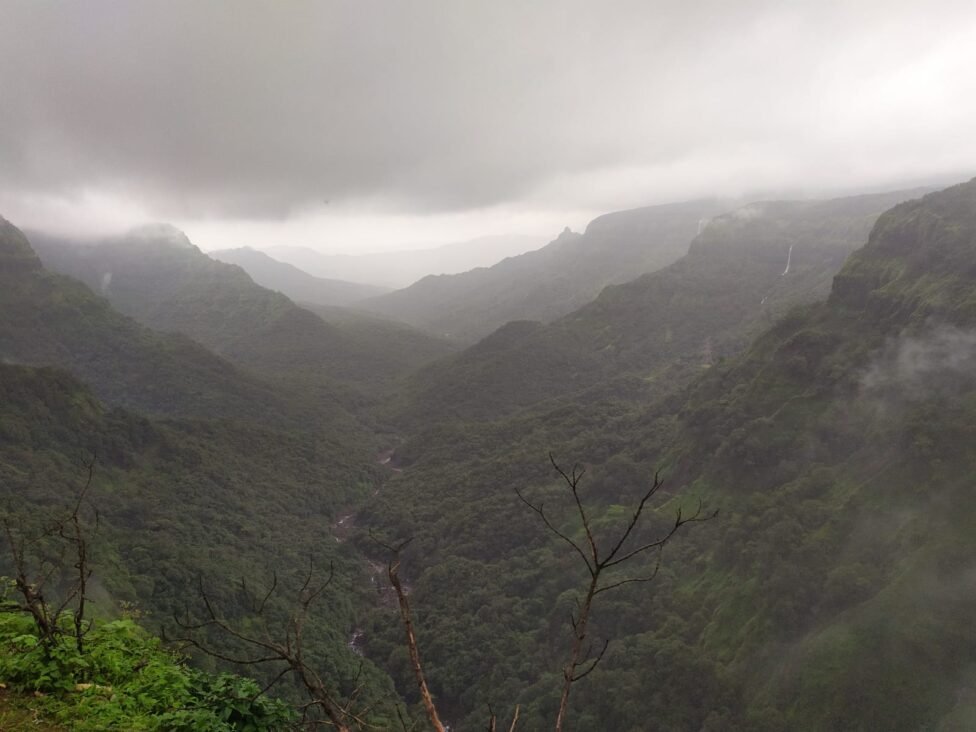 This charming hill station is known for its luxurious greenery, foggy mountains and gushing waterfalls. The waterfalls are in full flow during the monsoon like from June till September, hence it's the best time to visit Amboli. The waterfall cascades down from a height of almost 400 feet and creates an enthralling spectacle. The visitors can also take steps down to the right side of the waterfall for a close up and personal experience. However, if you prefer to avoid the crowds, you can visit during the winter months too, when the weather is still pleasant.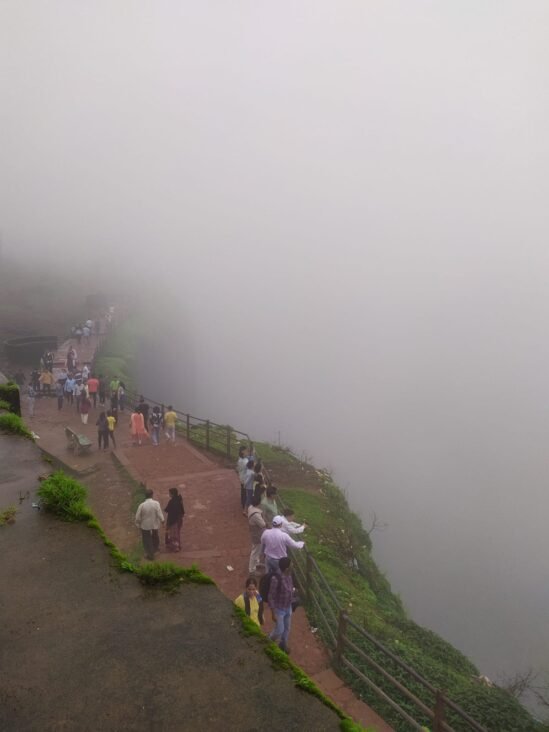 Amboli is well-connected by road and rail. The nearest airport is the Dabolim Airport in Goa, about 100 km away.
Kavalshet, a popular picnic spot in Amboli, offers stunning views of the valley. Here, you can enjoy lunch while soaking in the breath taking scenery. During monsoon also, you might be lucky to have a glimpse of the reverse waterfall, which happens when strong winds carry sprays of water upwards.
Amboli is a paradise for wildlife enthusiasts. The rain-soaked UNESCO World Heritage Site is home to a variety of endemic species of plants and animals, including frogs, snakes, and birds. Night tours are also organized by experts, allowing visitors to see the nocturnal species.
In addition to its natural beauty, Amboli has also a rich cultural heritage. The ancient Bhagvathi temple and the Sawantwadi Palace are both worth a visit.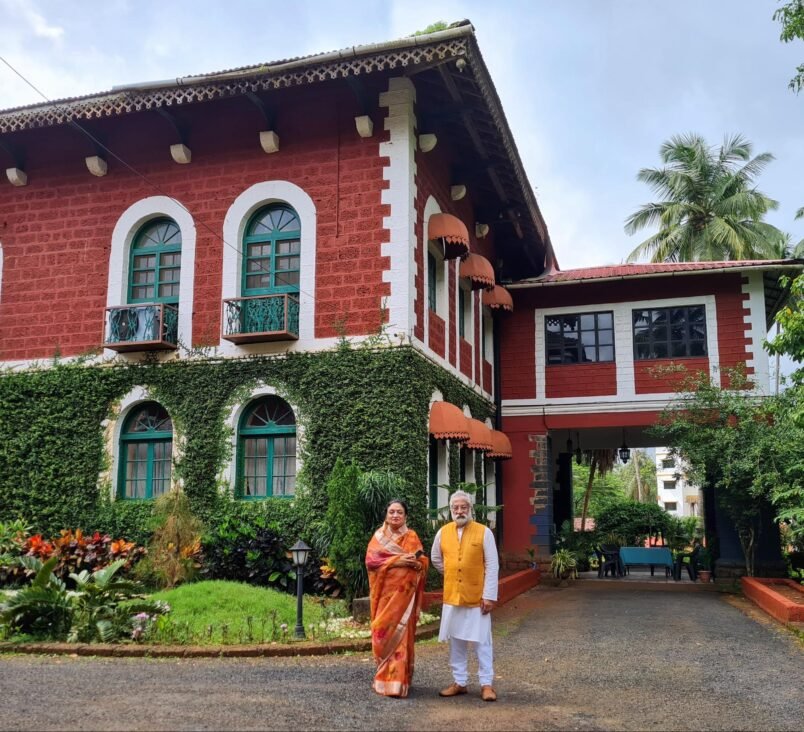 Bhagvathi Temple is an ancient Hindu temple dedicated to Goddess Bhagvathi located on a hilltop overlooking the Amboli Valley, surrounded by lush forests. It is believed to be over 1000 years old and is one of the most important Hindu temples in the region, known for its beautiful architecture and its serene atmosphere. The main deity of the temple is a black stone idol of the goddess Bhagvathi, seated on a lotus throne, surrounded by Lord Ganesha and Lord Kartikeya. It is a popular pilgrimage site for Hindus from all over India.
Sawantwadi Palace, in particular, offers a foretaste of the Maharajas and their families' opulent lifestyles. In addition to its natural beauty, Amboli has also a rich cultural heritage. Presently residing in the Palace are Rajesaheb Khem Sawant VI, Ranisaheb Shubhadadevi Khem Sawant Bhonsle, Yuvraj Lakham Khem Sawant Bhonsle and Yuvrani Shraddha Lakham Sawant Bhonsle. The family currently living in the Palace are not only trying to uphold what was once revived, but they are also taking Sawantwadi art one step ahead by making it accessible to the people from all over. The Sawantwadi Palace Boutique Art Hotel is built to experience these art forms in its purest form.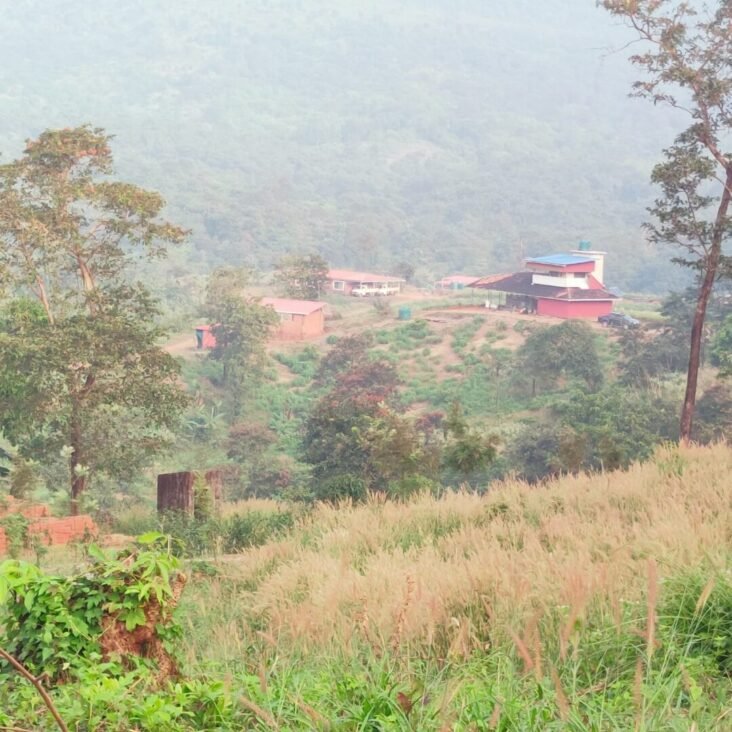 More so Amboli trip stays incomplete if not experienced authentic and eco-friendly, Kannai Agro Tourism Centre. The farm uses organic farming practices and has a number of eco-friendly initiatives like rainwater harvesting and solar energy. You can enjoy delicious organic food, as the farm's restaurant serves a variety of organic dishes made up with fresh produce from the farm.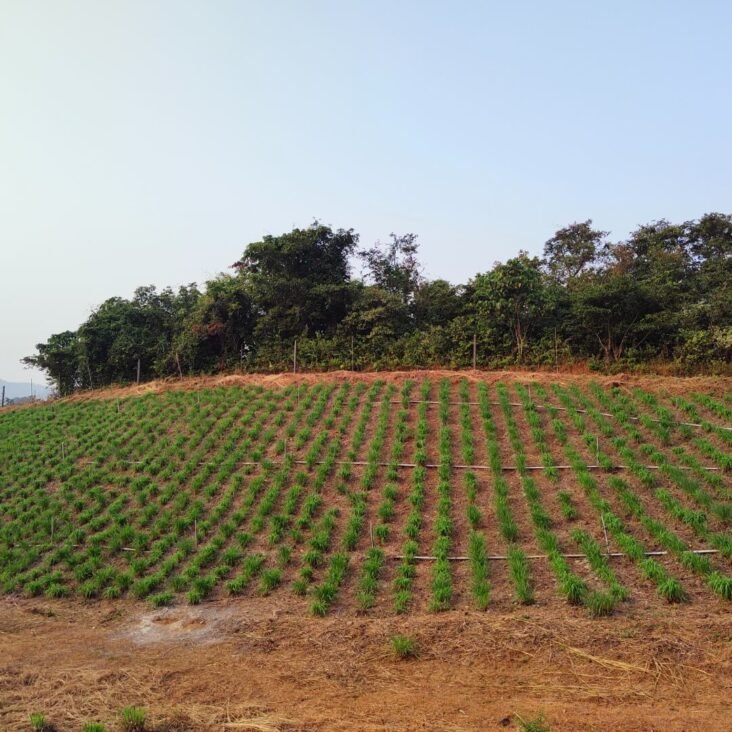 It is situated at an altitude of 1580 feet and offers a variety of accommodation options, including independent bungalows and rooms. The visitors can also enjoy trekking, bird-watching, and wildlife expeditions on the farm's expansive grounds, help learn organic farming and sustainable tourism.
With its stunning backdrop, friendly people, and delicious cuisine, Amboli is the perfect place to create lifetime memories. If you are looking for a truly unforgettable vacation, Amboli is the perfect place for you. Why wait then ? Start planning your trip today!