By Satyaki Dutta
Covid-19 pandemic has affected many industries but the most devastated is the Airlines industry. The airlines would have to act quickly not only to reduce the impact on their employees, customers, stakeholders, operations but to stop getting bankrupt. According to the World Economic Forum, the restriction on international flights would cost the aviation industry about US$880 million.
In immediate future airlines should keep a sharp focus on cutting costs. However, they must also be prepared for post-Covid -19 era when people won't be afraid any longer to travel in close proximity. The three areas that should be ready post-covid-19. Firstly, using analytics for reliable and useful real-time information for decision making. Then, stimulating demand and preparing for the future. Most important one is developing customer care initiatives to drive down costs without compromising customer satisfaction.
COVID-19 has drawn attention to the need for more flexible and resilient supply chains for the industry. Artificial intelligence (AI), machine learning, cybersecurity, touchless solutions, 5G, robotics and automation are some of the technologies which have been accelerated. According to industry professionals, the use of AI/ML can increase efficiency, workload, speed and safety to enable more complex technology like autonomous vision-based navigation and data ecosystems.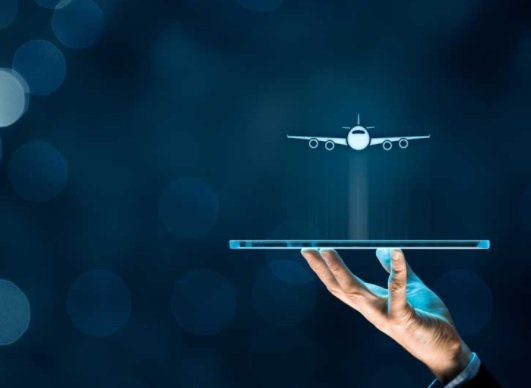 According to the aviation industry experts, the long term remote work is a priority for at least the next six months. This in turn indicates the escalating importance of digital transformation within the aerospace, defence and aviation sectors. AI is also being utilized to deliver personalised travel experiences to passengers to promote maximum customer satisfaction.
One of the most important facets of air travel is customer service. But the need for it begins when the passengers start planning for booking flights, and not just when they get inside the airport. HenceChabots are becoming prevalent, which are based on AI and machine learning. Artificial Intelligence and Machine learning will also revolutionize Air Traffic Control (ATC) and predictive maintenance. The optimization of these systems will make airline operations more efficient and environmentally friendly.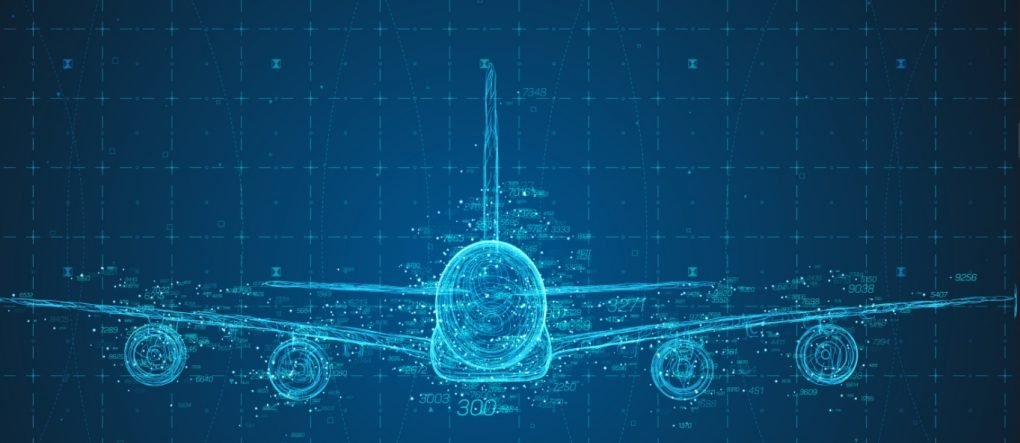 Airlines should take appropriate measures not only to ensure passenger safety but also cybersecurity like privacy controls and threat modelling. The airline industry must give priority to the health of passengers, customers, staff and partners. Advanced techniques like Touchless user interfaces like Facial recognition programs would be a central part of the strategy, which bring their own set of vulnerabilities. These systems might also require exception handling and governance measures to ensure user confidentiality, data privacy and regulatory compliance.
The aviation industry could first see AI /ML approvals within an air transport category aircraft within 2025. While many implementation models are derived, the primary focus should be the safety of the passengers. By embracing new technologies and making cybersecurity a priority, airlines can once again prevail as a flourishing industry in the post-Covid-19 era.