By Netpal Travel Bureau
All agree that food is the only selfless love we have in our life. Facebook has given such space for those who want to connect through food.
Foodies and Facebook seem to be made for each other in this digital epoch. Are you a big foodie and love to experiment in your kitchen or like to read the real reviews online? Then Facebook will take your food love to the next stage through its top food groups or communities!
An interested personality or an admin create closed, private or public groups on Facebook adding bunch of like-minded people, with common food interests. Members share pictures, emotions, recipes, experiences, insights, secrets and start conversations and count on appreciation.
These groups connect millions of people to share their food experiences, pamper in hopeful conversations and discover the best food in their city, country and everywhere they go.
In a way Facebook groups have not only given a platform to all the home chefs and bakers to pursue entrepreneurialism, but also helped to bring out various latent aptitudes.
Noborotno Food Lovers Group is one such food group in Facebook and WhatsApp initiated by Noborotno Catering Services. "We are very happy to encourage and appreciate all the members of our Group offering certificates every month and award winning Contests based on their skill and has love for cooking," Appreciation is immensely needed for inspiring talents, help take it further ahead," mentions Group admin.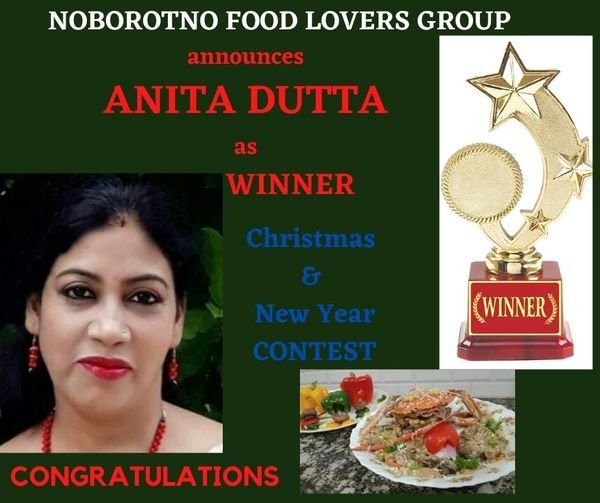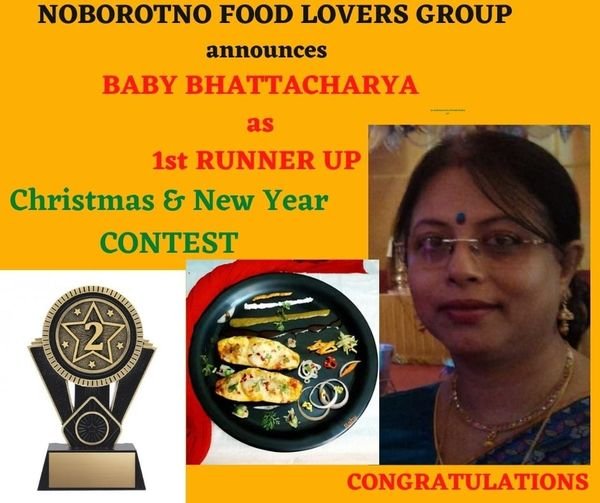 New orleans Bourbon Street

These groups are getting stronger foothold especially during the pandemic when people are mostly captivated at home and can express their love more for food. Nowadays, when people are hardly going out and having food from any outlets, their concentration has drifted to add on cooking creativity at home and share with others and get appreciated.
Interacting with Anita Dutta, Winner, Christmas & New Year Contest, she informed that had started participating in various Facebook food groups since 2017, now engaged with around 100 such groups. "I have learnt a lot from many and shared my experience and skill with others as well. I am fortunate enough to secure position in all the contests I have participated. Before pandemic, I have attended many group meets interacting with members and admins as well," she added.
Baby Bhattacharya, First Runner Up, Christmas & New Year Contest confidently expressed that whatever food art and creativities she displays are never copied from any other sources.
Encouraging the idea of sponsored contest she said, "Many restaurant chains should come forward and sponsor the contests along with the different food products. Restaurants, who hold significant role in food technology, can get so many first-of-its-kind recipes, help add value to their brand's originality.
Involved with around 120 groups, Deepabali Sinha, Second Runner Up,Christmas & New Year Contest quoted with experience, "all the food lovers have made best use of lockdown phase, experimenting recipes playing around with western, Indian or continental cuisines. People are very interested to participate in various contests, exhibiting their talents and achieving appreciation, certificates or prizes along with.
Participated in various contests sponsored by renowned brands, Deepabali emphasises on the importance of relationship between the admin and moderator and also with all the members of the group. She mentions, members can able to speak out any of their inconveniences to a friendly admin, who can able to solve their problem sensitively or takes convincing initiatives, help enhance any group.
Noborotno Food Lovers Group doesn't have any exit strategy, only intend to gain popularity and explore new food worlds with various other plans and inventive.
Thanks to online platform, help evaluatefood culture and cuisine, bringing an understanding of culinary history and tradition.