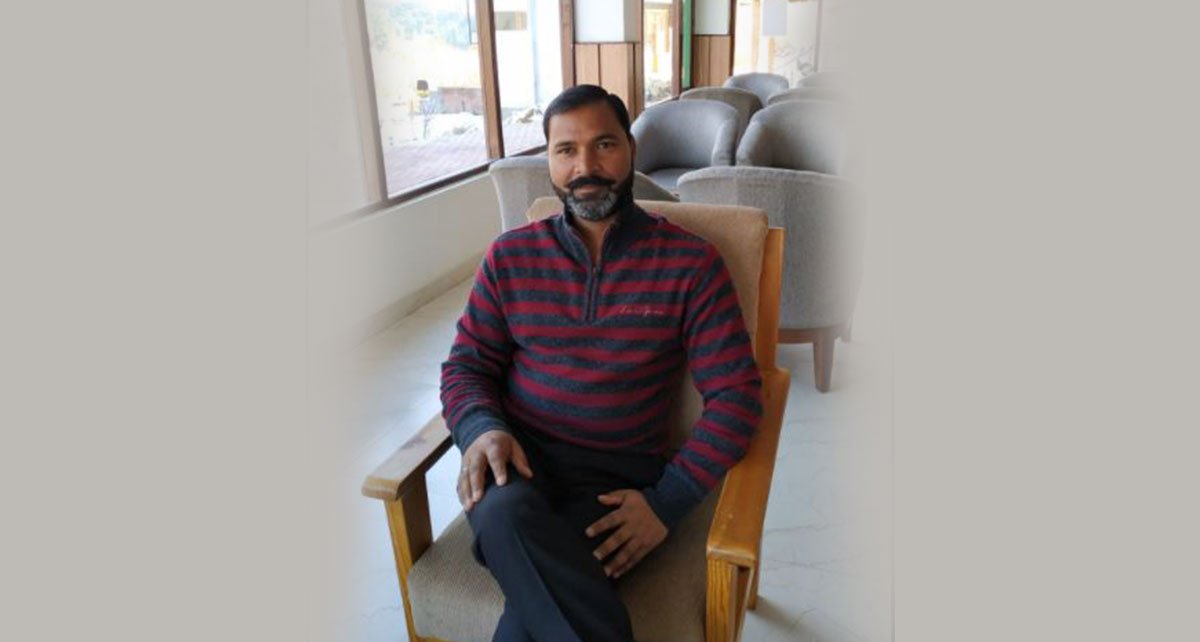 Hospitality industry, one of the biggest victims
By Rubina Aman
The global hospitality industry is undoubtedly one of the predominant casualties of the Covid-19 outbreak. Worldwide travel advisories, suspension of visas, imposition of Section 144 (prohibition against mass gatherings), all contributed to the prevalent crisis of bringing the industry to a virtual standstill.
As travel restrictions and lockdown measures were implemented across the world, hotels saw forced closures, furloughing or mass scalelayoffs of employees, salary and other cost reduction measures.
The early days of the pandemic witnessed some hotelventuring short term revenue generating models, like volunteering as paid quarantine centers. Some of them also switched to providing services that were not traditionally a part of the hotel's core offering, like food delivery through online platforms or kitchens'leasing out for cloud kitchen requirements. With the evolution of hybrid work environments, the hospitality sector is slowly getting back on track, with new formats like 'workations' and 'staycations'.
As hotels are gearing up to welcome back guests after a dry spell, some of the key policies being followed pertaining to hygiene and social distancing.
"Some of the non-negotiable changes incorporated are usage of masks and hand sanitizers at all touchpoints and regular hand wash to be followed by all the employees", states Satyendra Singh, Operations Manager, Mango Hotels, Manali, India.
"Additionally, body temperatures of guests and staff are being checked, twice a day, while reporting and departing. Shaking hands are prohibited. Guest rooms are thoroughly cleaned and sanitized and there is a gap of 72 hours in between a vacated room and handing over to another guest. Our staffersare trained to provide contactless room service and the restaurant table setups are such designed to ensure maintenance of social distancing", added he.
Similarly, Hard Rock Hotel Maldives SAFE + SOUND program ensures that the upcoming "Pink Festivity" can be enjoyed by guests in safe and sanitized environment.
"We've created a line-up of fun events to enjoy this new tradition at Hard Rock Hotel Maldives," announced TolgaUnan, General Manager of Hard Rock Hotel Maldives. "The festivities are designed with utmost care and incorporatedholiday flair by utilizing local products, bands and entertainers to show our care for the community."
Since, shift in consumer perceptions and needs, most of the hotels are upgrading their technological systems and move to contactless check-in/check-out processes, including digital door locking systems. Hotels, will have to reinvent themselves, stay abreast of WHO, MHA and MOT guidelines. The capability to see these trends as they emerge, while being lively enough to move quickly, ride a trend as it starts, won't only provide hotels with a path of survival, but allow them to appear stronger than they were pre-pandemic!