By Satyaki Dutta
Technology has changed every facet of our daily life, so is the travel and tourism industry in this fast-paced world. Post-lockdown due to Covid-19, people crave to travel exotic places where they can be pampered to their heart's content. To cater to this ever-increasing demand in tourism sector, technological integration is inevitable.
The travellers seek new enjoyments during their travel. The hotel industry can provide some of these experiences and create a wow moment to create the customer's stay, ever memorable! Sometimes the millennials want to boast about their trip to friends in social media, which lead to free publicity.
Hotel industries face various difficulties which result in low demand. To maximise the revenue earned, upselling comes in. This technique aims to enhance the guest experience by offering suitable room upgrades and auxiliary services according to the guest personal preferences.
There are multiple techniques and tools for hoteliers to promote upselling. This helps them save time, lower the cost and better guest experience. Hotel software like Oaky allows hotel managers, not only to boost selling room upgrades and provide auxiliary services but also improve the personalised guest experience.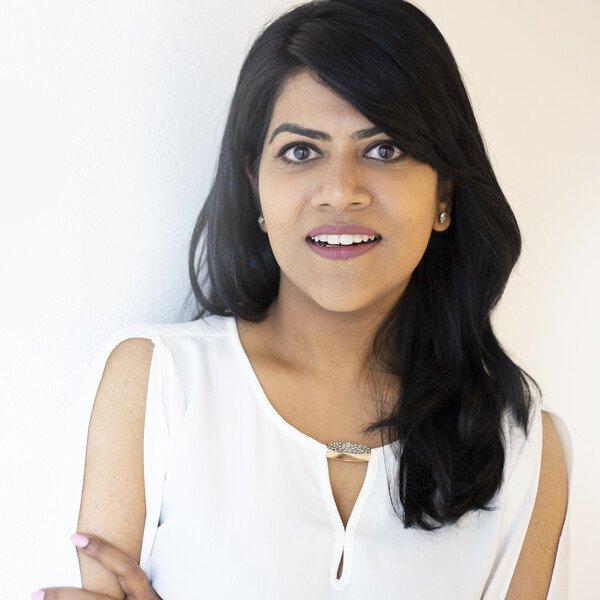 Vijesh Yoganathan, head of Oaky APAC, said, "We ensure to deliver the right product and service to the right guest at the right time, Oaky is able to enhance simultaneouslythe guest experience and drive incremental revenue from every guest."
Hotels can use smart technology to create customised packages so that each customer feels valued. Customer satisfaction is the chief base and critical as well because it helps, increase revenues.
The tourism industry implements the use of social media to promote its hotels and exclusive packages. Enticing images could attract pandemic-weary people to spend a vacation with them. The hotels promote and sell their activities through online booking software and apps. Softwares like'Triparound X platform can help sell and promote your activities digitally. By making activities available for booking through a website or an app, guests can easily browse and choose the hotel rooms or packages simply with a click.
With the availability of Artificial Intelligence, hotels can become efficient in providing customers with a seamless stay. To increase the revenue, hotels should be concerned about not only the stay but from customer's browsing and booking.
AI can provide guests with confirmed room availability on a particular date or their reservations details. They can also prompt guests with personalised upgrades or activities, which would be memorable for them and increase hotel revenue.
Alibaba's online travel platform, Fliggy has partnered with Amadeus to deliver seamless traveller shopping experiences. This agreement will enable Fliggy to perform cutting-edge search and assisted booking technology and create more personalized experiences for Chinese travellers. The agreement will allow Fliggy to leverage Amadeus' MetaConnect technology thus improving the Fliggy user experience.
The hotel chains should also provide a loyalty programme to build long term relationships with customer bases. Loyalty schemes offer special discount to their members which results in repeat booking. In-app loyalty programmes like Hilton Honors', rewards customers with additional benefits and offers a price, match guarantee. It resulted in the growth of 14 million new members in 2018, with programme engagement from 15 percent to 50 percent in just five years.
Sabre Corporation recently announced a strategic long-term technology partnership with Louvre Hotels Group, Europe's second-largest enterprise hotel group.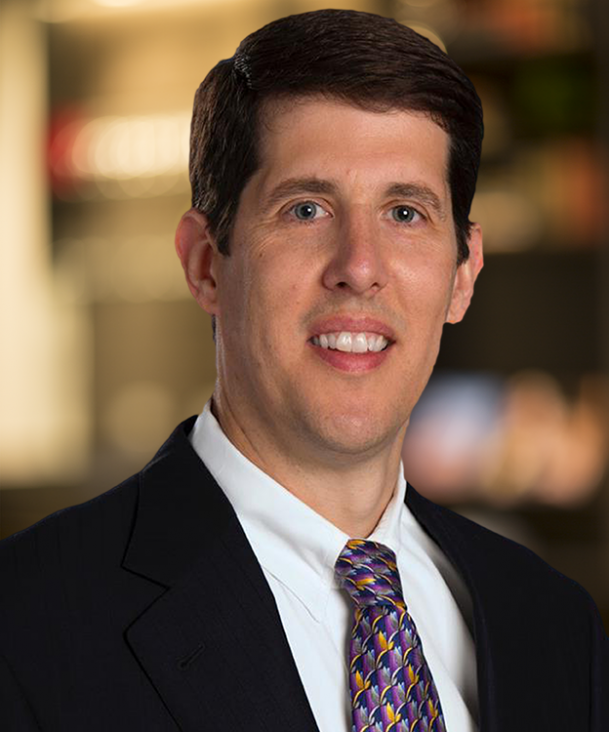 Scott Wilson, president of Sabre Hospitality Solutions said, "In today's evolving travel and hospitality industry, it is critical that hoteliers have a unified, highly flexible technology platform. It allows them to drive commercial performance, enable operational excellence distribution reach with the speed of innovation, performance and stability inherent in an industry-leading platform. It provides the ability to create highly differentiated experiences for both its brands and its guests."