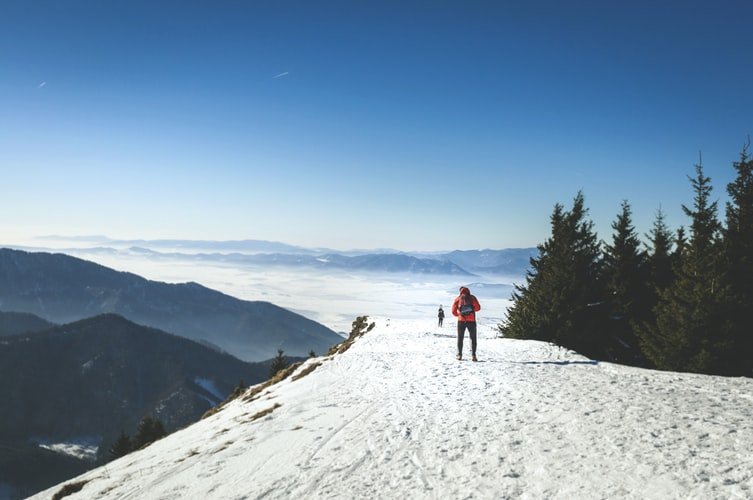 Slovakia: One of the most romantic destinations in Europe
By Maitri
Looking for a romantic European gateway?Choose Slovakia, the apt one!
However, the place is a darling for both the young and old couples. Moreover, unlike other European twosome destinations, Slovakia is not indulged. Fairy tale castles, wine cellars, aqua parks, manor houses, open-air landscapes and backdrop of the Tatras – all are here to gift a memorable mutual moment of a lifetime.
Slovakia, the landlocked country in the eastern region of central Europe. The history of the country dates back beyond the 5th century, when the Slavic tribes occupied it. Gradually, after World War II and Velvet revolution, Slovakia became a member of the European Union, hence declared as the Slovak Republic.
Slovakia is popular for its Tatras Mountains, ageless castles, national parks, stalagmite caves and gushing rivers like Danube and Vah. Its continental climatic zones and array of sightseeing attractions make it a worthwhile destination irrespective of all age groups of travellers.
Peaks of Mt. Lomnicky or Dumbier is perfect for those who are looking for a 'seventh heaven' to spend their time together. Ochtinska Aragonite caves that home brilliant aragonite formations, volcanic highlands of Cerova Vrchovina and rock formations of Kysuce are the most prevalent destinations among the couples looking for a tranquil space in Slovakia.Another quiet corner here is Slovak National Park at the Slovak mountains. You can simply enjoy a walk here or catch hold of a deer passing by. No doubt, fine aromatic wines are an inseparable part of a romantic journey. Opt for the vineyards of Trnava or wine cellars of Tokaj for your selection of fine wines.
'I always ask travellers to taste Slovak wines, not Italian. They also enjoy bear watching and snow sports during their vacation,' mentioned Eric Sevcik, the founder ofAdventoura Slovakia.
Though a 'real fairy-tale' castle sounds like an oxymoron, they do exist in Slovakia. The castle museums, green estates and rusty walls no doubt will add much romance to your Slovakia days. Names in the list include Bratislava Castle, Viglas Castle, Bojnice Castle and Trencin Castle. Wellness therapies, seasonal gastronomy and modern furnishings make it worth a destination of a lifetime. Not to forget the UNESCO World Heritage Site of Banska Stiavnica. Its cobblestone streets were once the most popular romantic gateways in Slovakia.
Ski resorts in Slovakia are the most sought after for the adventure-loving couples. Several outdoor activities like hiking, ski touring and trekking are organized at the hills. Besides, the highlands of Mt. Tatras, are home to quaint villages and wooden churches.
The trip to Slovakia remains incomplete if not spent a romantic evening cruise at the Danube. An evening full of toast and celebrations followed by anopen-air dining with the backdrop of Mt. Tatras. Enjoy the star-studded sky with your partner while you sip in your favourite wine.