Compiled by Sikha Thakur
Airport Dimensions
Darren Harding has been appointed as new Commercial Director for award-winning global lounge and airport experience specialist, Airport Dimensions. In the ground handling industry's operational and commercial segment, his range of experience extends to 25 years. The Airport Dimensions commercial strategy in the EMEA and Asia Pacific regions deliverance and development will be under Darren's responsibility, as well as supporting the group's commercial strategic plans across the Americas.
Ritz-Carlton Resorts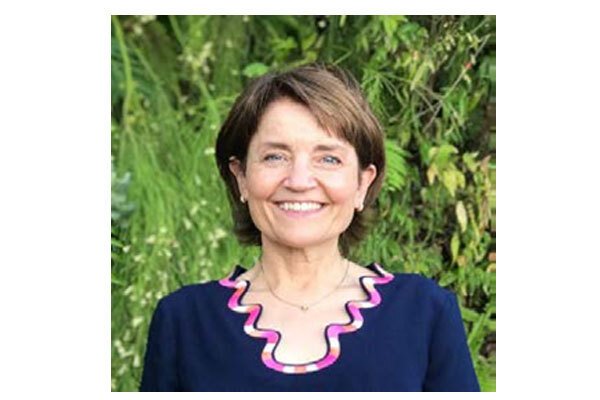 Jacqueline "Jackie" Volkart has been appointed as dual General Manager at The Ritz-Carlton Resorts of Miami Beach with 30 years of experience in hospitality management. At the St. Regis San Francisco, she served as General Manager where under her leadership the hotel earned the San Francisco and California Green Business Awards.All through her career she served as an industry advocate, Marriott Business Councils and board member or chair of numerous advisory committees.
Midas Hospitality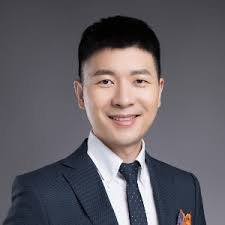 Midas Hospitality, Hotel development, management and investment firm has announced Marco Zhang as an Investment Analyst. In hospitality industry he has 15 years of asset valuation and business analysis background. He has experience in various managerial capacities in United States, Hong Kong and China. He has earned his Bachelor of Management degree from the Institute of Tourism at Beijing Union University and Master of Management from the School of Hotel Administration in Ithaca, New York.
Entrada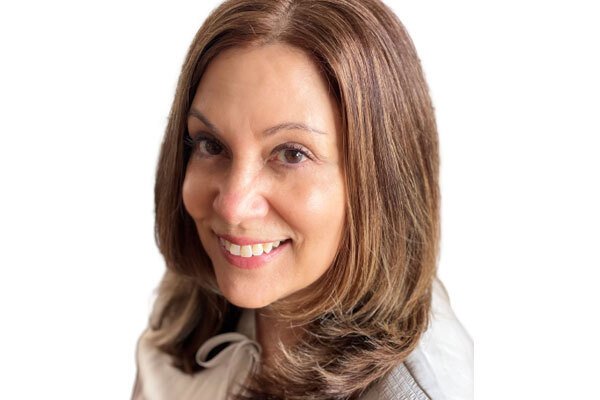 Leslie Hooper will join Entrada as Chief People Officer Leslie has experience and expertise in aligning people strategy with business objectives. She has proven ability in understanding extensive global business and existing culture of Entrada by building up inclusive environment, trustworthiness and transparency.
STR
Isaac Collazo, has been named as Vice President of analytics for STR. In all, his more than 30 years' experience count in Marriott International, Promus Hotel Corporation and La Quinta Inns & Suites. For the Hotel Data Conference, hosted annually by STR and Hotel News, Collazo is also a longstanding content committee member. He will also lead product development in the CoStar Platform and will be immediate voice in conversations around STR methodology.
ATPCO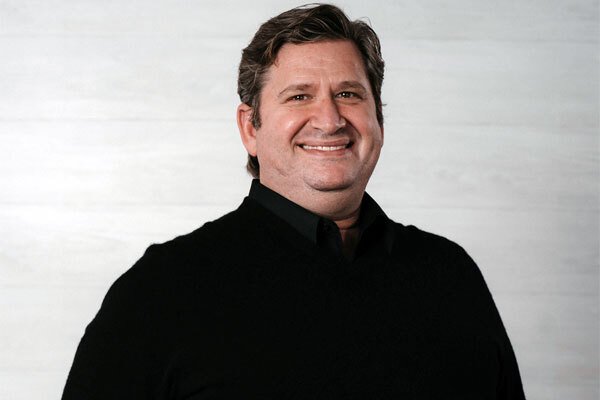 Alex Zoghlin has officially overtaken his new role as President and CEO at ATPCO.The ongoing transformation in the 56-year-old organization will be his strategic focus over the next year making it easier for the airlines industry to work with. His prime goal will be development of products, help the airline increase their revenues and drive efficiencies making an impact and deliver demonstrable ROI for all.