By Sikha Thakur
Fed up with being caged up, thousands of Indian travellers are making their way to Serbia for a two-week 'layover' between their travels to other countries. 
Despite the rising number of Covid cases and the introduction of new strains in the world, a lot of people have given up trying to stay inside homes. At the end of the second wave, many countries saw a mushrooming inflow of travellers, undoubtedly a lot of Indians counted in.
Besides the United States, India has registered more coronavirus cases than any other countries. Many are not allowing Indians to enter their borders during the pandemic without quarantining in another country en route for at least two weeks. This is where the small Balkan country, Serbia comes in.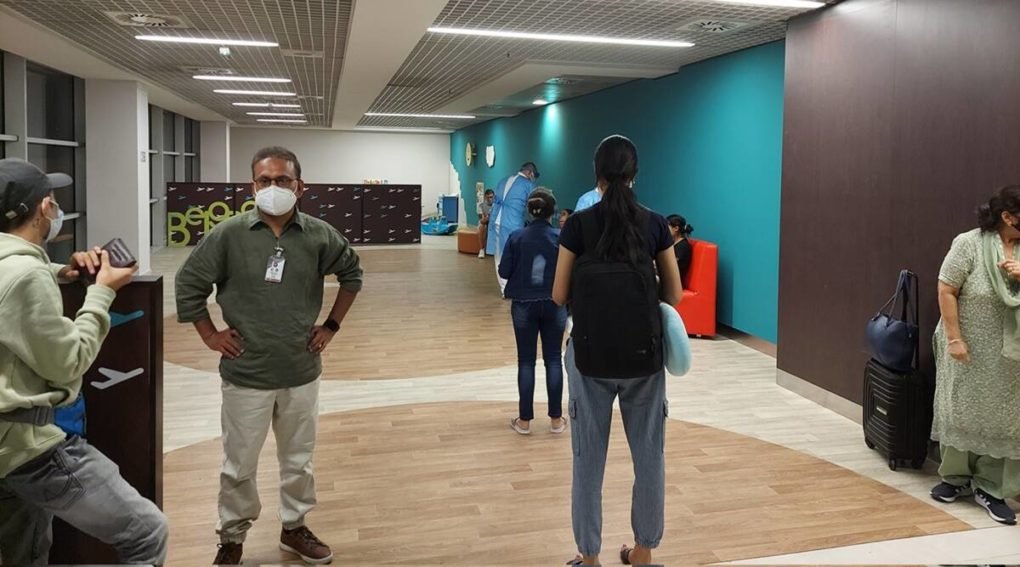 Serbia has become a hotspot for Indian tourists. It is benefiting from this 'quarantine tourism'. People come to the country with the intent of staying there for two weeks, till they are allowed to enter to their original destination. Most of the hotels in the capital city of Belgrade are full.
Serbia's uncomplicated visa policy also makes it easier for Indians to stay in the country a short time. If they have been vaccinated and tested negative for the virus, the Balkan state offers Indian citizens a visa-free entry.
Even if the option of a stopover is present, tourists still have to spend a whole week in isolation, without roaming around during their stay in Serbia. It's obligatory to take another Covid test at the end of their stay in the country. The amount of time required for self-isolation may change according to the rules of the tourists' destination country.
Indian travellers are clearly over lockdown season. Perhaps a lot of them are also taking inspiration from celebs who have been travelling all through the lockdown. Despite travel being an unnecessary luxury right now, many Indians are making the most of Serbia's travel loophole to tide over these tough times.
The beauty of Belgrade and other Serbian cities also make the choice of staying over in the small country an easy one for Indian tourists. The recent influx of tourists has been good for the country economically, as a huge chunk of Serbia's income comes from tourism, even if it isn't been the best strategy health-wise.