Compiled by Sikha Thakur
Three new leaders at The Joseph
Three new executive team members has been appointed by The Joseph, a Luxury Collection Hotel, Nashville. Mark Yanke as General Manager,Kalyana Krishnamoorthy as Director, Food & Beverage, Pilar Ortiz as Director of People and Culture. With global recognition and collective experience across the world, the three veterans in hospitality industry will establish The Joseph as the premier luxury destination in Nashville. Mark Yankewith four decades of experience will undertake day-to-day operations for the entire property. Kalyana Krishnamoorthy with 20 years of experience will oversee the unique dining venues, in-room dining and banquet offerings. Pilar Ortiz will oversee hotel's employee relations, staff trainings and career development.
WTS International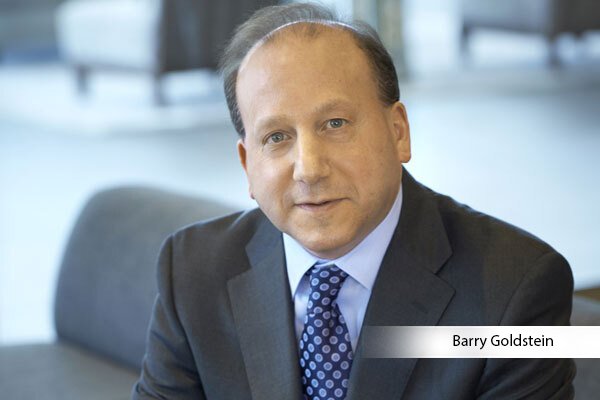 Barry Goldstein is announced as the Chief Executive Officer of WTS International, for commercials, residential and hotel properties, a global provider of hospitality and amenity services and a portfolio company of private equity firm CI Capital Partners. With more than three decades of executive leadership experience, Goldstein has shown his expertise in both Fortune 100 companies and privately held organizations, information technology in management consulting and consumer packaged goods.
Hotel Zena and Viceroy Washington DC
Sherry Abedi has been appointed as Area General Manager by Viceroy Hotels and Resorts. Hotel Zena and Viceroy Washington DC – two of the city's most sought after hotel destinations and cultural hubs will oversee an extensive change in luxury operation by Abedi. From day-to-day operation to development of new amenities and evolving programmes, to food and beverages across the rooms, Abedi will lead both D.C hotels management.
Green Globe Certification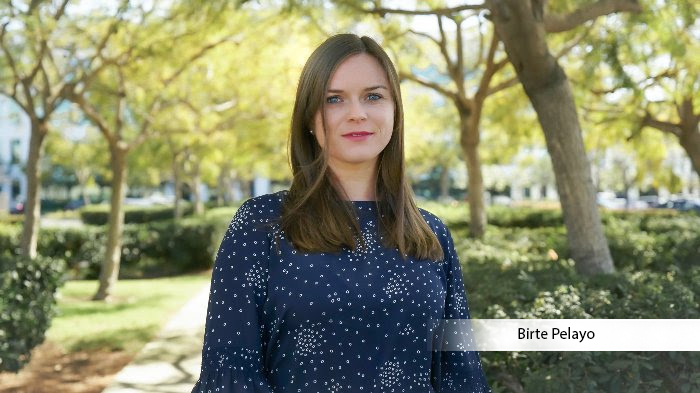 Birte Pelayo has been announced as the Chief Executive Officer for Green Globe Certification, a leading sustainability certification for the travel and tourism industry. In 2009 she has joined Green Globe Certification as a new graduate. She will oversee Partnerships and certification verification as holding the position of CEO. Her further aim is to develop independent audit and consultant network, which is currently active in more than 80 countries.
Outrigger Hospitality Group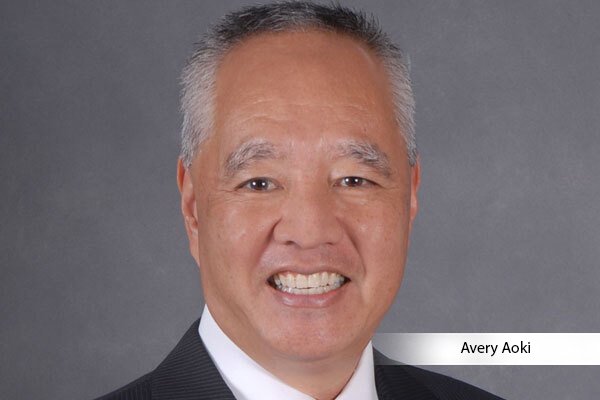 Avery Aoki has been appointed as the Chief Financial Officer (CFO) from Vice President of Finance by Outrigger Hospitality Group. He will lead the company to best-in-class revenue operator and partner. Through fiscal support of new acquisitions and property elevations, he will Outrigger in its mission to be The Premier Beach Resort Brand. His Journey with Outrigger has been notable from Director of Finance in 1990 followed by Vice President of Finance and Accounting in 1996.