By Parthivi Joshi
The year 2019 marks the 25th anniversary of OTDYKH or 'Leisure Luxury' Russian travel market to be held on September 10 till 12 in Expocentre Fairgrounds, Moscow. The event is one of its kinds because it combines both B2B & B2C categories. While the first two days of the exhibition are only for trade and is an invite only event, the 3rd day is open for public as well.
Flaunted to be one of the biggest events with 900 exhibitors from participating 80 countries, the forum primarily is held to promote the Russian tourism industry by signing partnership and inter-governmental agreements.
'We are expecting more exhibitors from the exotic destinations like Cuba, Indonesia, Sri Lanka, China, Thailand, Egypt, Tunisia, India in 2019," said Anna Huber, OTDYKH International project director.
"We plan stronger cooperation with ATOR (Association of Tour Operators of Russia). With its cooperation we will organize a series of roundtable meetings between Russian large tour operators and international authorities,' added she.
Japan, being the partner country of the event in 2018, marked an interesting theme with the Russia-Japan cross tourism year.
A long-time contributor to the OTDYKH Leisure Trade Fair since 2001, Cuba has made the stimulating announcement to be the official partner country of OTDYKH 2019.
Their sponsorship as partner for the 2019 expo will include a display of traditional music, dance, cuisine and cocktails, from the country famous for its tropical salsa rhythms, lively attire and delicious mojitos.
Russian tourism in Cuba has been flourishing in recent years. In 2018,  around 137,000 Russian tourists visited Cuba, marking in increase of 30 per cent from 2017, a year in which Russian tourism in Cuba had seen a 70 per cent increase from 2016. Forecasts predict that there will be 150,000 Russian visitors to Cuba in 2019. These encouraging statistics placed Russia in the top 10 source markets of Cuba.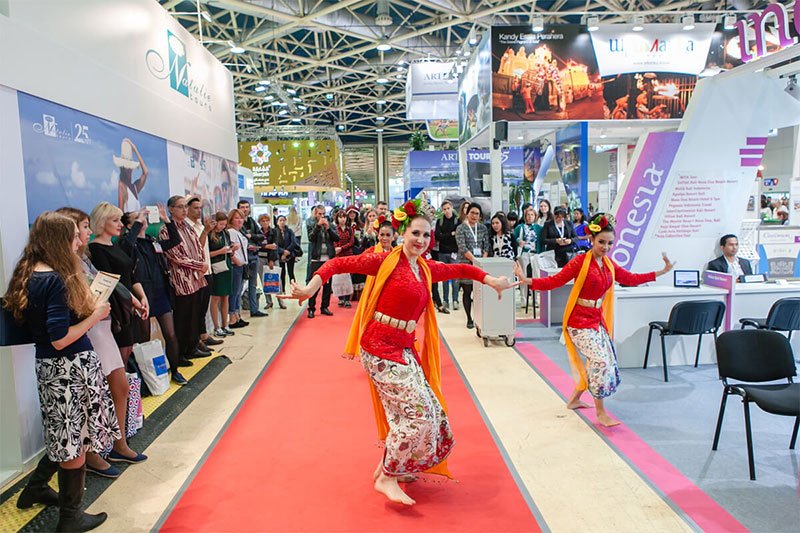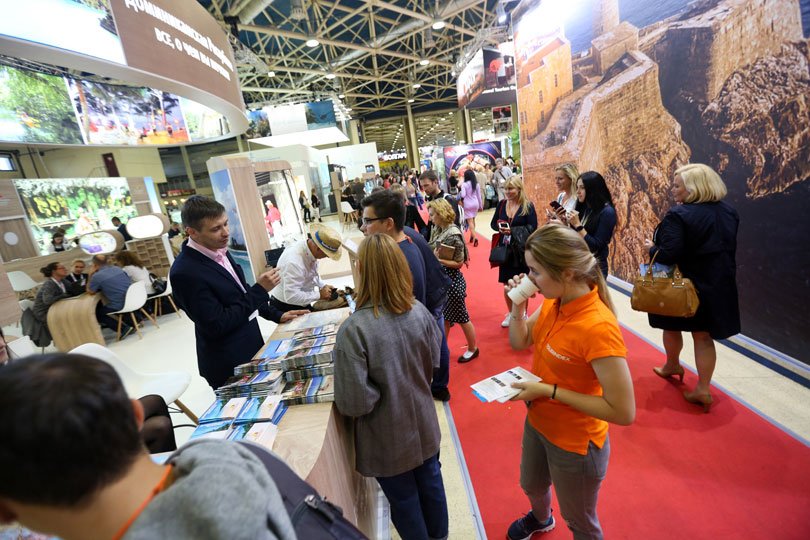 New orleans Bourbon Street

Taiwan is officially extending its visa waiver for Russian citizens till July 31, 2020 to encourage an increase in Russian tourism to the island.
The event mainly aims at developing tourism as an industry in Russia, establishing contracts for representatives and advertising the country's potential at an international platform.
Wonderful Indonesia continues the promotional program in Russia by joining OTDYKH Leisure 2019.
'OTDYKH Leisure event is expected to strengthen and encourage the relation between Indonesian sellers and Russian buyers which will meet to increase the number of sold tour packages to Indonesia. This transaction will present a positive impact for the growth of the number of Russian tourists arriving Indonesia,' mentioned Agustini Rahayu, Director, Marketing Development of Europe Region.
The OTDYKH Business Program 2018 helped put Russia on the global travel map and establish as a lucrative tourist destination.
The highlight of the event taking place next month is the signing of agreement between Russia & China for making group tourist trips visa free. This comes in the wake of data that says that Chinese tourists made the maximum inbound tourist trips to Russia (increased by 21 percent).
This year the expo promises dozens of exciting events across multiple conference halls, hundreds of expert guest speakers and thousands of visitors from across the travel industry. Early-bird offers are available on a first-come-first serve basis to those looking to get involved in this extraordinary event.