By Netpal Travel Bureau
Technology on the whole has helped to modernise the overall process, provide a new and user-friendly approach to the travel industry.
Gone are the days of physically printed tickets and showing up at the gate a few hours before the trip is supposed to start. Technology has helped to get an e-ticket to display from the smartphone at the airport gate.
Different airlines have introduced several contactless procedures for vital travel including self-service technologiesfor touch less health screenings at airport kiosks. An end-to-end touch less travel programme enable passengers to check-in for their flight remotely using their mobiles. Besides, Passenger Reconciliation System (PRS), contactless payments at the airport, Biometrics technology all play major role in creating a touch less travel experience. 
Technology has also helped to achieve far more opportunities for the travellers than to provide very different experiences.
Where to find them?
Online travel agents have won over offline travel trade since long now. A peaceful look through a travel catalogue, thereby select destinations and allied factors are now tale of yesteryears. Technology has taken steps further ahead. The travel lovers are privileged to look for thrilling destinations. The ability to get opinions from locals, travel bloggers and vloggers actually in the location in real time with coexisting features gives a better look whatsoever. Its 'tech push' that has made locations more unfriendly to tourism, help open new doors and provide more exciting travel opportunities.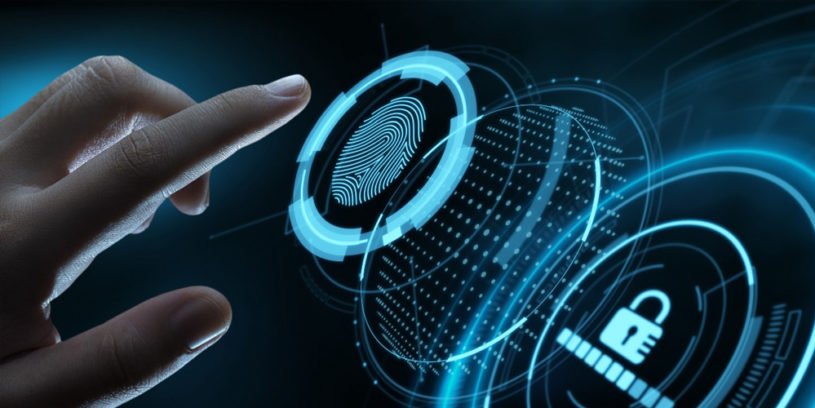 Always important it isto understand the particulars, while planning a trip, be it local entertainment options on offer, local travel tips, or anything specific to the travel destinations. It'smandatory to stay tuned with the global changes that always hit the news, but more specific regional changes may not. Technology has helped to inform those planning a trip – something stress-free and reachable for them.
The capability to make last minute changes and planning with the tap of a few buttons on a smartphonehas become so easy. Staying connected to global changes havevarious advantages. It helps alert potential travellers of the need to rapidly change travel plans, adjust something that may have happened, particularly a proven fact over these two years with the global health crisis.
This provides something that may not have been either at all possible, or easier in the past. These are just a few ways that technology has changed travel and continues to do so in the future. Various travel apps and other opportunities for unique travel experiences can be found easier than ever before.