By Netpal Travel Bureau
Come 2021, new face of travel begins to look upbeat.Experts predict that travelers will be more attentive and responsible. As the countries reopen, travel plan is going to look a lot more different with new protection, testing and cleaning practices.Not only the over-touristic destinations be less crowded, travelers will opt formore secluded places.
Select from a collection of waterfront resort villas and comfortable hotels along the lakeshore. With opportunities for adventure, Lakes Entrance, The gateway to Australia's largest inland network, is an extraordinary year-round destination. Situated between Bairnsdale and Orbost, Lakes Entrance is, around 4 hours' drive from Melbourne, Victoria's capital city.
With miles of coastline and lakeshore, it is no surprise that Lakes Entrance is the base of one of Australia's largest fishing fleets.
What a mind blowing beauty to stroll down Lakes Entrance's main thoroughfare, the Esplanade and enjoy shoreline views of the Cunninghame Arm inlet, with marinas and outstanding foreshore gardens on one and selection of shops, restaurants and accommodation options on the other. Representing images of Australia at war, a number of wooden sculptures carved out of old tree trunks, can be found along the Esplanade. The adventurous trip is incomplete if you miss booking a boat tour from the marina and board on a sightseeing cruise around the magnificent lake waters.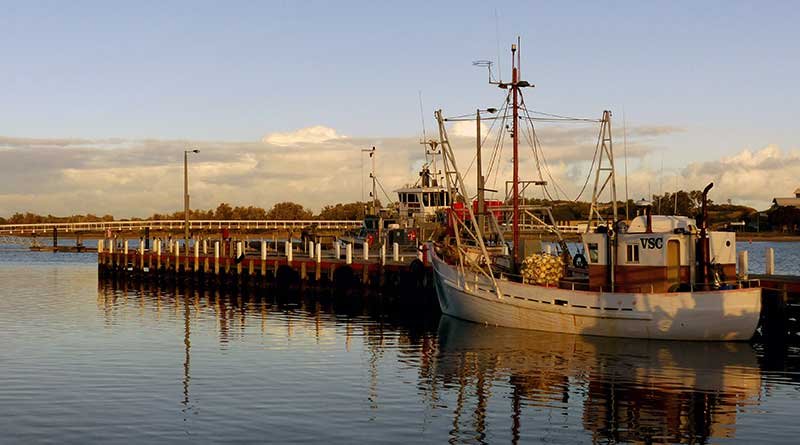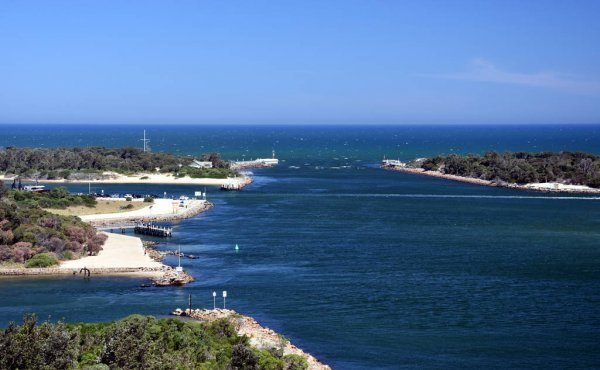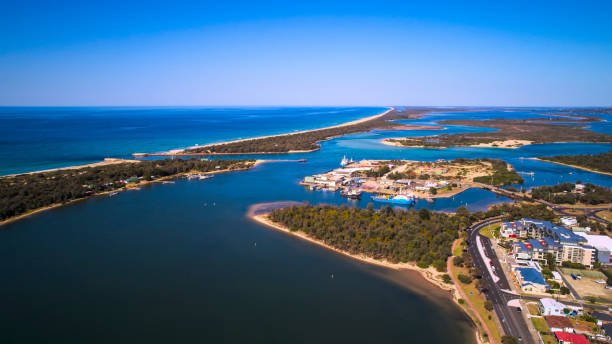 New orleans Bourbon Street

Many visitors enjoy bushwalking, fishing, boating, swimming or simply drop in the lake's waterfront tavern for a meal or drinkon the shores of Lake Tyers where it opens out into the ocean on the Ninety Mile Beach. the small community of Lake Tyersis around 10 kilometres east of Lakes Entrance.
Local surfers usually trek down to Red Bluff – a stretch of ocean beach located underneath a rocky headland within walking distance of the lake's sea entrance. Believed to be The Stony Creek Railway Bridge, the largest wooden bridge still standing in Australiais located 22 kilometres north-east of Lakes Entrance. It is just off the Princes Highway within the Colquhoun State Forest.