By Shamayita Bhattacharya
The magnificent snow-capped mountains, incredibly rich greenery and the heavenly lakes of Shimla truly make it the 'Queen of Hill Stations'. The former capital of colonial India and present capital of Himachal Pradesh captivate the minds of tourists by its timeless beauty since ages.
'Shimla can be visited any time during the year. One of the best ways to visit Shimla is by Kalka Shimla Railway, which is not only the mountain Railways of India but also a UNESCO world heritage site. This railway offers the tourists the stunning views of hills along with the thrills of many tunnels and bridges,' explained Raja Mukherjee, owner of UDAAN Travels, 'Shimla is one of the most visited tourist spots in India and we get maximum bookings for Shimla in summer'.
'Shimla is also rightly called the apple country. Thanedhar is famous for the birthplace of the apples, only a 3-4 hour drive away from Shimla. Apples can be seen throughout the drive if visited in the right season, hence the prime reason behind the prosperity of the capital of Himachal, stated Sujit Mukherjee, owner of Mukherjee Tour and Travels.
The Christ church situated on the Ridge has been a significant part of the majestic beauty of Shimla, an elegant instance of neo-gothic architecture. One of the prime attractions of this church is the pipe organ, the largest one in India.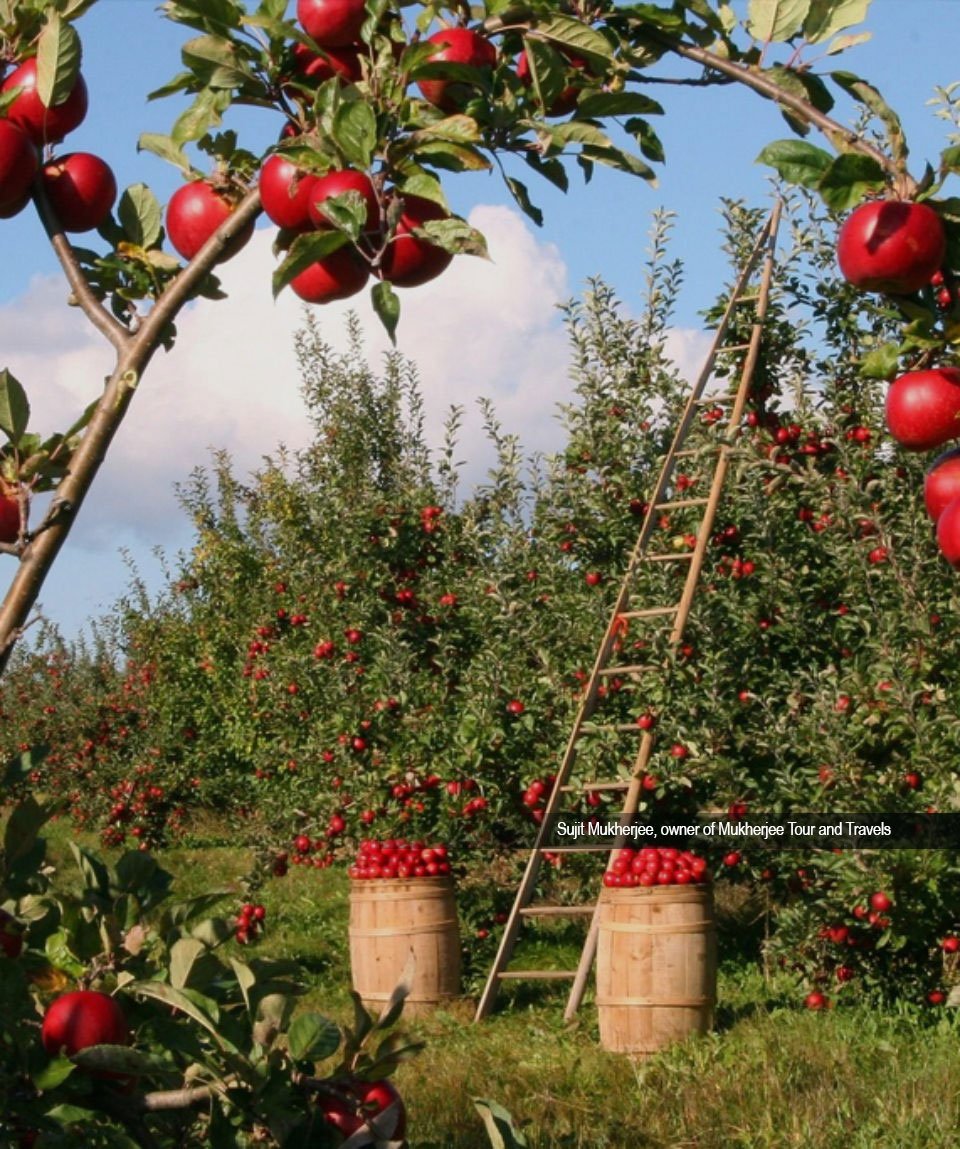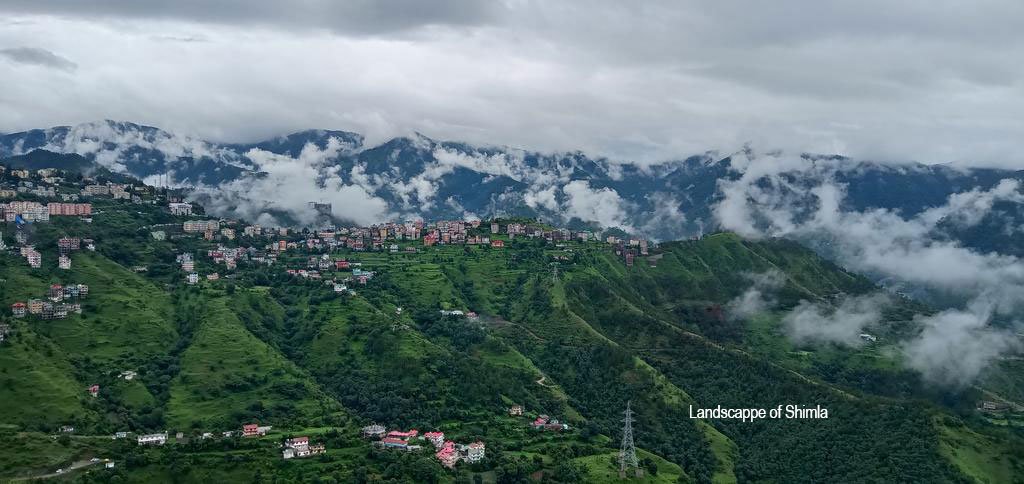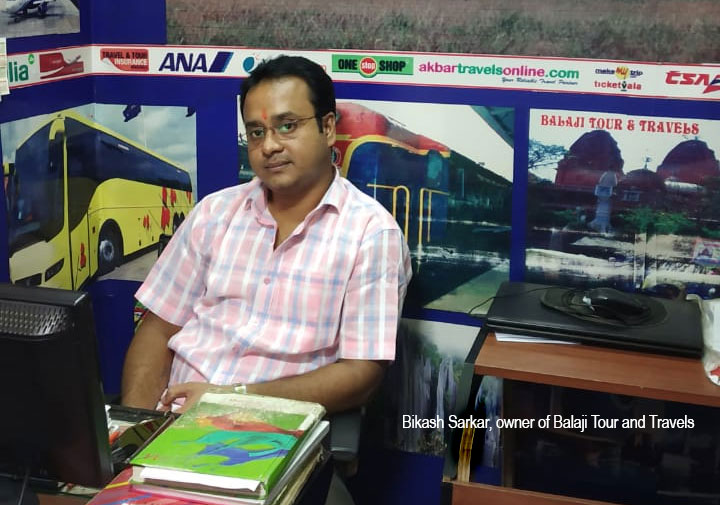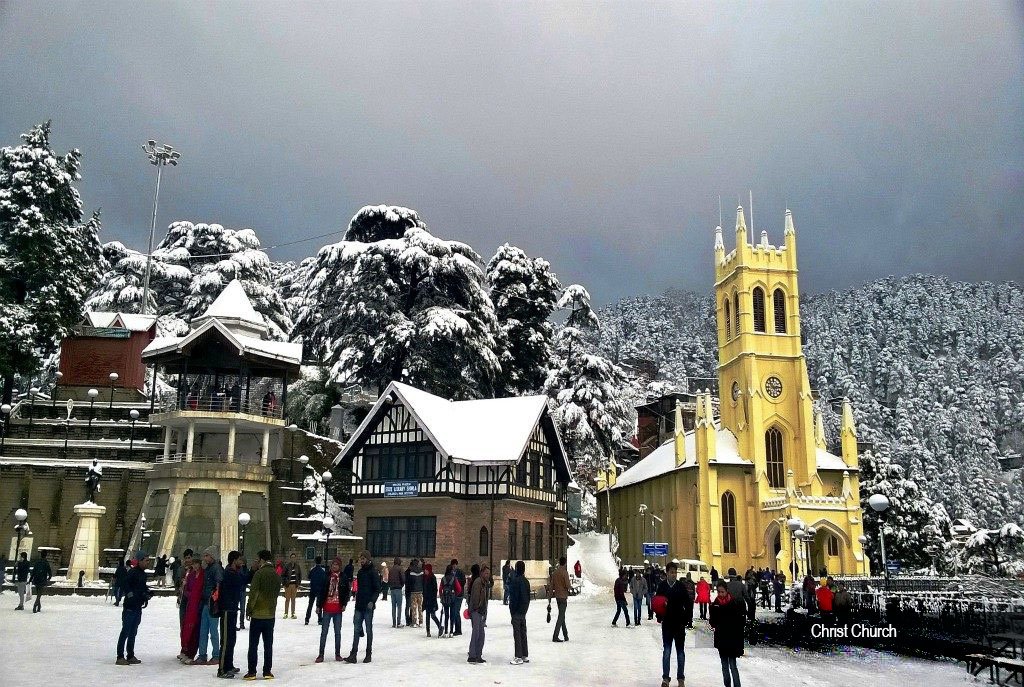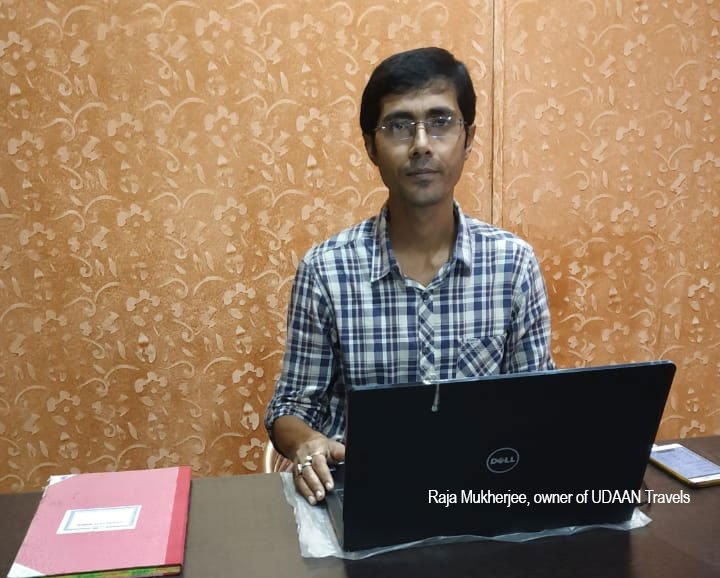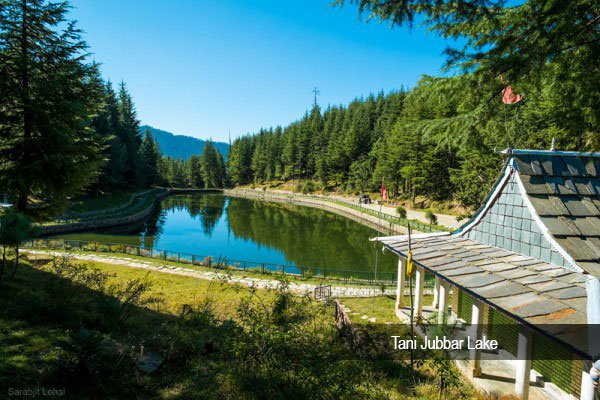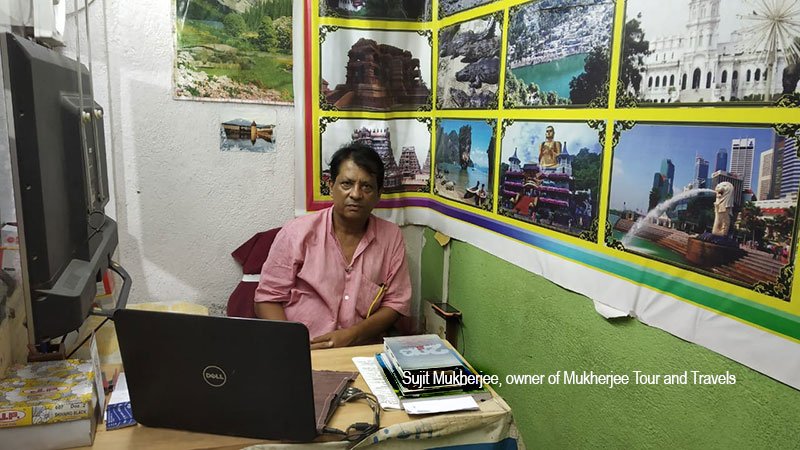 New orleans french quarter 2
New orleans french quarter 2 - copy
New orleans french quarter 2 - copy - copy
New orleans french quarter 2 - copy - copy - copy

Kufri, 17 kms away from Shimla and at an altitude of 2510 meters is a must-to- visit spot for every tourist visiting Shimla. Best for both nature lovers and the adventure seekers, Kufri is also famous for various adventure sports and activities.
Tani Jubbar lake is a lovely small lake on the way to the Hatu Peak from Narkanda. The reflections of deep green trees standing all around the lake fall on the lake in such a way as if the trees are using Tani Jubbar as their mirror.
The narrow and single road leading to Hatu peak can leave you frightened but fascinated at the same time. The stunning beauty of deep and steep valleys amazes the tourists in every way.
The incredible panoramic view of Shrikhand Mahadev peak is nothing but phenomenal. The Hatu mata temple also grabs the attention with its typical Himachali architecture. Bikash Sarkar, owner of Balaji Tour and Travels, said 'Tourists are likely to add a night stay at Narkanda recently as they never want to miss the heavenly beauty of Hatu Peak.'