Compiled by Netpal Travel Bureau
AGS Airports
Lena Wilson CBE is being appointed as its new chair by the board of AGS Airports, which owns and manages Aberdeen International, Glasgow and Southampton airports.Serving as a Chair or Non-Executive on a range of PLCs and other organisations across various sectors,Lena is one of the UK's most senior business figures. She has 35-year international career in economic development and business as Chief Executive of Scottish Enterprise.
Jumia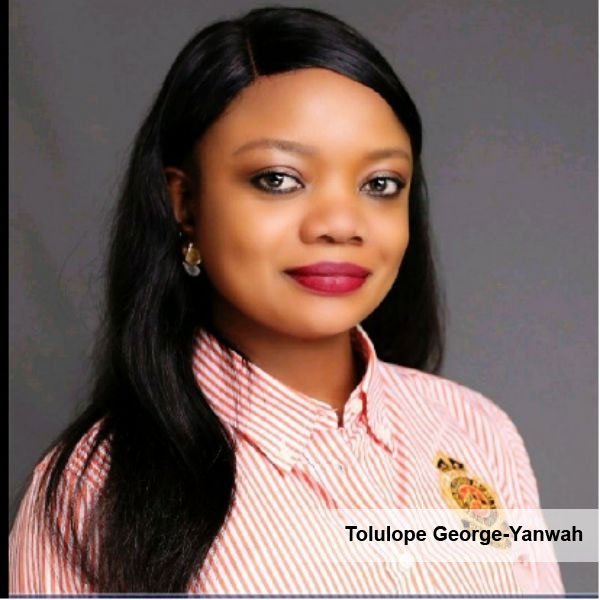 Tolulope George-Yanwah is appointed as Ghana's new Chief Executive Officerby Jumia, the leading ecommerce platform in Africa. Tolulope brings a pool of experience, having held other management roles in Jumia like Country Manager and VP of Jumia Logistics, Last Mile Expansion Manager and Regional Dispatch Operations Manager.
Virtuoso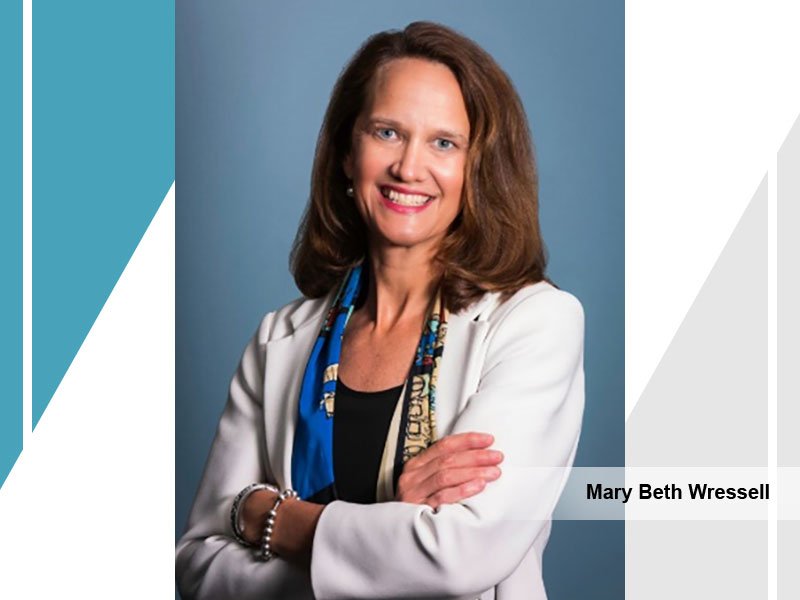 Mary Beth Wressell has been appointed as Vice President, Product Marketing by Virtuoso Travel. Wressell brings in more than 25 years of travel industry experience, including a previous six-year run with Virtuoso. Wressell was instrumental then in growing the organization's direct marketing and creative services divisions, also helping to launch new initiations like Virtuoso's Travel Clubs program.
Global Travel Collection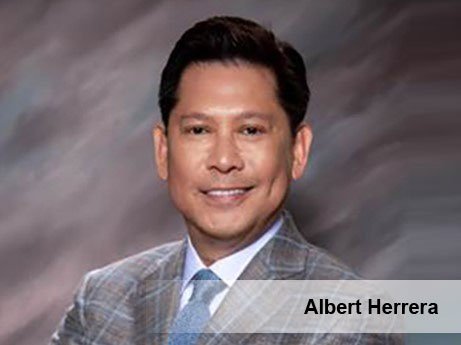 Albert Herrera, appointed as Chief Commercial Officer by Global Travel Collection recently. In this role, Herrera will be responsible for managing the company's relationships with partners to maximize their offerings to the organization's leisure, corporate and entertainment travel advisors.
Burj Al Arab Jumeirah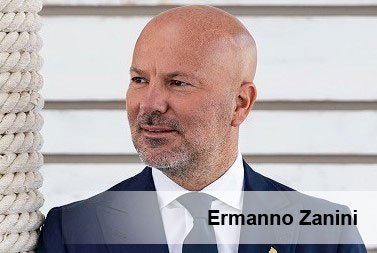 Ermanno Zanini has been appointed as regional Vice President and General Manager of Burj Al Arab, Jumeirah, its flagship hotel in the United Arab Emirates. In his new role, Zanini will oversee all aspects of the hotel's operations, while maintaining oversight for Italy and Spain.
Grenada Tourism Authority
Petra Roach has been announced as the new Chief Executive Officer for the Grenada Tourism Authority (GTA). Roach had previously been with BTMI for the last 27 years, holding various positions, including Vice President of marketing and sales for the United Kingdom, Director of sales and marketing for the U.S., Global Head of markets and interim CEO.