By Sikha Thakur
The easy accessibility to online information, welcoming visa policies and growing incomes make China world's largest outbound tourism market. China's outbound tourism market lists top travel trend in 2019. About 100 million outbound trips in 2015, expected to grow 160 million by 2020. In 2018, around US$288 billion was spent by Chinese tourists who are equal to quarter of global tourism spending. The highest spending international travelers are Chinese outbound tourists spending an average of US$2000 per trip.
The Chinese tourists are divided into attractive market segments like shoppers, adventure-seekers, culture enthusiasts, escapists and landmark hunters.  These segments seek both outbound tour group travelers and independent travelers however the cost of spending between group and independent travelers is very nominal.
Exotic destinations are point of attraction among the young travelers.  Though youth, born between 1990 and 1999 are the prime focus as they are not afraid of travelling long haul for exotic destinations or niche experiences.
Before 2006 Chinese outbound tourism was not driven by demand but by availability. Lot of parameters has changed though, help creating diverse choices for the visitors.  Chinese outbound tourist prefers Asia as the most important destination. Asia is the home of 50 million overseas Chinese living outside Mainland China, who can easily visit their country. Destinations bordering China is easy and cheap to visit. Hong Kong and Macao is the first glimpse of "Elsewhere land" for the Chinese outbound tourist. Thailand, Malaysia, Singapore, Philippines are important destinations for short trip foreign land. The first non-Asian courtiers, Australia and New Zealand opened for leisure tourism through ADS. The destination experiences a large number of outbound tourists influencing the economic structure of the country.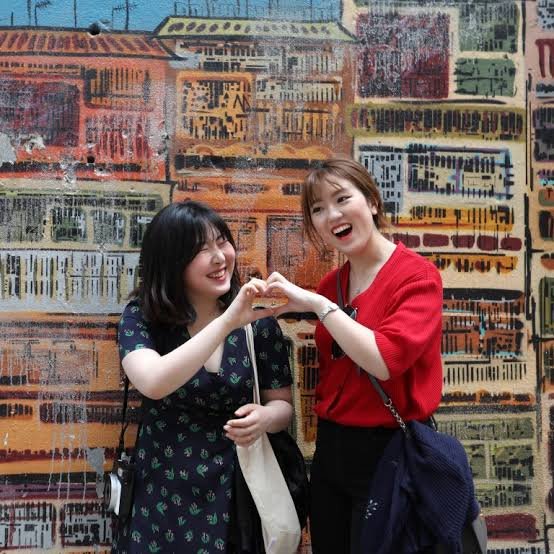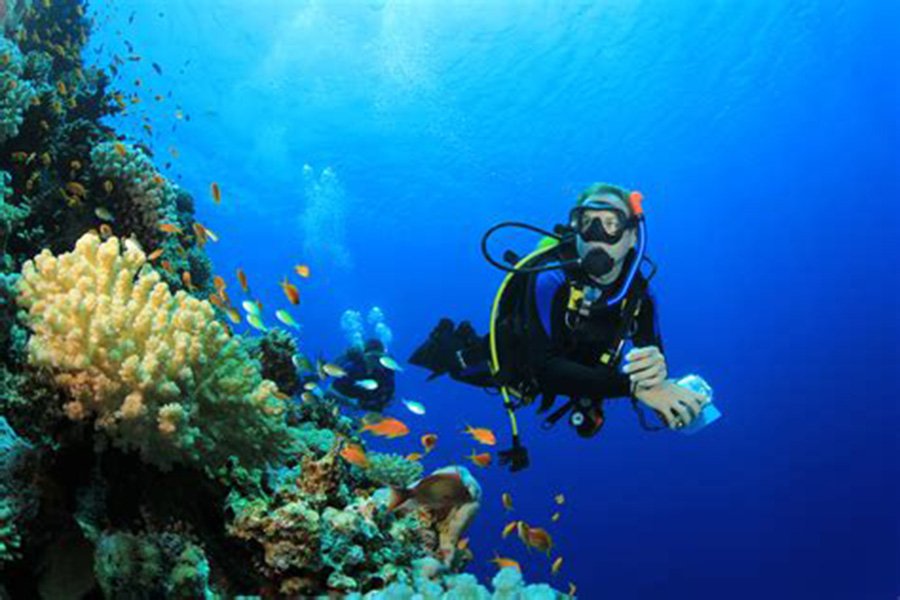 Our-campsite-at-Tali-Lake
The Guitar-shaped Tali Lake
A recent report by Fliggy and Alibaba's travel platform  highest booking rate was recorded  in 2018 for Azerbaijan, Serbia, The Vatican, Georgia, Croatia, Portugal, Turkey, Ethiopia, Brazil and Peru. However in young travelers' list, countries like Panama, Belarus, Bahamas, Ireland, Algeria, UK, Iceland, Soputh Korea, North Mariana Islands, Mauritius are more famous.
First tier cities like Beijing, Shanghai, Guangzhou and Shenzhen are more into outbound tourism. Around 74 percent of the outbound tourist during China's October National Holidays were from these four cities as per Fei Chang  Zhun, a data  analytics company specializing in China's travel industry. Although during the same time 17 percent of the outbound tourist came from "New First Tier Cities".
About 46 percent of the China's outbound tourism consists of middle age and senior travelers. USD 300 per day is spent by Chinese outbound tourist born in 1960 to 1970 which is equal to the spending of young travelers, according to an analysis by Hotels.com