Susmita Ghosh in Delhi and Mumbai
Launched in 2016, recently concluded BLTM 2019, India's first full-fledged travel mart dedicated to Business, MICE and Luxury Travel, held on January 18 and 19 in Delhi.
Around 115 exhibitors from 26 Countries and 13 Indian States and Union Territories showcased at the two-day event. BLTM Delhi experienced an unprecedented footfall of 1,225 B2B visitors and more than 200 buyers from India.
Dignitaries who graced the BLTM inauguration were H.E. John A.E. Amaratunga, Minister of Tourism, Sri Lanka, H.E. Austin Fernando, High Commissioner for Sri Lanka in India, Kumar De Silva, Chairman, Sri Lanka Convention Bureau, Dr Trust Lin, Director of Taiwan Tourism Bureau, Ismail Amer, Egyptian Tourism Counsellor, Subhash Goyal, Chairman, STIC Group, Suresh M, Chairman, EEMA, Sanjiv Agarwal, Chairman and CEO, Fairfest Media Ltd and V Suresh, President, Fairfest Media Ltd and others.
The show opened doors to India's 6.5 million outbound luxury and MICE tourists and the fastest growing business travel market in the world. Gracing the largest country pavilion at BLTM was Sri Lanka Convention Bureau, returning participant from 2018. The tourist mart also saw participation from National Tourist Organisations (NTOs) from Dubai, Egypt, Bangladesh, Taiwan, Spain, Greece and Philippines.
Hosted buyers at BLTM included corporate travel planners with purchasing authority, travel companies catering to business, leisure, MICE and luxury travel, MICE travel managers and buyers, MICE organisers and managers, business travel managers and buyers, film destination companies, associations, wedding planners and event management companies.
Many of the buyers and sellers at BLTM Delhi also participated in OTM Mumbai from January 23 to 25 at the Bombay Exhibition Centre.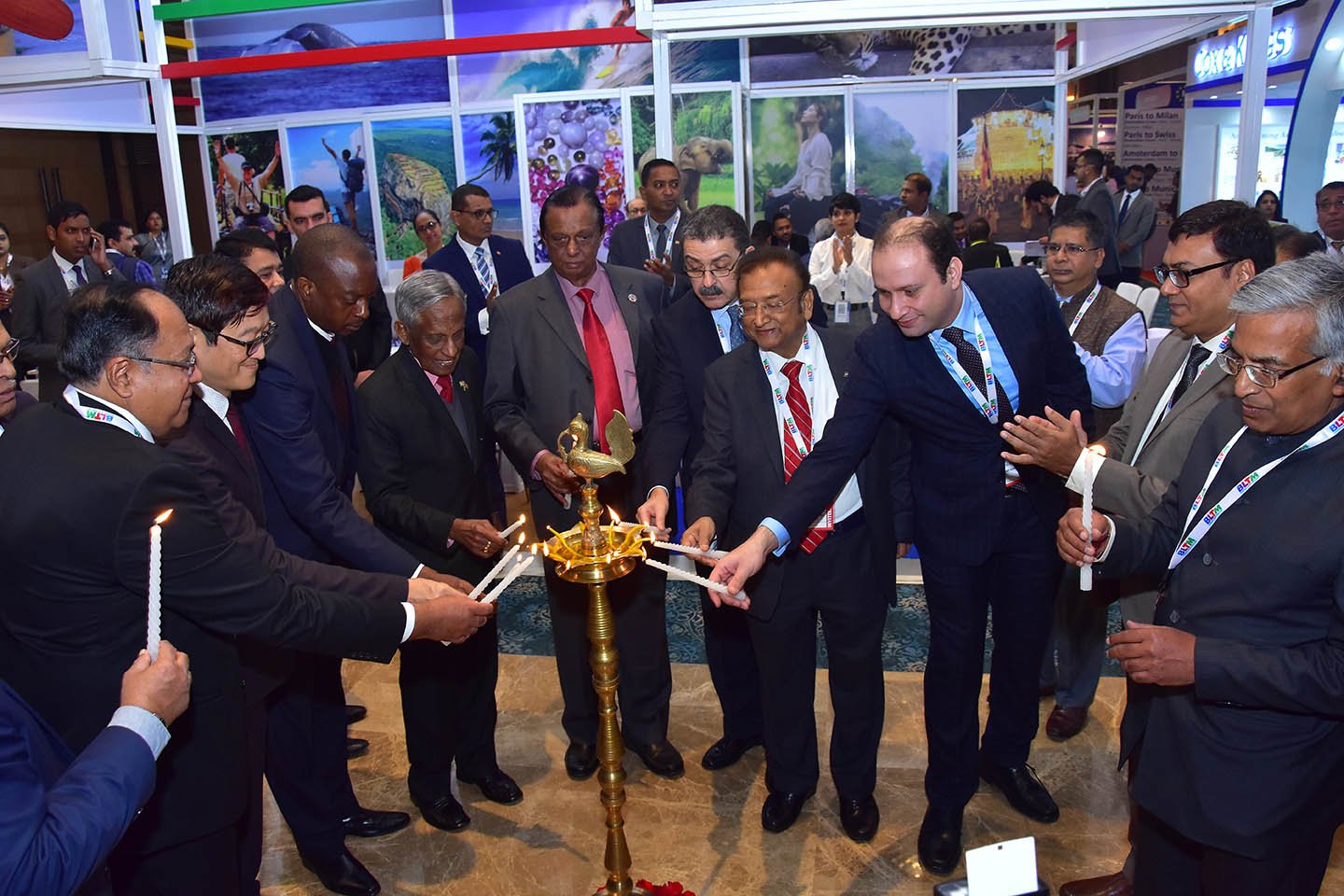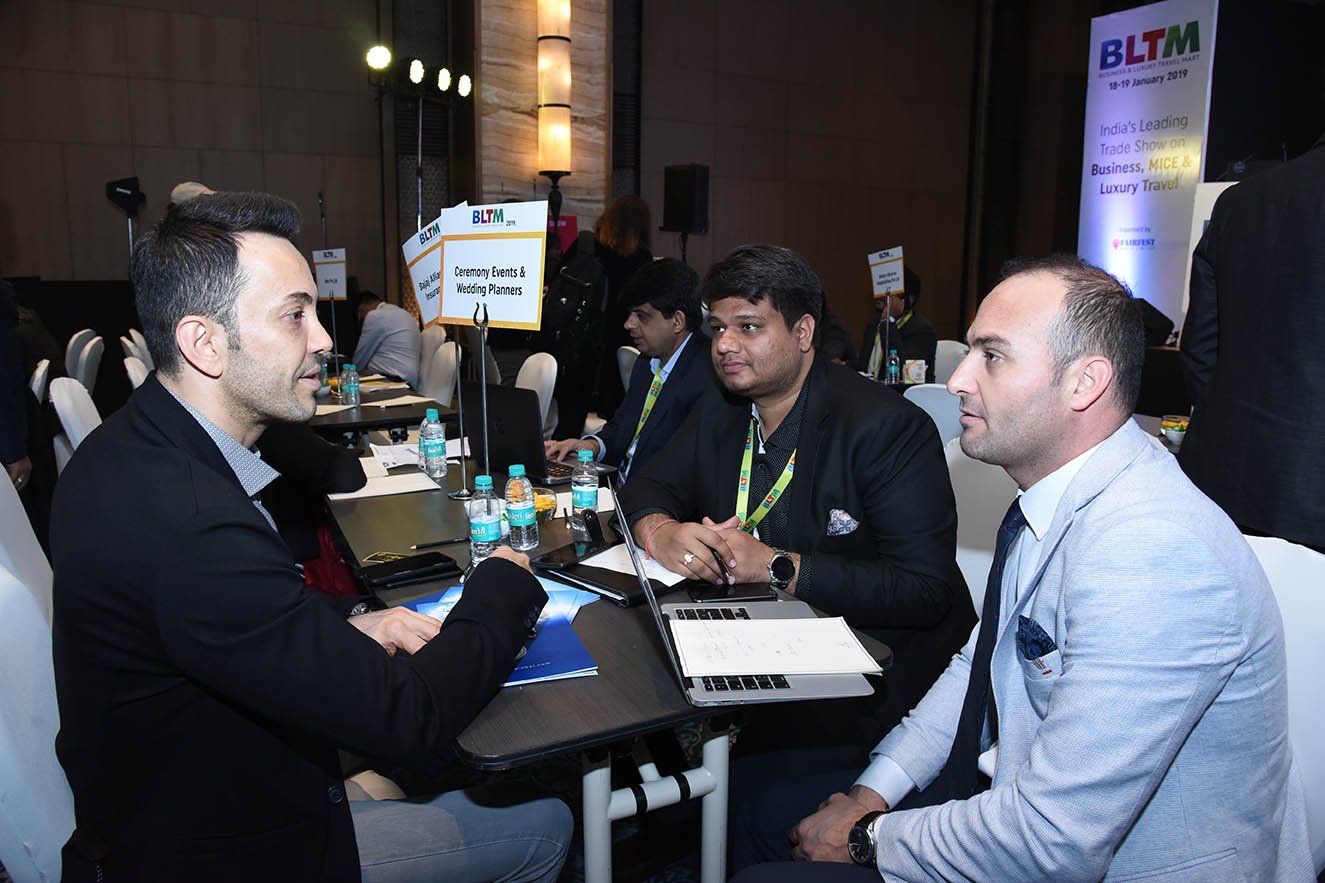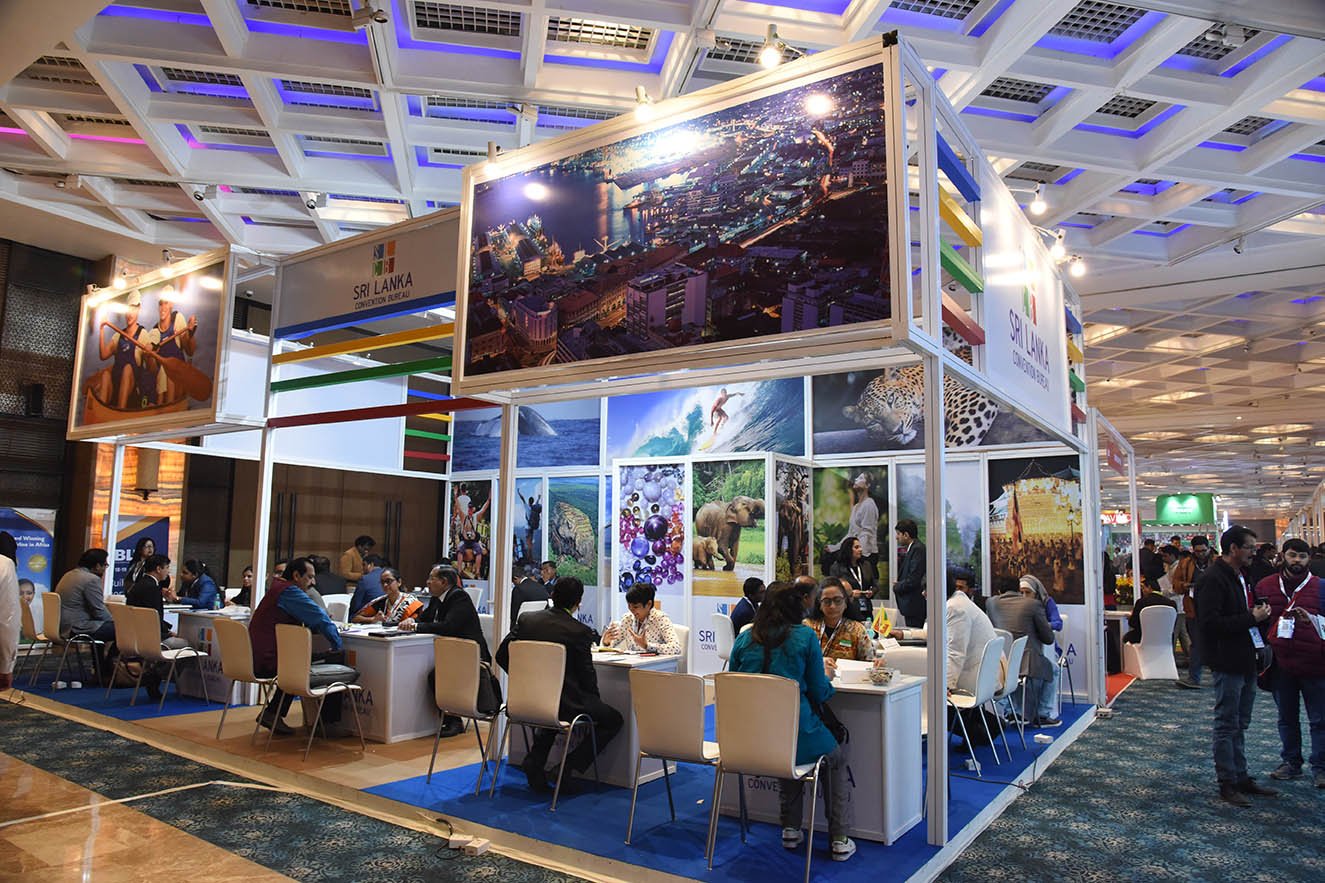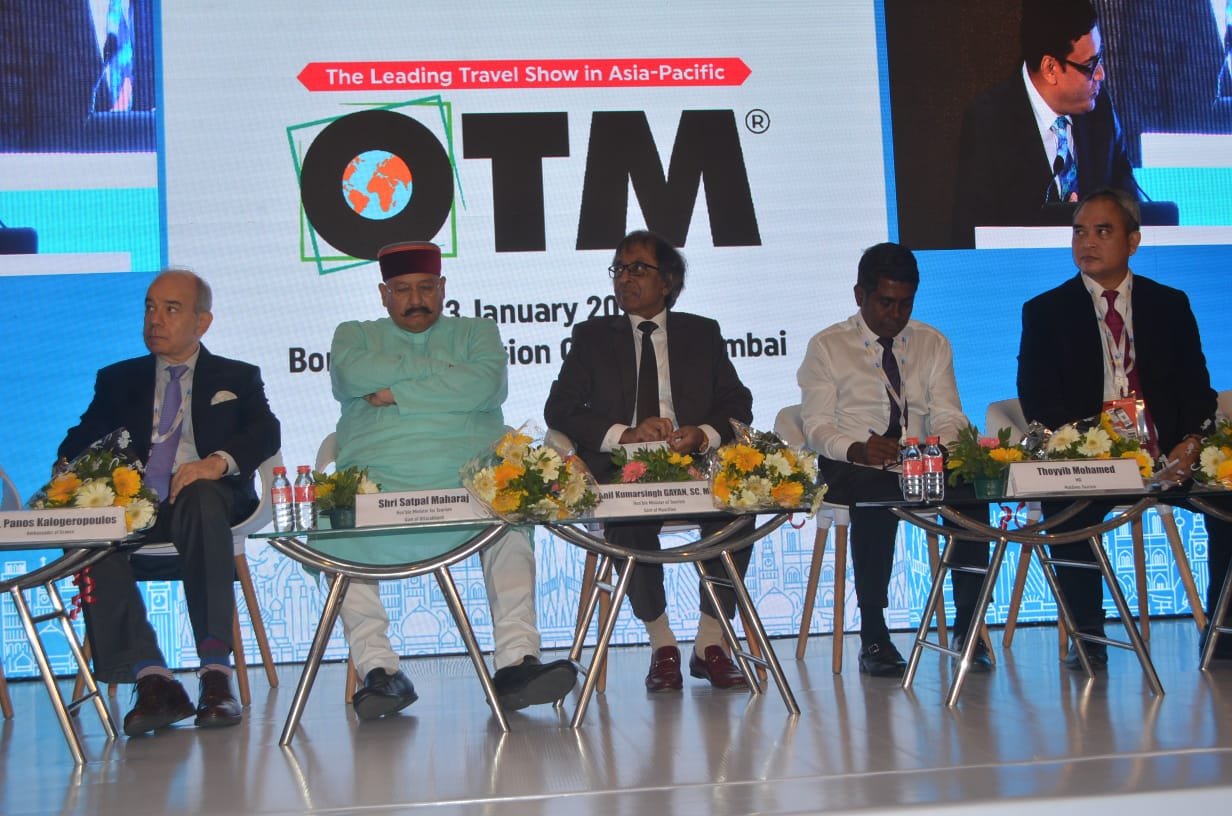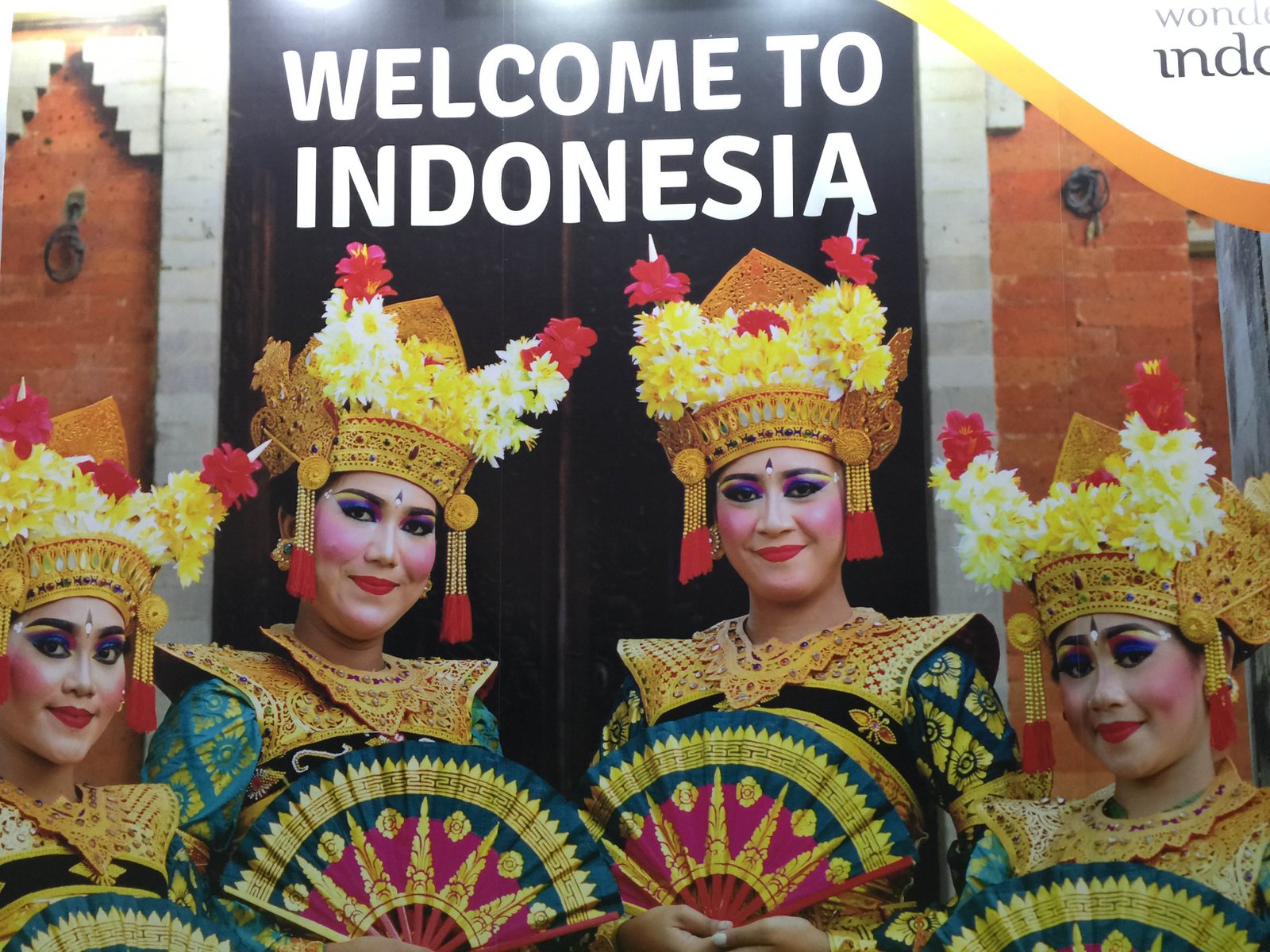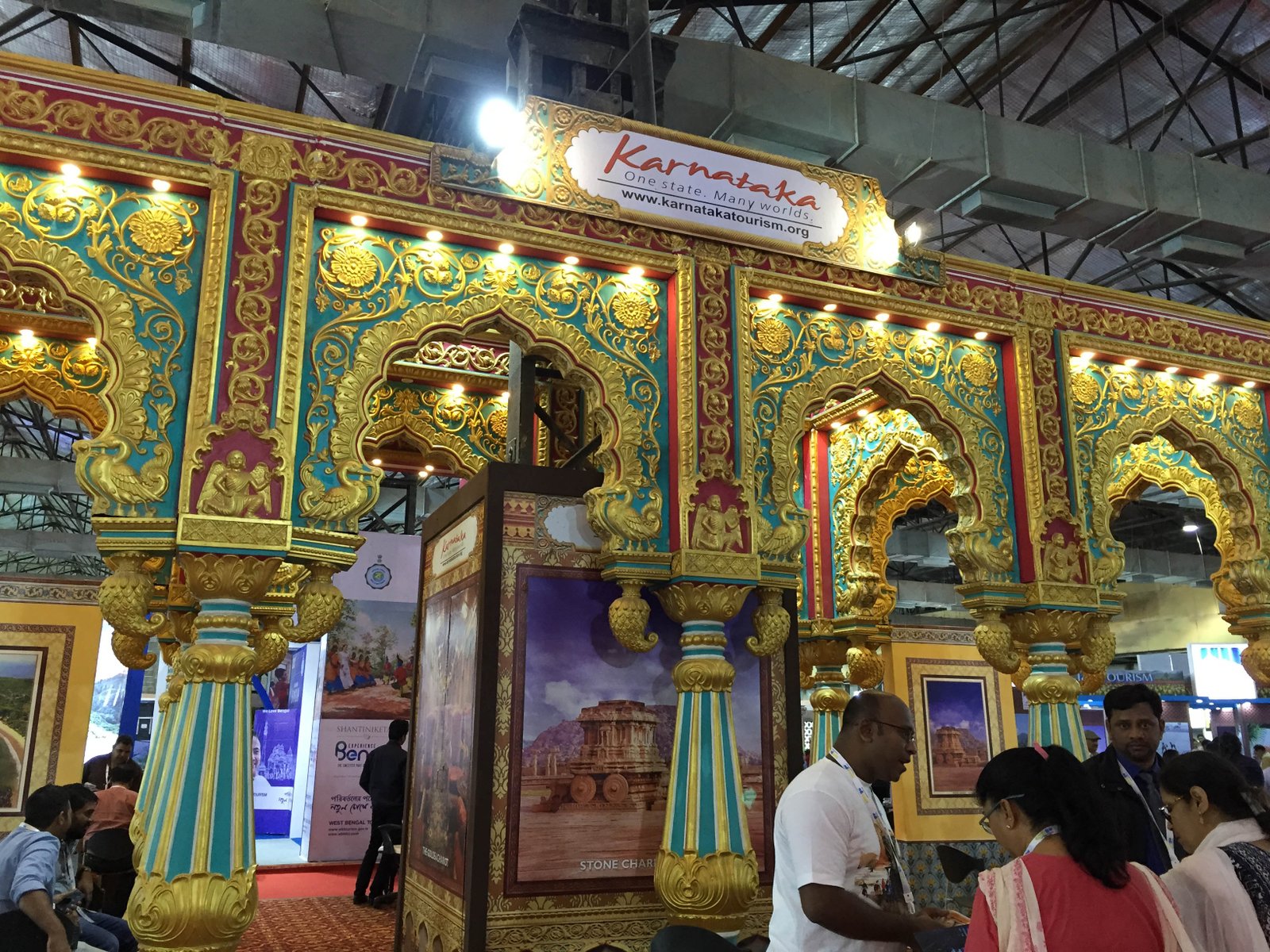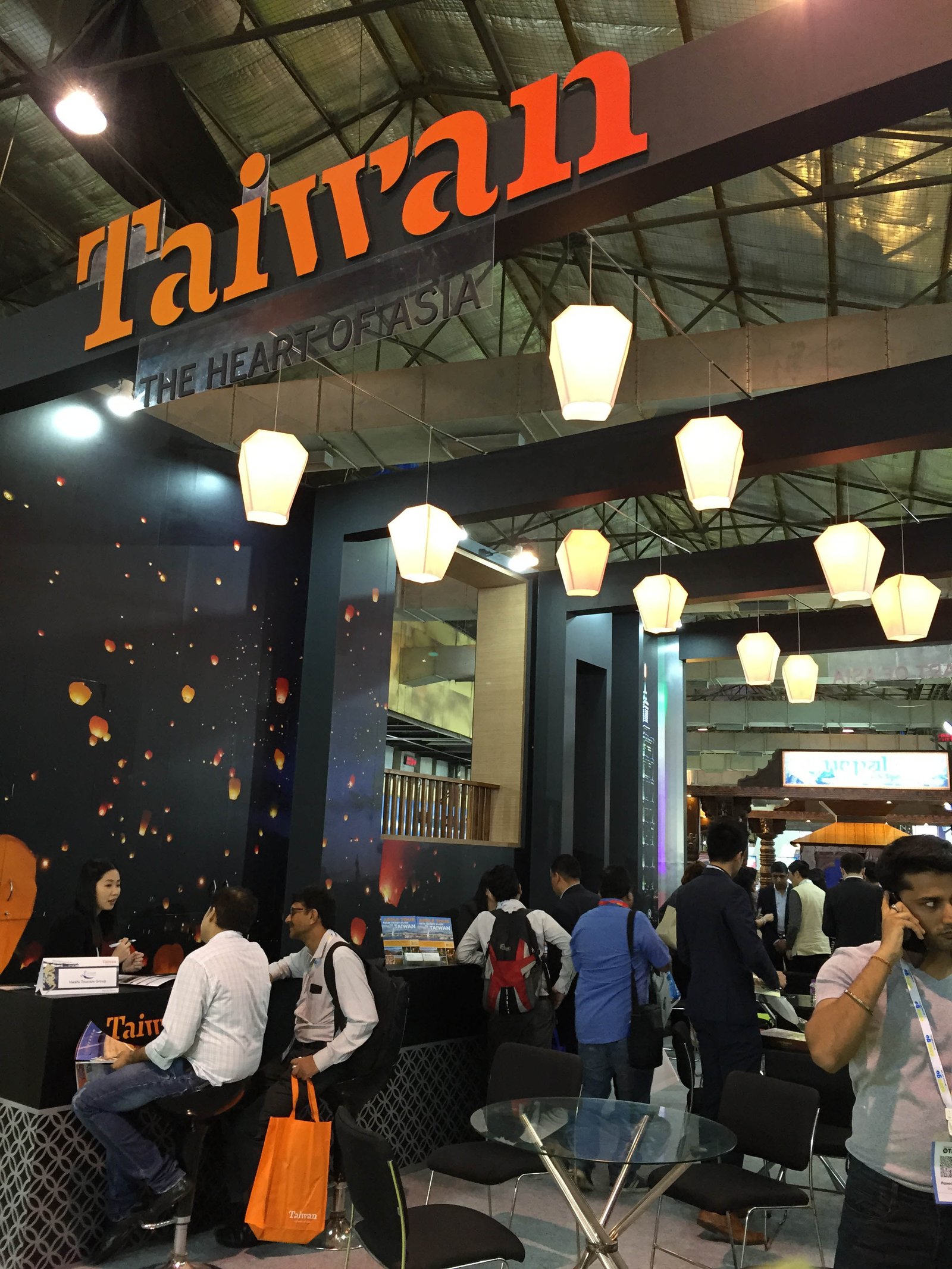 New orleans french quarter 2
New orleans french quarter 2 - copy
New orleans french quarter 2 - copy - copy
New orleans french quarter 2 - copy - copy - copy
New orleans french quarter 2 - copy - copy - copy - copy

OTM Mumbai has yet again emerged as the largest travel trade show in Asia-Pacific, both in terms of participating sellers and rented area.
Participants from 50+ Countries and many Indian States and Union Territories exhibited their destinations at OTM 2019, held at the Bombay Exhibition Centre from January 23 to 25.
OTM 2019 had 1,000+ exhibitors, including National and State Tourism Organizations, State Tourism Boards, Hotels, Airlines, Destination Marketing Companies and other suppliers serving leisure and business travel and Meetings, Incentives, Conventions, Events (MICE) markets.
Over 15,000 travel trade visitors attended the three-day show along with more than 800 top buyers from travel trade and corporate sectors who had qualified for special hosting privileges.
Tourism Ministers of Mauritius and Uttarakhand inaugurated OTM 2019, in the presence of several other dignitaries.
OTM 2019's Premium Partner Country, Indonesia was very happy to be part of OTM and their entourage of tour operators stood testimony to the fact.
The show is a gateway to India's 22 million outbound travellers and a billion-strong domestic travel market. It provides travel professionals with an opportunity to showcase their business at one of the largest travel source markets in the world.
Country pavilions were set up by Cambodia, China, Egypt, Greece, Indonesia, Japan, Kazakhstan, Kenya, Korea, Macao, Maldives, Mauritius, Nepal, New Zealand, Palestine, Philippines, Romania, Taiwan, Tanzania, Thailand and several other countries.
This year, the OTM Forum focused on innovation and technology in travel. Parallel sessions on Destination Weddings hosted by Mauritius Tourism and Travel Technology were held at the show.
Cruise Hub provided an opportunity to travel traders to connect with the cruising community in India and abroad, expand their network and enhance business prospects.