By Anindita Acharya
What did we miss the most during the Covid-19 lockdown? Well, for some, it was watching movies on the big screen, for others it was munching on pizza or hanging out with friends.
Then, there were a large group who were missing the mountains and the oceans. Now, what happened after the lockdown was lifted? Yes, we could order food delivery, binge Netflix or Amazon Prime or video chat with our friends. But could we go back to the hills and enjoy sunset over a cup of hot tea or enjoy jet skiing in Maldives. Till a long time, many countries had coronavirus travel restrictions, which kept up locked inside. Let's admit, we all have become increasingly conscious of our health, courtesy Covid-19 and this has made a serious change in the travel trend.
Sharing the key findings from its 6th annual State of Travel Insurance survey of travellers, Berkshire Hathaway Travel Protection (BHTP) notes that millennials and higher-income travellers will lead the travel recovery into 2021.That is not all.
What is even more fascinating is millennials, which form the most important demographic of travel segment, are 51 per cent more likely to buy travel insurance more this year than they did in 2020.
Now, elderly people have more risk from coronavirus, so one would expect the matured travellers to purchase travel insurances more in 2021 when they travel. However, the survey says that they are less likely to travel international this year and would prefer to visit somewhere close home that is nearby road trips and family trips are easier options for aged people in 2021.
Quite obviously, the coronavirus has triggered the awareness of travel insurance among millennials. They are smart and informed travellers who want to purchase travel protection for their families. The main purpose of buying travel insurance is to take care of the medical emergencies and loss of baggage.
Also, post coronavirus, travellers are on the look-out for travel insurances where they can cancel trips in case there's a COVID-19 emergency.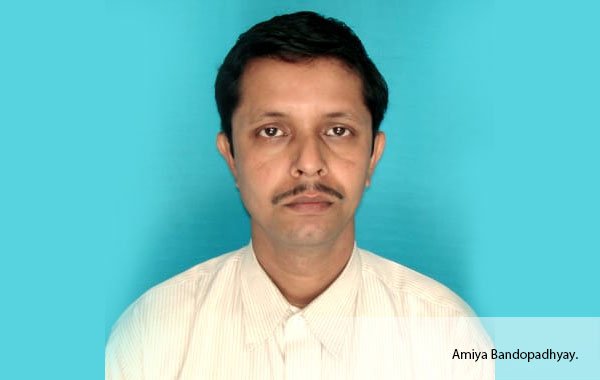 Kolkata-based government travel insurance agent, Amiya Bandopadhyay said that the Indian Railways have optional travel insurance for the consumers. "Some Indian airlines will also provide travel insurance options. While travelling, you don't know what kind of situation you might fall into. The travel insurance helps us in case of personal accident and medical emergencies," he mentioned.
Bengaluru-based Samir Bhattacharya, 28, is a frequent traveler. Being a millennial, he does thorough research before travelling either for business or leisure.
According to reports, travellers with insurance policies book well in advance and check with different travel agencies and plan at least one international trip a year.