By Anandi
There's a nip in the air, cakes flying off the shelves, New Year goodies ready to be gifted and bags packed to visit a new location. New Year comes with fresh promises and new resolutions.
The travel and hospitality industry of 2019 started off with lot of assurances, but end of the year showed a bit of disappointment at least economically.
However, amid disturbing news reports, travellers found a ray of hope in Greta Thunberg and going by the travel trends of 2020, eco-friendly and sustainable tourism to make a huge impact. Good news it is as we need to save our planet.
In 2019, a survey conducted by Booking.com – 70 percent of the tourists would not choose to visit a destination if it impacts the local inhabitants in a negative way. The study also stated how the travellers are willing not to litter at all while holidaying. Now, if we become carbon conscious travellers, then we can reduce the carbon footprint, help fight climate change.
In 2019, the luxury travel market saw a significant growth and families, especially during major holidays, were seen splurging on vacations and especially on pampered Airbnb staycations and villas be it in Italy, Australia or Greece.  "Winter travel has grown big for the metros as well as non-metro-based travellers in 2019. Overall we have seen 8percent increase in fares during Christmas and New Year if compared to 2018.
On the international front, Australia has emerged to be a popular destination in 2019 for travellers from India, Singapore, Thailand and Malaysia, continued to show strong booking trend as well," said Balu Ramachandran, senior vice president, Cleartrip.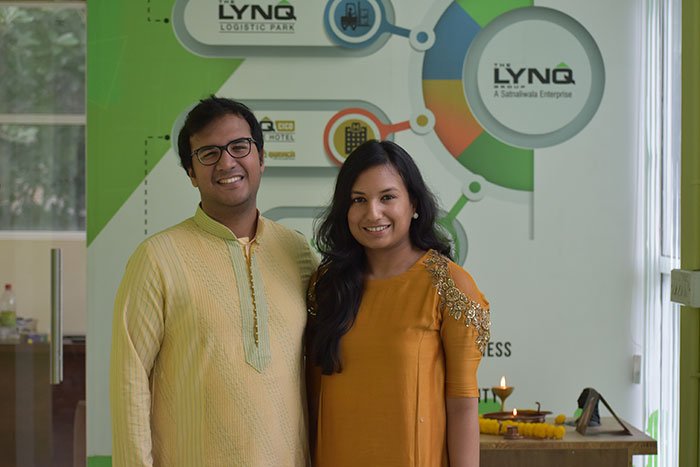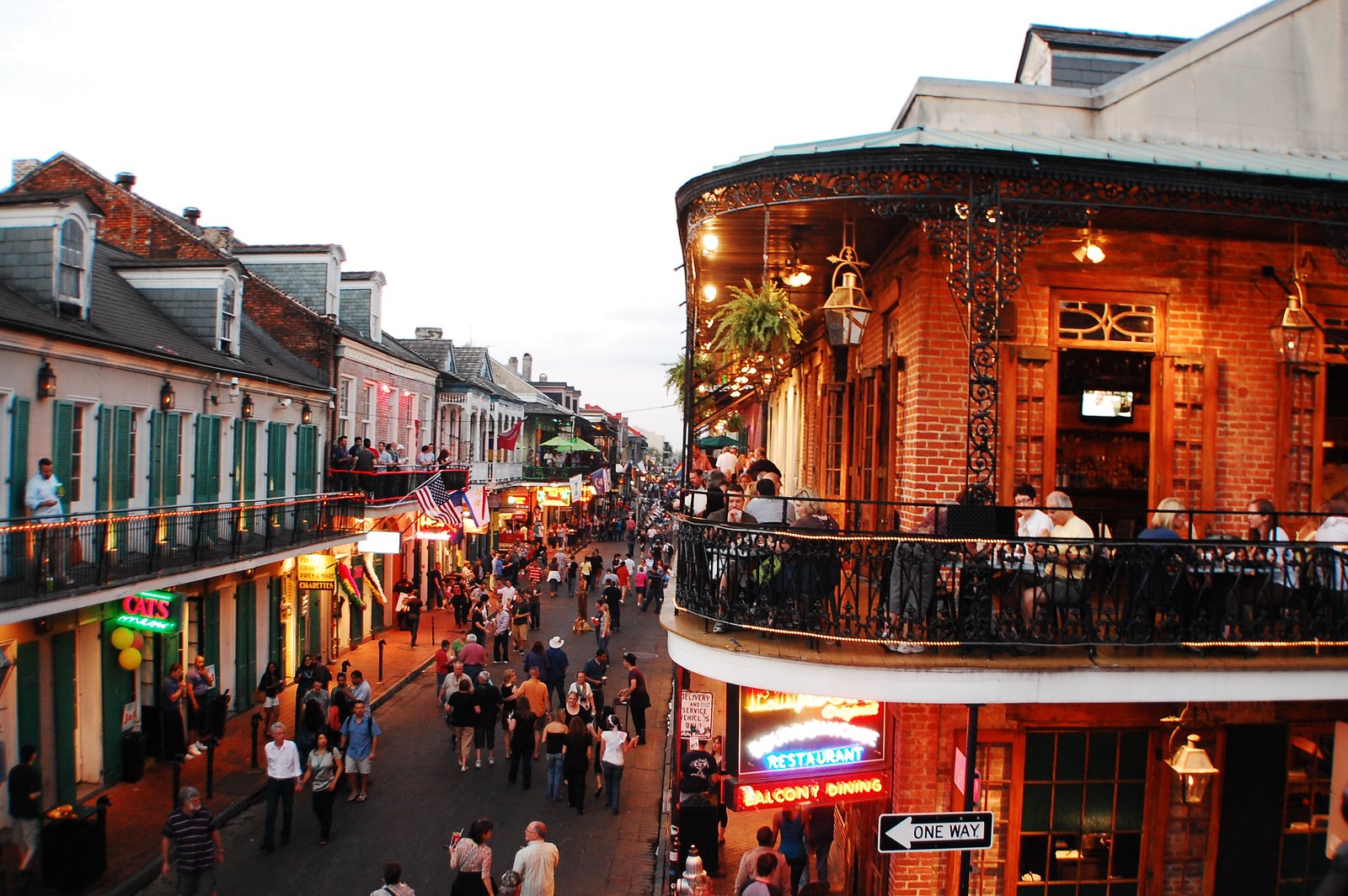 New orleans Bourbon Street
New orleans french quarter 2

In fact, cruising found a lot of appreciation, especially among honeymooners. The trend started picking up in 2018 and in 2019 it gained momentum. Now, the travel experts believe in 2020, it will reach new heights. Soon, it will wash away the tag – 'only for the privileged and Richie rich people'.
'Cruising in India is growing at a double-digit rate. We grew by 28percent in 2018. A study conducted by Bermello Ajamil & Partners pegged at 4 million guests in the next 10 years. In recent years, there is growing awareness and attraction for cruising. Innovative cruise lines like ours can fuel the demand for cruising, as our brand appeals all who tend to travel in multigenerational family groups, corporate groups and wedding groups, which is a popular trend of late,' said Varun Chadha, CEO, Tirun.
2019 also saw how travellers have gone robust on of social media and technology usage. From Artificial Intelligence (AI), bots, Augmented Reality (AR), Virtual Reality (VR), face-recognition technology (used in some airports), fingerprint locks in hotel rooms to biometrics and voice assistants like Siri and Alexa, the technological experience has taken travel and hospitality industry to newer heights.
Millennials today are a formidable part of the travellers' network and thanks to major portion of the airports, cafes and restaurants, which have become work stations. Combining business with leisure, these groups of travellers extend their business trips, hence 'bleisure' travel is on the rise.
"The environment is getting suitable to build more professional culture much to what we see in the USA or Singapore. These cafes and hotels give access to people to focus on their professional commitments with their wide range of facilities. People are now looking for staycations and bleisure options to explore unexplored and offbeat destinations. In international travel, Scandanavian countries are getting popular for their Northern Lights experience. For inbound, Tier II cities are getting very popular for their unique offering," said Kanika Satnaliwala, director Lynq Group, who owns Lynq Cico, a boutique hotel in Kolkata.
Personalization and customization will continue to be the keywords for the travellers in 2020. All the travel agents need to come up with tailor-made packages. "The travel appetite in India has consistently increased over the last couple of years, thanks to growing purchasing power and large-scale shift in the consumer mindset that prioritised experiences over material possessions. More people are looking for differentiated travel experiences and opting for unconventional ways of travelling to their chosen destinations. This has to be the most decisive trend that will continue to shape the travel industry for the foreseeable future. At Avis India, we have seen a 20percent growth in the number of bookings made by women travellers for the current festive season," said Sunil Gupta, MD, and CEO, Avis India.
According to ABTA Travel Trends Report 2020, flexi-touring, self-guided tours and personalized escorted touring will gain prominence among the travellers in New Year.
Bumpy start to 2020
Indian Finance Minister Nirmala Sitharaman has already announced that the government plans to wrap up the sale of state-run Air India by March 2020. Now, given the fact that Jet Airways has shut down its operations and then world-famous British tour operator Thomas Cook also collapsed, the travel sector seems to be on a bed of thorns at the beginning of the New Year.
Besides, the anti-CAA protests, especially after the travel advisories issued by several countries claiming India as an 'unsafe travel destination' has gone against the Indian tourism sector.
However, those in the tourism sector say there's always a silver lining even in the darkest time. "I think economic slowdown and CAA may affect travel for a short while but I believe in 2020, there will be a splurge in budget travel across destinations. Aviation industry is undergoing a transition phase. New players are trying to enter new markets while existing ones now is being very aggressive on short international routes like Turkey, Vietnam and Thailand," said Kanika Satnaliwala.
New Year, New Leap
Since we are talking about positivity, here's something we would like to share with you all. NetPal Travel has taken a leap forward entering into Business-to-Consumer (B2C) space, becoming B2B2C now, with the advent of 2020.