By Satyaki Dutta
Overall tourism industry acrossthe worldcame to a screeching halt as a direct impact of COVID-19 pandemic. Even though it was among the sectors that were worst hit yet does not mean doomsday for the industry. Though travelling constraints, movement restrictions are still in place, yet, the industry is coming back on its feet.
Retrospectively, the past few months in a post-COVID world, we can see that the global village was devastated as the international connection crumbled. Without a universal vaccination, there is no clear indication when or how the industry is going to turn around completely. Still, there is no rest for the nomadic soul, as in-country and intra-continent travel trends are already emerging.
The global travel revenue has faced a major shock, as it dropped alarmingly. In 2019, the revenue was US$ 685,065 million, with a projection of US$ 711,944 million in 2020, but it dropped to US$ 396,370 million.
Even though domestic travel is in full swing, the international tourism rate is still down in the USA and the UK, planning to go onanother lockdown with a new strain of Covid-19 wreaking havoc. In countries like New Zealand and Australia, who have been Covid-free for some time, have agreed to a mutual quarantine-free travel bubble.
Discussing on the long-term impact of Covid-19 in travel industryRicardo Gomes, CEO & Founder, Riona Travelsstates, "2020 was a disaster and not even 2021 is going to be same as 2019."
"We have offered work from home for our employees till June 2021 as have opened the door for tourists once again, with a limited resource and limited destination. We have updated our systems all on cloud-based and made our services 24×7 so that the travellers don't have to visit the company. We have upgraded our websites in such a way that the customers may work self-sufficiently, hoping the industry to turn around by June 2021 and enjoy business by year-end,"he further said. Domestic travel resumes somewhat in India, with the approaching holiday season. The central and southern India are enjoying an increased number of tourists compared to the other parts.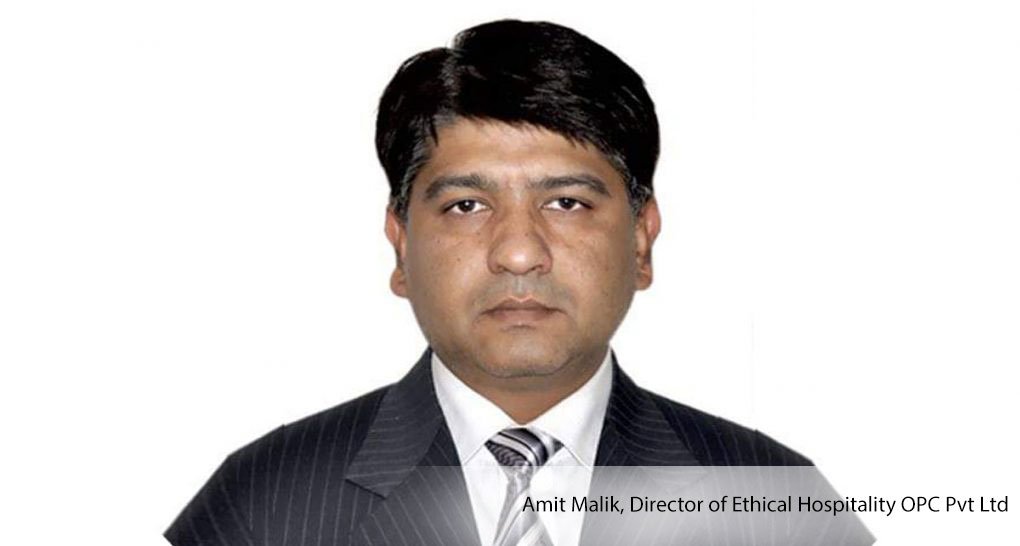 Regarding the future of the tourism industry, Amit Malik, Director of Ethical Hospitality OPC Pvt Ltd., also associated with the majestic Lake Retreat in Nainital mentions, "the pandemic has a very long-term impact on the travel industry, with an unshakable fear gripping the tourists. Even during festivals or likewise, the movement has been 70 percent less than normal."
Malik ensured that the safety measures are in place and they have increased their effort threefold. Vegetables and all are being washed by WHO recommended food sanitizers. The staff are dressed in mask with hair scarf and so on following the protocols.
Discussing on 2021 travel trends, Malik informs, "During Covid, many people had lost their jobs or business globally, who are the potential travellers. Until they are back on their financial status, the industry will face loss. By the end of 2022, the industry is expected to return to pre-Covid era."
An owner of a car travel agency in the north and central India resonated the similar sentiments as well.
Besides the traditional safety measures, now we can expect technological innovation integration in the 2021 travel trend too. Facial and voice recognition technology is already in as a touchless experience.
With a number of changes and upgrades in the travel trends, it can be stated that the tide is turning. In the brave new world, will this be a flight of the Phoenix, or a staggered start, only time can tell us.