By Satyaki Dutta
The Covid-19 pandemic had a negative impact on several industries on a global scale. Arguably, the most affected among them was the Travel and Tourism sector. With social distancing norms set in place, traveling was not a feasible option for both the travelers and the operators. With lockdown, the panic set in, and travel took a backseat. The condition started to change gradually though, with the commercial availability of the vaccines. Although in a staggered manner, the travel trade is returning on a global scale in 2021.
With travel restrictions getting relaxed, tourists are flocking to popular spots now. Still, the matter of health is a high priority for the tourists, workers in the hospitality sectors and the local people as well. Social distancing, mandatory health check-ups, proper RT-PCR certification, and vaccination documents are must now, along with masks and protective gear. The task of proper maintenance to this system befalls the management. 2021 can be the year when the tourism sector revives for good, so the expectation is high on the whole industry.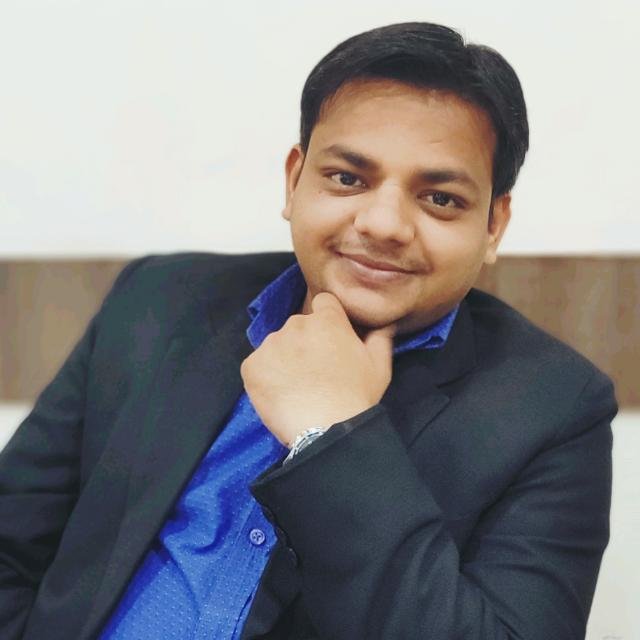 Prakhar Gupta, General Manager, Hotel de Glace, Haridwar remains hopeful for a better year in the travel sector in 2021. He expects that the travel conditions will improve at least 40 to 50percent and the recovery will be as tourist and corporate sector as well. The hotels are always on their toes to offer the best experience for their guests. Thus, there is a steady improvement in the travel sector. He stated, "There are several new set-ups in the city. The tourism sector and allied service related professionals are getting back to business."
The tourists now want to get back to nature in their routine. Regarding this, Rachit Bakshi, the owner of PeppyNomads informed that the emerging travel trends are work vacation and group-based travel, along with an increase in trekking activities. PeppyNomads is using a centralized portal to tackle the influx of customers and manage previous travel details. "Travel will significantly increase in 2021 due to the flexibility of working from anywhere and schools and colleges shifting to online mode," he said.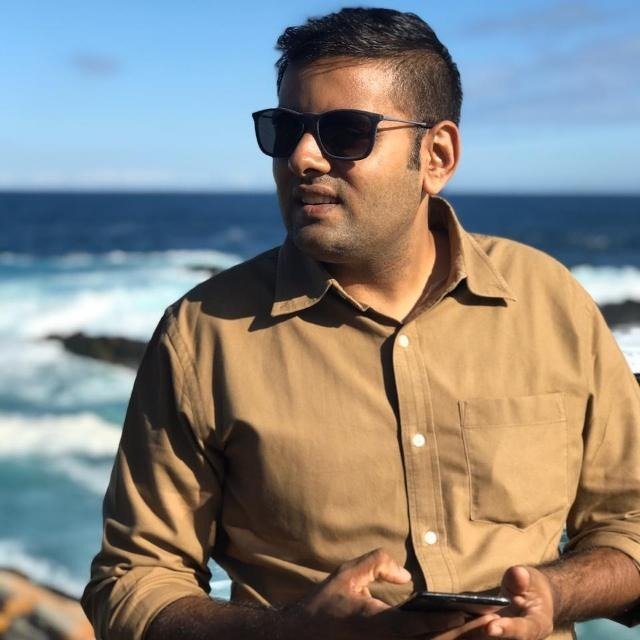 Dhvanaya Shah, Proprietor, Next Destino, remains hopeful that 65 to 70 percent of tourists now prefer to travel in resorts, looking for all-inclusive travel packages, even with a declining global economy as the result of the pandemic. Shah expects that Diwali is going to be a big-time business for all travel agents if the virus again does not create a mess in traveling. He further added, "We have started marketing travel products for different destinations as people are with the "GET-SET- GO" concept.
The travel and tourism industry is scheduled to return in its full glory in the later part of 2021, as the trade leaders from various sectors predict. With the Covid pandemic in check, it has the potential to be a really good year, covering the loss of the last couple of years.