By Netpal Travel Bureau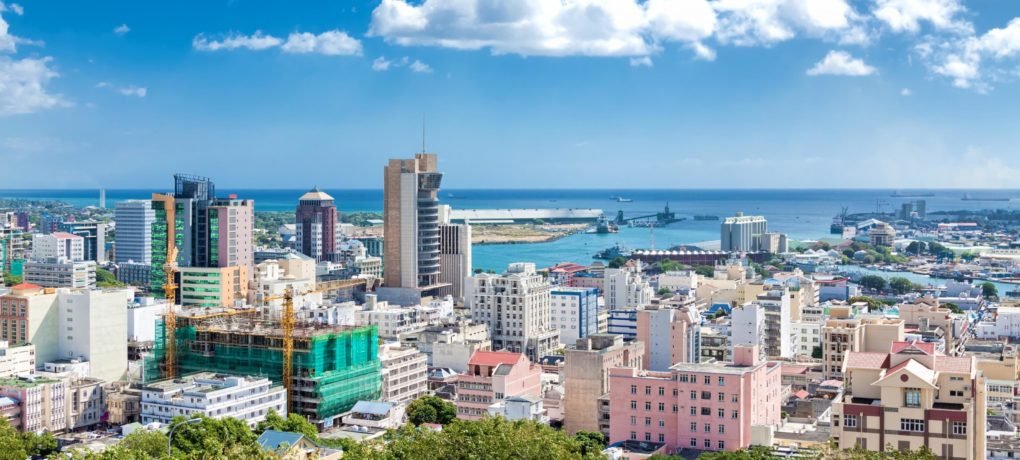 Longing for a vacation to Mauritius? Instead how it is if possessing a villa in the paradise island? Sounds lucrative, right?
Mauritius is trying to attract potential international homebuyers to their island. The country launched its Integrated Resort Scheme in the early 2000s where foreign investors can legally own property on the island.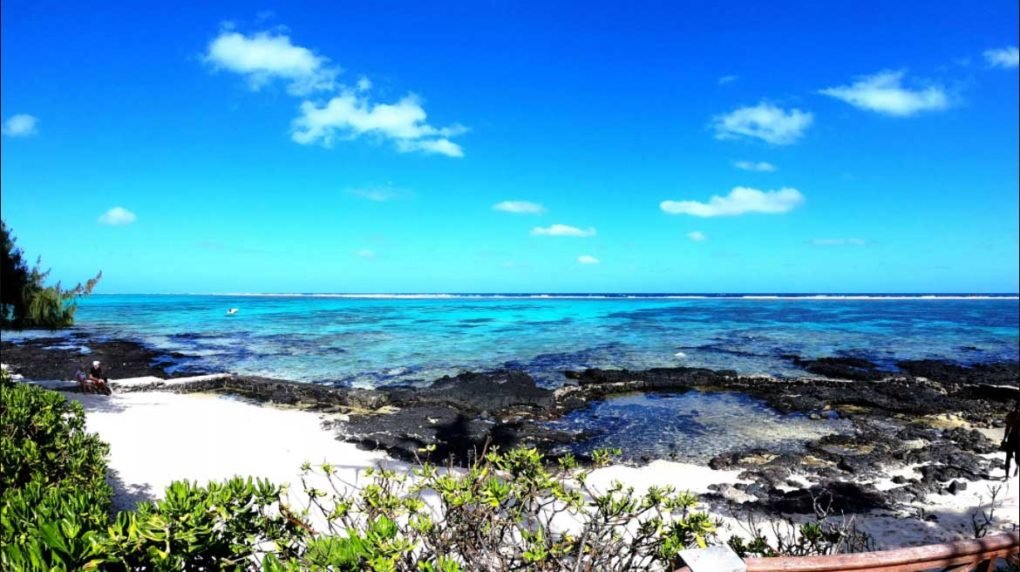 The scheme has helped in bringing around USD 3 billion-dollar of investment to this island located off the coast of Madagascar. Recently, the legislation has been updated. It specifies the types of properties that can be sold and developed. International luxury resort brands and development groups have started construction on the island with an expectation for future prospects. Starting from one-bedroom villas to sprawling estates, these companies will offer a slice of the good life for sure on this paradise island.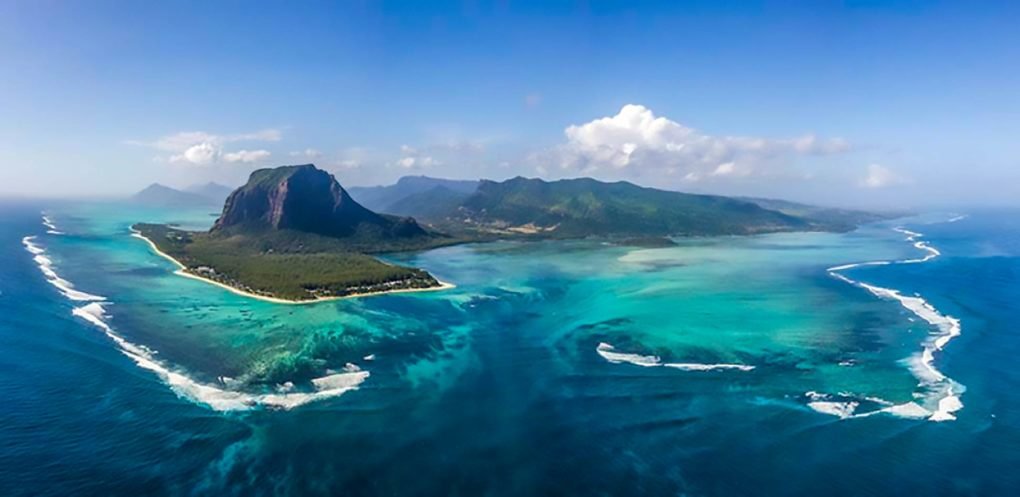 Mauritius has opened its doors to travellers who are fully vaccinated along with a negative PCR test 72 hours prior to boarding, from all across the world. Vaccinated travellers can stay in one of their certified COVID-19 hotels and make the most of their time in the island nation. Since October 2021, there will be a reopening of the island entirely and travellers can enjoy an unrestricted stay in Mauritius provided they are fully vaccinated.