Compiled by Sikha Thakur
Aruba Marriott Complex
Aruba Marriott Complex has appointed Raoul Lemmerling as the new General Manager. He, along with his international experience will bring his Dutch roots to Aruba. Aruba Marriott Resort & Stellaris Casino, Marriott Aruba Surf Club, andMarriott Aruba Ocean Club will be overseen by Lemmerling along with daily operations, budgeting, financial planning, staff development and guest satisfaction for the complex. With more than 20 years of experience in hotel business, he grew his management career through diverse operations and commercial role.
The DMC Network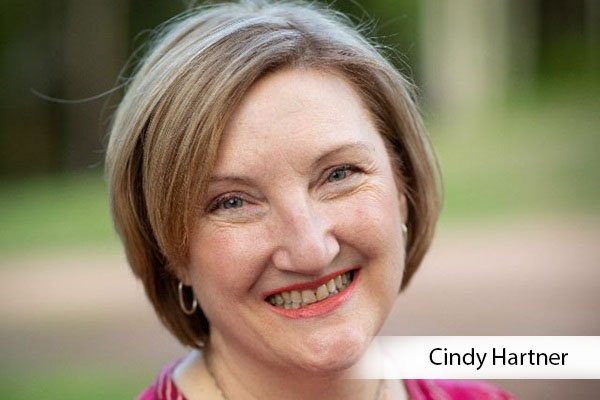 The DMC Network has announced Cindy Hartner as Senior Director of Global Sales for the company. She has been promoted to a new leadership role within the Headquarter team. For her professionalism she is renounced in the industry, in DMC Network business she played a pivotal role on both the sales and operations.
The St. Regis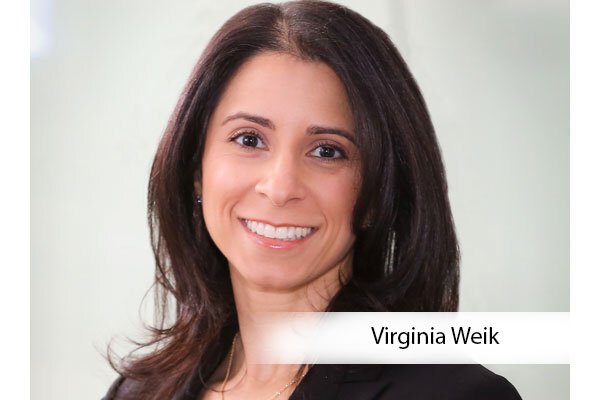 Virginia Weik has been appointed as Director of Sales & Marketing by The St. Regis New York for the flagship property located in the heart of Midtown Manhattan. In her new role Virginia will oversee property sales, marketing and advertising activities for the beloved hotel, with a wealth of experience in hospitality sector. Prior joining to The St. Regis New York, she served as a Senior Curator for Jetsetter. She was in charge of research, negotiation and curated unique luxury travel experiences.
Saint Lucia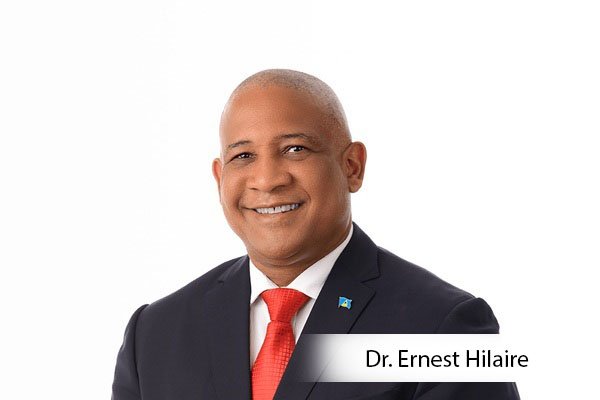 Saint Lucia's Cabinet of Ministers has appointed Honourable Dr. Ernest Hilaire, to the portfolio of Minister for Tourism, Creative Industries, Investment, Information and Culture. Immediately after the joining, he will be leading meetings to convey the tourism sector to include the Ministry of Tourism, Saint Lucia Tourism Authority and with private sectors to gain visibility on the current plans. This meeting will ensure the sustainable growth of tourism sector for promoting Saint Lucia and its full recovery.