By Anindita Acharya
Till a few years ago, veganism in India was still an alien concept. It was limited to options like millet cookies, nuts or nutmilk shakes. But now, vegans in India can venture happily gorge on vegan burgers, non-dairy ice-cream and vegan biryani. The options are more, the restaurants are many.
Though veganism is still not a mass movement in India, the concept is gaining momentum in bigger cities. In fact, the eco retreats in the country are increasingly stressing on veganism as a way of life. So travellers can experience veganism in Rishikesh, Dharamshala and Goa. However Bengaluru, Delhi and Mumbai are also opening up to veganism.
Meanwhile, in India a lot of credit to adopt a different lifestyle goes to celebrities. When celebrities like Virat Kohli adopt a vegetarian lifestyle, a lot of youth get inspired.
Similarly, when Bollywood celebrities like Aamir Khan, Kiran Rao, Sonam Kapoor, Jacqueline Fernandez, Kangana Ranaut and Neha Dhupia adopt veganism.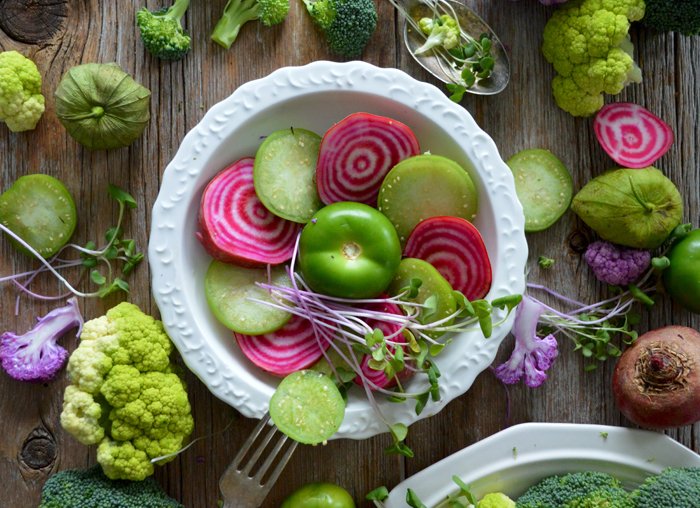 In fact, for Bengaluru-based foodie Romi Sanyal, turning vegan was inspirational. She has highly inspired by Bollywood fashionista Sonam Kapoor. "I have always been an animal lover. So, it was a natural progression for me. Of course, when I initially turned vegan, I received hiccups from the family and friends. But gradually, it has been easy," she said.
Given India has a huge vegetarian market, even a sizable population of the non-vegetarian also prefers to have vegetarian meals. Here, too, the influences of celebrities like Amitabh Bachchan, Alia Bhatt and Virat Kohli work like wonders.
The year 2020 has been an eye-opener. The global Covid-19 pandemic has put our focus back on health and how important it is to know what to put into our body.
Kolkata-based Minakshi Banerjee, who handles publicity of various restaurants, informed that veganism trend is slow in the city but has found its audience. Several eateries like Sienna Cafe, The Daily and SAZ – American Brasserie are including plant-based food in their menu. Banerjee said that the clientele is mostly from 25-40 and this age group is increasingly becoming health conscious.
"Kolkata has a huge population of vegetarians. There are several restaurants, which solely cater to vegetarian food," she said.
However, she also informed that there's a sizable population which confuses between veganism and vegetarian. "Some people still don't know that vegan means no animal product," said Banerjee.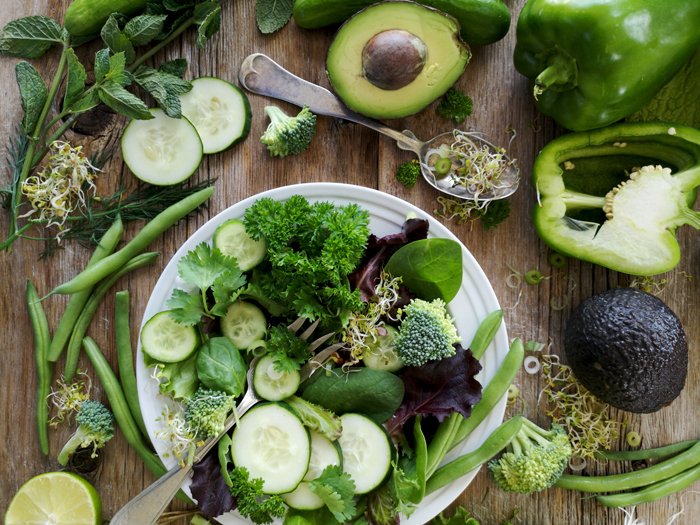 Restaurant owner Pranab Bora, who runs The Log Drum in Guwahati, specializes in Assamese and Bengali cuisine, said, "Veganism is a slightly more orthodox form of vegetarianism. No milk, butter, ghee or eggs for example. A vegetarian, on the other hand, would eat ghee and butter. A more extreme version of a vegan would be a frutarian, who eats only fruit, sometimes only fruits fall from trees, no plucking.
However, in India, such concepts would be expensive to start." Bora himself was a vegetarian for 10 years and then switched to being a non-vegetarian again.
Technology has further given the much-needed impetus to veganism and vegetarianism.
"It's been three years that I have turned vegetarian. Since childhood, I was never a meat-eater but I loved eggs. However, I have understood the importance of health and ever since I turned vegetarian, my physical and mental health has improved," said Kartik Mehta, an IT employee from Mumbai.