By Nancy Kapoor
The COVID-19 pandemic had rendered a profound impact on travel industry as everyone was forced to stay inside their houses until the condition comes under control. However, as things are becoming normal, we can expect a slight increase in travel among people in 2021.
The COVID-19 restrictions are gradually lifted in many parts of the world and people have started to make plans for their travels. The remote working and virtual schooling will provide a scope for the tourism sector to begin its revival plan in a positive manner. Although people are ready to travel in 2021, it might not be for tourism.
Airbnb has revealed new travel trends for 2021, along with the most sought-after destinations by travelers.
Travel to connect with people:
Many people had to stay away from their families for a long time due to the sudden lockdown restrictions. The travel in 2021 will mostly happen for meeting their loved ones, friends, and family members and not necessarily for tourism. Airbnb reports suggest that almost 57% of people (Gen X and Millennials) want to travel back to their immediate family and might consider a vacation with their family after the pandemic is under control.
Travel to nearby stays near metro cities:
The lockdown restrictions in the metro cities have become lenient in the past few weeks due to the increased vaccination rates and decreased Covid infection cases. So, people have decided to travel to the nearby places that are just a drive away from the cities in order to experience a relaxed state of mind in their own backyard. Airbnb reports state that almost 63% of people across ages want to travel to local recommendation places mentioned on social media platforms.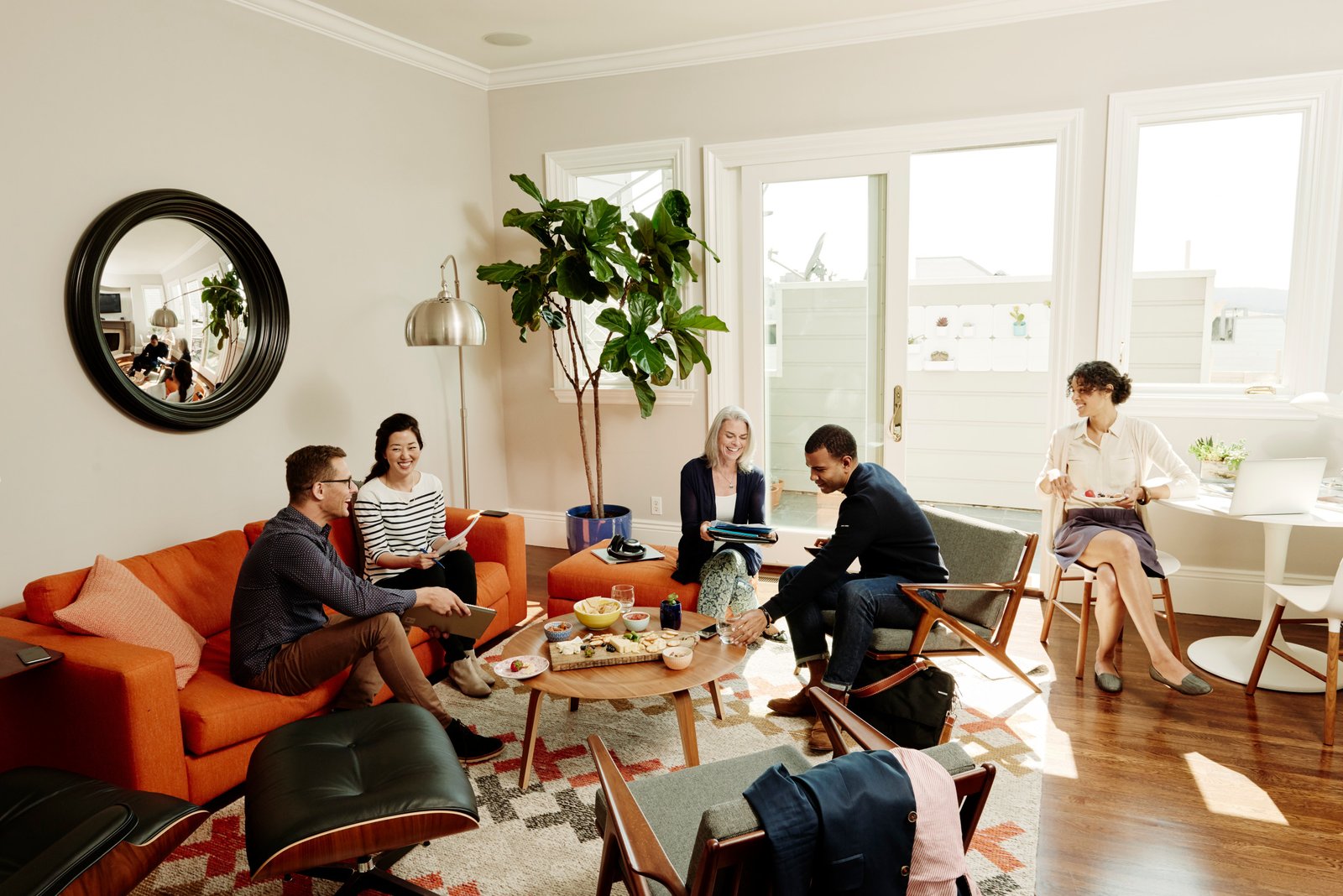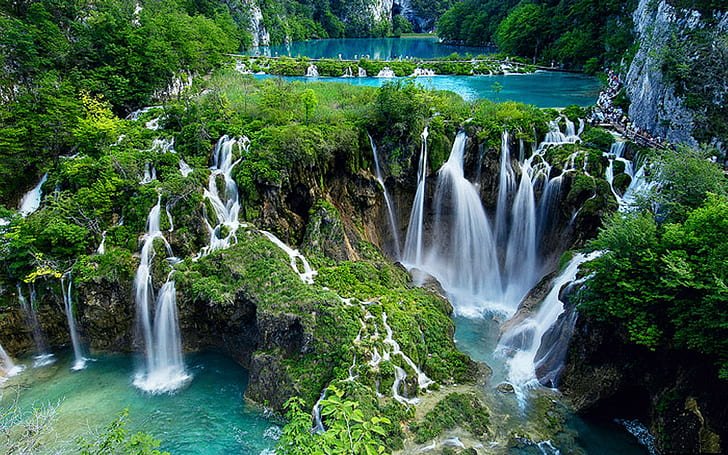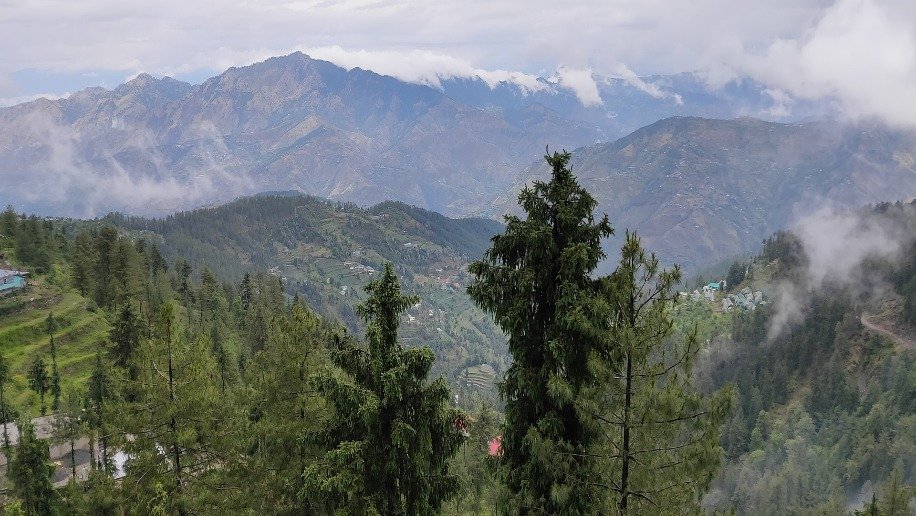 New orleans french quarter 2

Some sought-after destinations are Shimla, Gokarna, Mussoorie, Kasauli and Alibaug.
Travel for experiencing solace in nature:
Most of the people are still concerned about their health and safety, and many have decided to venture out into the open, pristine wildlife destinations for seeking tranquillity. Airbnb reports suggest that 24% of the people want hotels in the hills to enjoy the beautiful destinations compared to the urban spaces. Additionally, 59% of people over 40 years want to travel to places with minimum human activity.
Some sought-after destinations in this category are Panchgani, Manali, Mangalore, Mukteshwar and Karjat.
The most sought-after tourist hotspots are either close to their home cities or far away in the wildlife, which increases the travel trends in 2021. Airbnb suggests that travel will bounce back in India in 2021 with people looking to travel for a sustainable, inclusive and regenerative experience and be with their close communities.