By Rubina Aman
Covid-19 has left its mark on how we now view food safety, right from purchasing to handling, preparing and consuming food.
While the pandemic has influenced eating and drinking habits, it has also made immunity-boosting and health, a primary area of focus for most of the individuals.
"Some of the most common immunity boosting foods that are inexpensive, easily available and can be consumed across all age groups, are rich in Vitamin C. Fruits like oranges, lemon and gooseberries have high Vitamin C content and can support and improve immunity," informs HeliusD'souza, a celebrity personal trainer and Sports Nutritionist from Bangalore, India.
"One should avoid over consumption of fruits even if they have Vitamin C, as most of the fruits are high in sugars and can lead to other problems later. Taking vitamin C supplements is highly recommended along with eating fruits which contain vitamin C, as none of the natural foods can suffice day-to-day requirement that an exercising individual needs," added D'Souza.
While fruits are definitely the easiest way to incorporate in one's diet, the onset of the pandemic did prevent other concoctions and remedies, especially with people who were battling with Covid.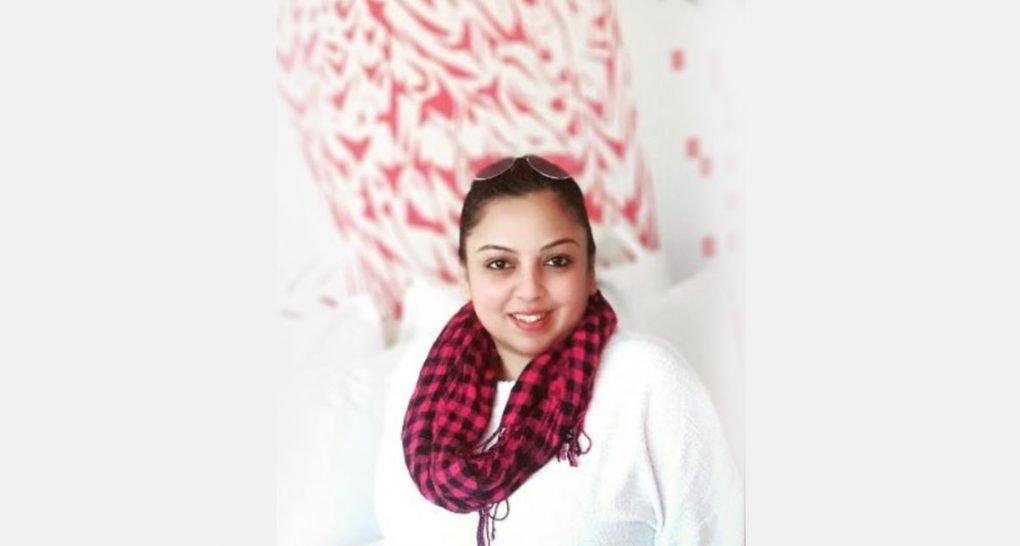 Sujata Dutta, an HR and recruitment professional from Dubai mentions, "Though I never had any of the major symptoms like cold and cough one thing which I maintained throughout the Covid phase was having a concoction called 'kaara' made with tulsi,ginger,cardamom, cinnamon, pepper,cloves,lemon and honey.
"Once I was diagnosed withCovid, I had this atleast thrice a day which helped me, build my antibodies, besides, lot of fluids, clear soup, homemade rasam, fresh oranges and watermelons. Most importantly, I stuck to only homemade simple food."
"Precautions are very important, both before and after grocery shopping. Masks and sanitisation goes without saying. Additionally, one should have fibre rich, less oily food. Eating or drinking anything cold is a strict no, even one does not have a cough, to avoid lung pneumonia", added she.
Helius recommends,"When it comes to portion size the best way to curb overeating is to eat and chew slowly instead of eating fast, almost swallowing. It takes a while for you to realize if you are full and eating fast can be misguiding. It is like need or greed.
"Intermittent fasting works fantastic for those who can manage it. However, this is not for everyone. Even though enough research stated – how the body increases immunity when it is in a fasting state and always not practical especially those who are older.Ensure you have no junk food at home. Even if you decide to binge out of impulse it's best to have healthy food at home instead of unwanted carbohydrates," added he.
Whether these changes due to the impact of the coronavirus are permanent or not, remains to be seen. The normalization of working from home, remote schooling, financial uncertainties have all impacted the way we think and consume food. A balanced diet and nutrition can act as an effective measure against Covid-19 infection, hence a positive behavioural change in our eating habits must be sustained even beyond the pandemic to ensure its long term positive impact.