By Bindita Sinha
The leading international travel industry event – World Travel Market (WTM) London 2019 will receive huge range of advanced electric traits through different kinds of contents. This time the event will meet all the leading and latest industry professionals by conducting different business covenants. Along with the end number of features, WTM will be witnessing the launch of two different yet iconic and user-friendly electric vehicles – the 1960 iconic Red London Route master bus by the exhibitor Afternoon Tea Bus Tour and the New electric Cargo Moke respectively.
The tour company for the Red London Route master bus is run by B Bakery, who are the specialists in the British afternoon tea tradition. The buyers of the iconic red London Route master bus are thinking to incorporate all the exclusive expeditions in their tours that will be invited to step aboard.
Cedric Bloch, Managing Director, B Bakery stated 'We're inviting people to hop on our bus to give them a flavor of what we do. Every day, tourists with full pre-determined itineraries pass our patisseries. So at WTM London, we'd like to meet tour companies to become a regular part of sightseer's schedules.'
This year, WTM will also observe the launch of a new configured hotel-and-resort-friendly electric vehicle by the Moke International which will be used to move the guests and apparatus around the grounds.
Being inspired since 1960s, the iconic jeep-like vehicle is re-constructed as a helpful vehicle for the luxury hotels at the present. Worth mentioning the facts that the Mini Moke appeared as the village taxi in cult sci-fi series The Prisoner frequently, this has been featured in the James Bond movies and famed early owners which include George Harrison from The Beatles and actress turned animal rights activist Brigitte Bardot as well.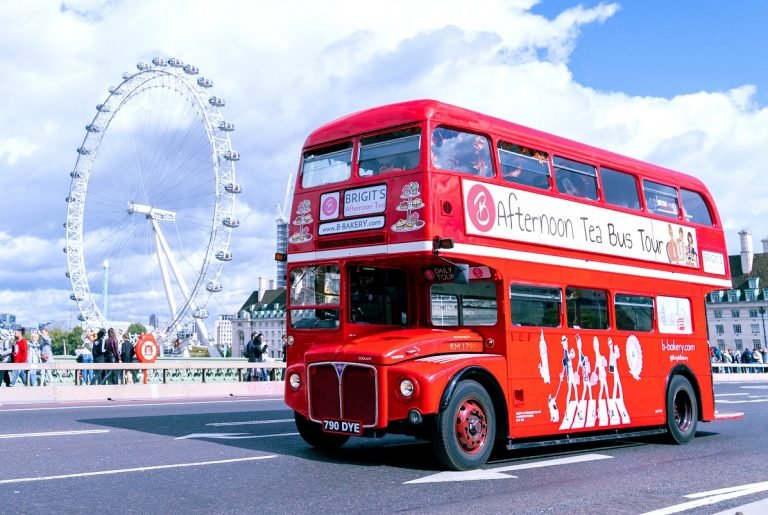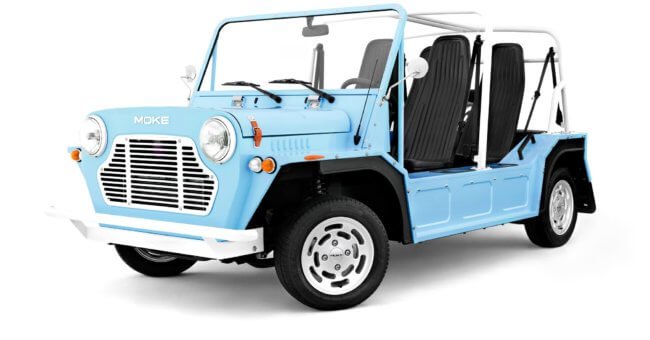 New orleans Bourbon Street

Simon Press, Senior Exhibition Director, WTM London added, 'Mokes allow hotels and resorts to move staff guests and equipment around efficiently and safely. It is an instantly recognizable vehicle and we expect it will also inject a bit of retro cool into the event.'
Reportedly, around 1,000 Mini Mokes will be produced over the next year which is quite huge in number. They are also launching a new electric 'cargo' version of the Moke, which will be seen for the first time at WTM London 2019.