By Shamayita Bhattacharya
Honeymoon in Europe appears to be an ever enjoyable romantic vacation with your loved one.
Paris gets the first preference while selecting romantic destinations in Europe. The glowing Eiffel Tower at night will only add sparks to your romantic vacation. Seating under the amazing Eiffel Tower, enjoying every moment simply creates impression in your mind to cherish forever. The city is known for its magnificent museums like the incredible collection of the Louvre, which is not only the largest museum of art on earth but also a historic monument. Musée d'Orsay has incredible French collection of art. The architecture of Notre Dame de Paris is simply splendid. This Cathedral would stun the newly-wed couples with its classic Gothic construction. Honeymoon in Paris would be incomplete without a boat tour in the river Seine. French wine and cuisine would act as the icing on the cake for your vacation of romance.
To enjoy honeymoon in Switzerland, or the 'Heaven on Earth' always be a dreamland for several. The incredible Alps, the beautiful valleys, the stunning lakes, snow-capped mountains – Switzerland has it all. The country is not only about the mesmerizing nature but has lot more. Zürich would take you to the breathtaking Museums and Churches like Swiss National Museum, Kunsthaus among others. The Fifa world football museum adds on absolute joy. The luxurious Swiss cafes would be perfect for an evening date.
Swiss honeymoon gets complete after the visit of Interlaken which means in-between lakes. The city of two lakes, Thun and Brienz are the main attractions and the international resorts, the perfect romantic stay.
Greece is one of the most popular honeymoon destinations in Europe. Enjoy the cruise ride in the ocean with your newlywed partner.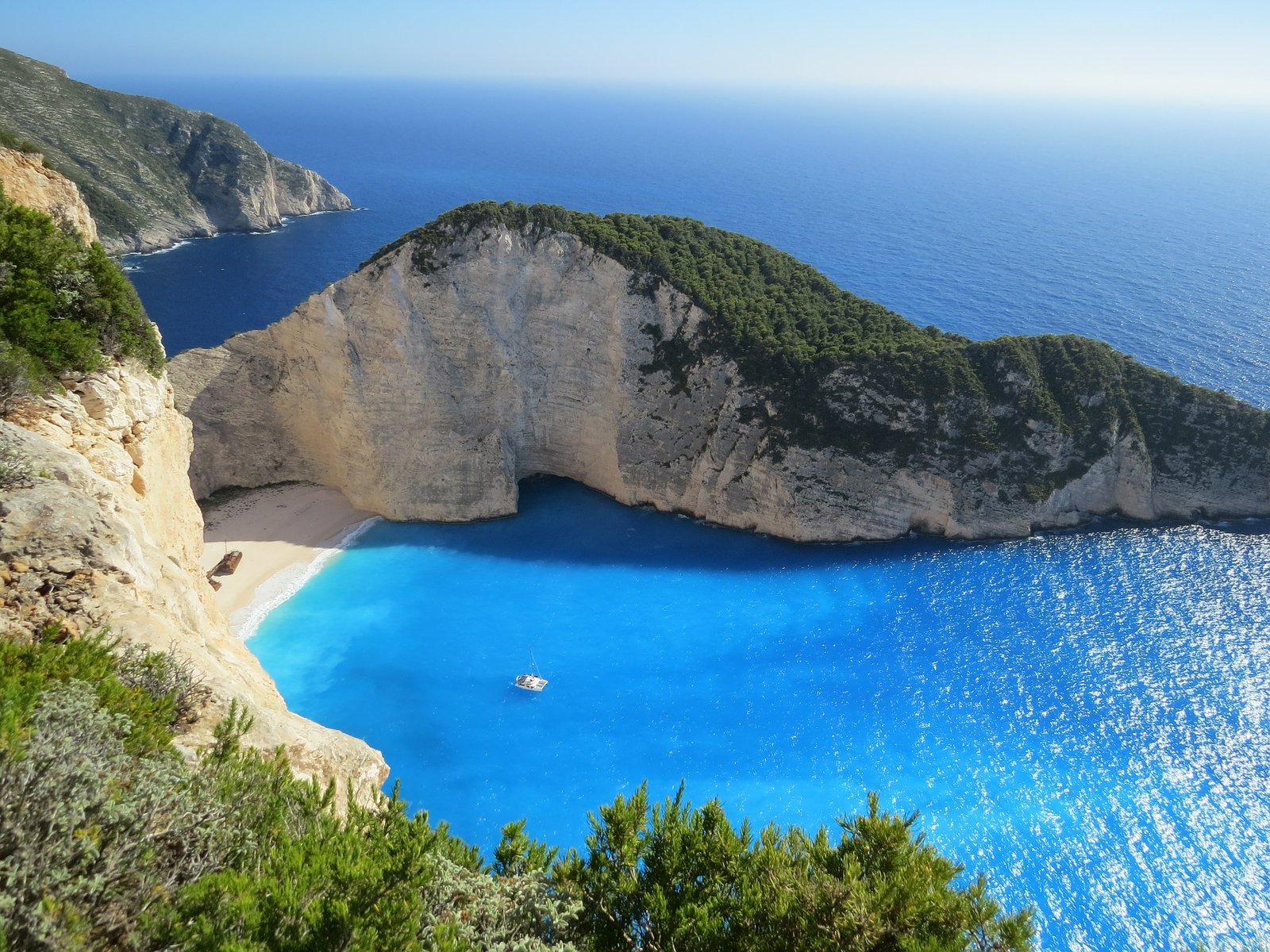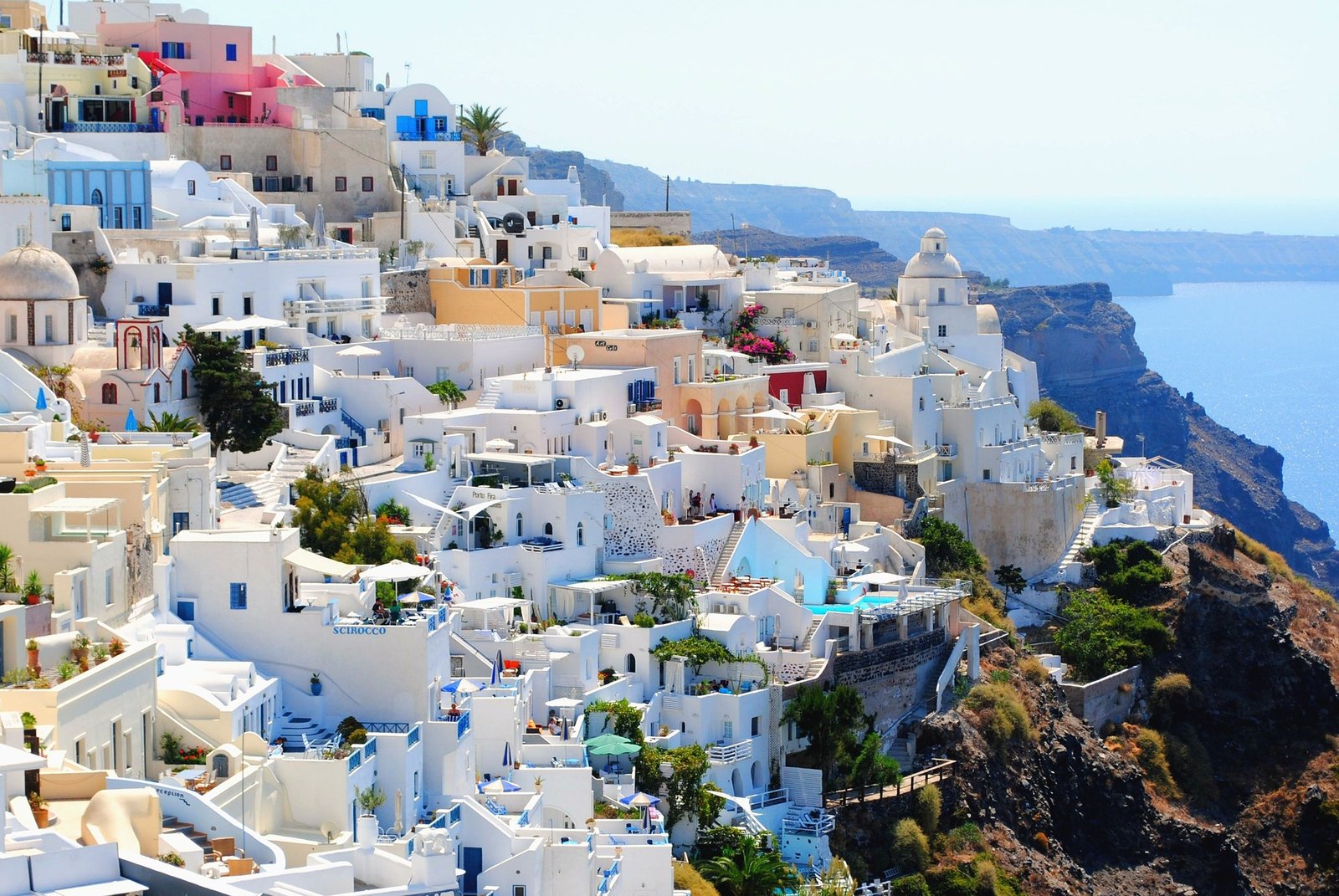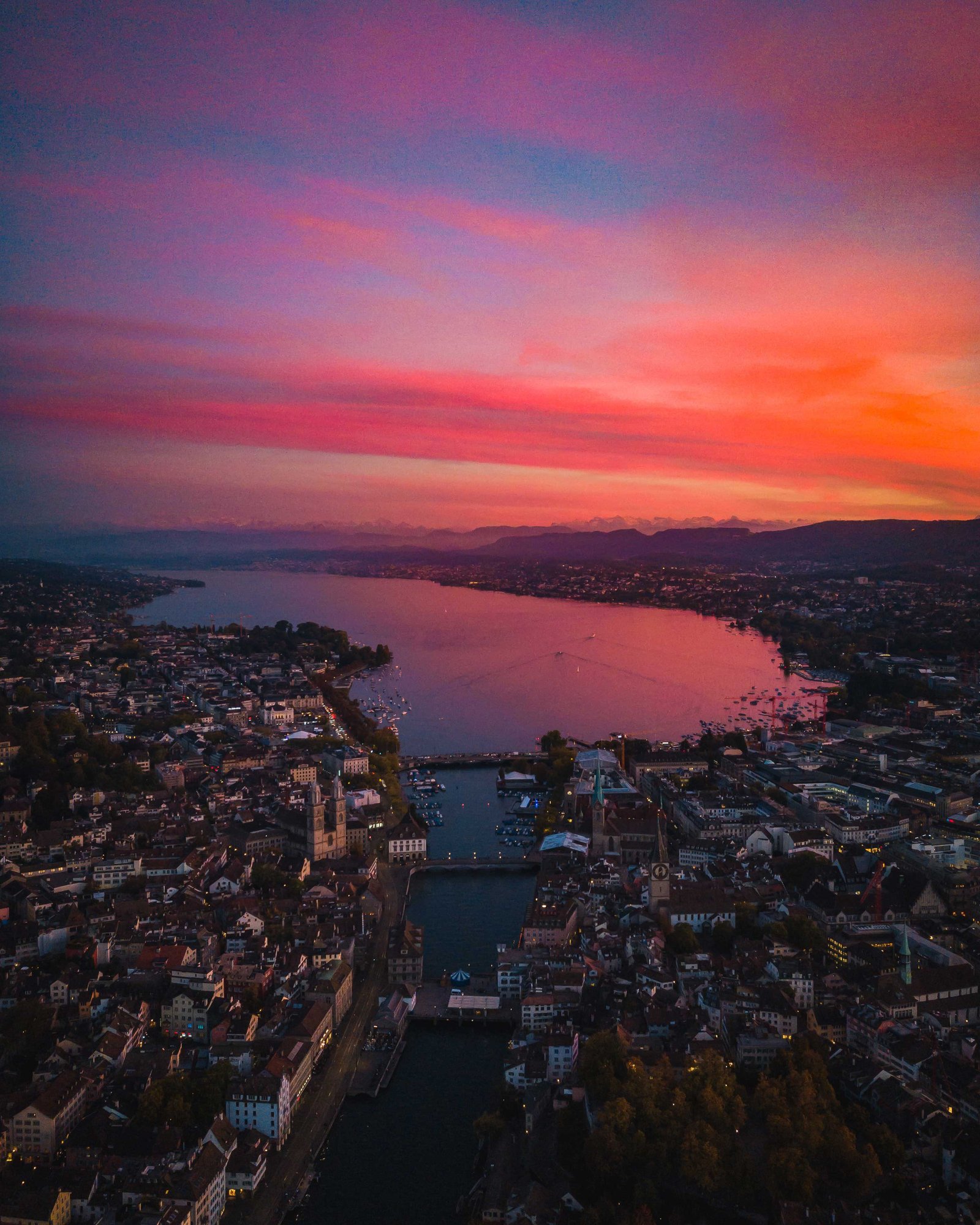 Our-campsite-at-Tali-Lake
The Guitar-shaped Tali Lake
The-team-marching-towards-G
Santorini in Greece would take you to the fairytale lands. The city with whitewashed Cave houses by the blue ocean is simply stunning. Walk in the streets of OIA and FIRA and enjoy the amazing sunset views in the seaside. Corfu Island of Greece is nothing but a wonderland of nature. The crystal clear ocean and sand beaches would be perfect for your honeymoon.
Italy has always been an attraction for the newly wed couples. Venice is the place which you have to visit when you come to Italy. Take a romantic Gondola ride walk in the narrow streets. Giudecca, a very beautiful tiny island and the Capri island must to be in your list when you visit Italy. This island offers the amazing view of seashore. The monastery, the Tiberius's villa and Gotta Azzura fall under must-to-visit spots in Capri.
Canary Island in Spain is another attractive honeymoon spot in Europe. Enjoy the beauty of Maspalomas beach, get soaked in the scenic beauty of Charcos de los Clicos on Lanzarote. This city would promise to woo you from every nook and corner.