By Sikha Thakur
Johannesburg, the financial capital and one of the largest cities of South Africa, also known as Jo'burg, is must-to-visit destination. Its rich tumultuous history, breathtaking art and culture and the food can take the travelers straight out for town safari.
For the first time visitors, Johannesburg walking tour is a perfect introduction to figure out where to move and how to move. Considering Johannesburg tumultuous political and cultural history, JoburgPlaces inner city walk is the best thing to explore. 'Marshalltown' the classic building is the most excellent place to start with for the inner city tour and the 'Pubs, Bars & Rooftops' walk is everyone's favorite. MainStreetWalks, gives visitors a great opportunity to understand neighborhood of Mabonong and its surrounding as the theme is made up of Curiocity Backpackers. MainStreetWalks is best known for 'Picnics in the Sky' as the visitors travel to Carlton Centre and enjoy meal on the top-floor viewing deck.
Johannesburg is also famous for its cuisines, Croft & co, a famous coffee shop with pleasant park view. It is known for its scrambled eggs and sausages in town. Salvation Café in 44 Stanley is an industrial complex converted into high end dining has a huge option for lunch. The other significant places to visit in Johannesburg are Constitution hill, a historical site once used as military fort but later converted into notorious prison. It also serves as a museum, a restaurant and South Africa's highest court. African Flavour Books on Melle St is an independently owned bookstore with authentic collection of South African and African titles. Apartheid Museum a minimum two hour visit is an overwhelming and emotional connect of South Africa's apartheid era.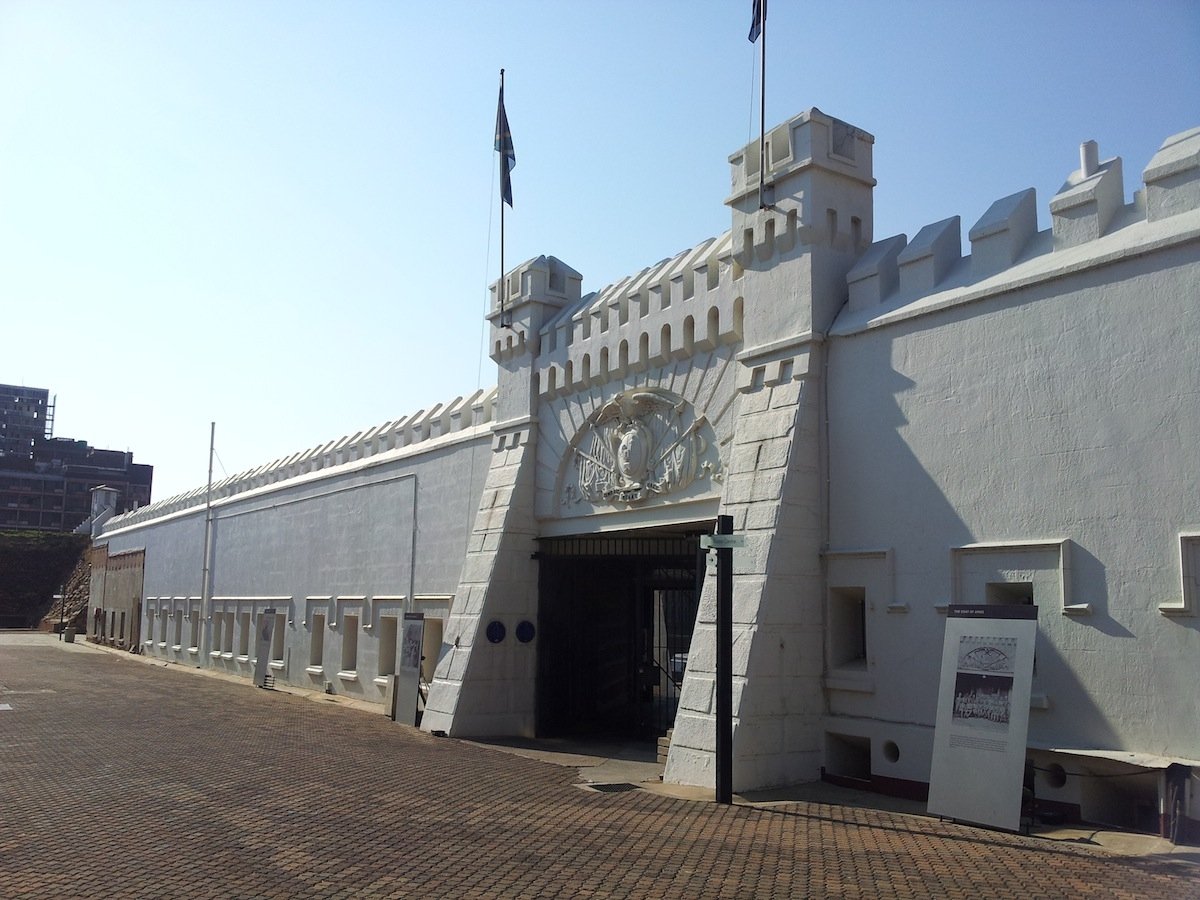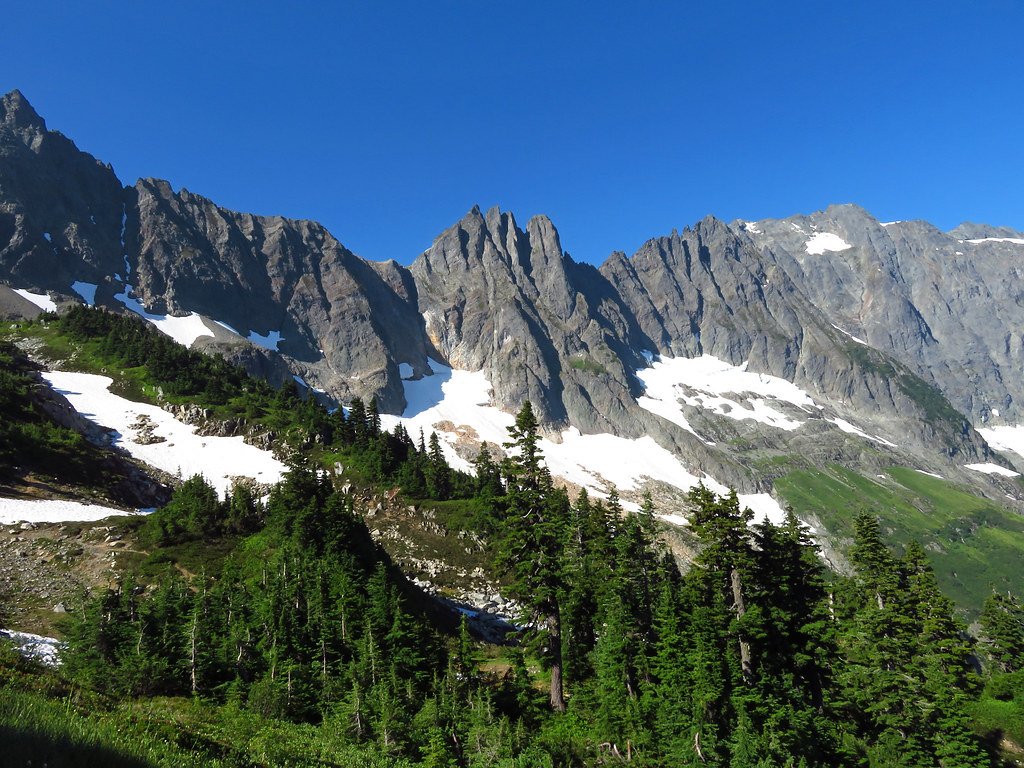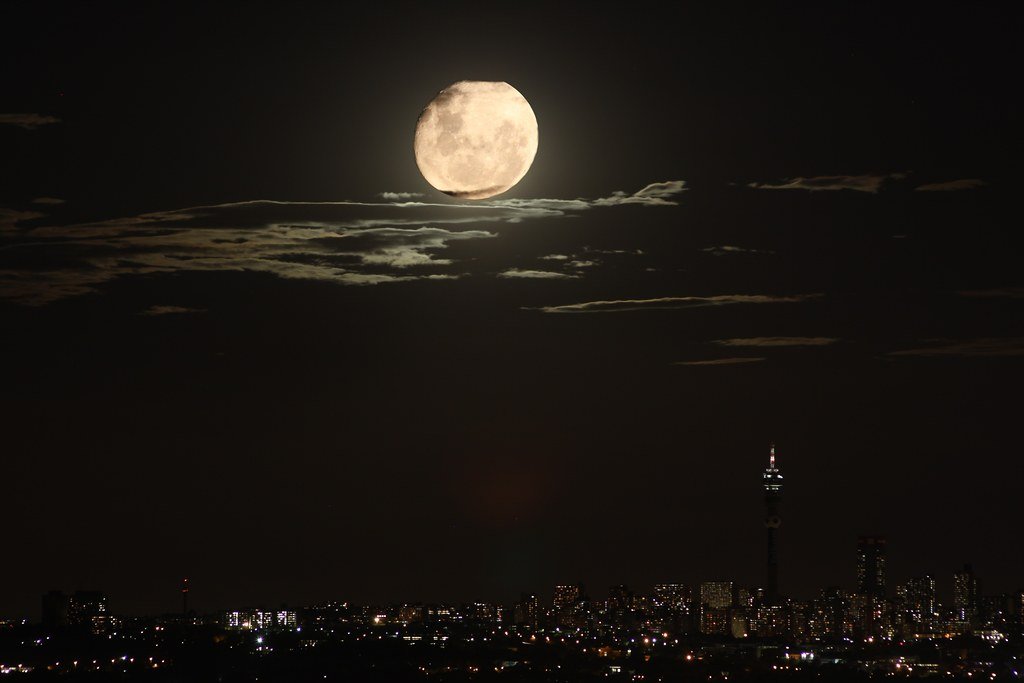 The months between March to May and September to November are considered as the best period to visit Johannesburg as the weather is relatively warm and dry compared to remaining year. Though in southern hemisphere winter starts from June and lasts till August and summer runs from December to February. Hence, this time records huge crowds and high prices. But as soon as the temperature falls in March, the rates of hotel and flights drop down, making Jo'burg's an ideal time to explore. Autumn is considered as the best time for hoping as to avoid regular summer rain and cooler winters.
Johannesburg provides huge option for upscale hostel, or poshtel, centrally located downtown in Braamfontein, along with choices like Dorm rooms for four people at a time as well as en-suite singles and doubles. The hotel staffs are friendly and offer several game activities. The Four Seasons Hotel the Westcliff is Johannesburg best luxury hotel with other popular guesthouses and B&Bs, including Motel Mi PI Chi, Ginnegap and the Lucky Bean Guest.