By Charu Dua
Unlike the Old Grinch ranting about the essence of Christmas, there is no iota of doubt that for the majority, Christmas and New Year occasion is cloaked with the air of festivity, good cheer and quintessential holiday spirit. People all over the world, seek various ways to experience the time in different interesting ways. Similarly, the travel trade also buckles up to provide the best deals possible to their customers guaranteeing indelible experience.
According to the National Retail Federation (NRF), most of the travel and tourism entities achieve around 20 to 40 percent of their annual sales in this last two months of the year.  Subsequently the travel trade gears up every year in advance to come up with new ideas, discounts and promotional strategies to stand out.
Nandi Greens, a unit of Harission Nandi Caterers, is one-of-its-kind luxury event venue located on the Mehrauli-Gurgaon road, famous for its Christmas theme parties during the winters. Nikhil Nagpal, Director,  Nandi Greens said, 'It is surely the time when people go gung-ho about spending time with their loved ones, creating memories. But we contrarily keep on adding the right amount of 'oomph' factor to generate revenues for the non-seasonal time.'
Nandi Greens has added taste of Christmas menu this year too with the combination of winters Christmas and food is something no one can resist. Indians, as rightly known as food lovers, Christmas in India is certainly all about eating! International and national luxury hotels host magnanimous Christmas buffets with all the fingering-licking favourite dishes.
"Our location is booked for all Christmas related events till December. There is a substantial growth in our bookings owing to the Christmas special food festival, we are organising. Not only offline promotion, we are trying to add the Christmas flair to our social media channels by using  green and red and surprisingly blue which has become a unique addition," he added.
Green, red and gold are definitely the traditional festive colours, but for the year 2019 blue has joined the aesthetics club to add a touch of whimsy and glamour around the festivities.
Hotels, Airports, Malls, Markets make their way for Christmas decorations in November to give people the insights of what lies ahead. In 2018, the Select Citywalk mall in New Delhi had put a gigantic 'magical-themed' castle for Christmas.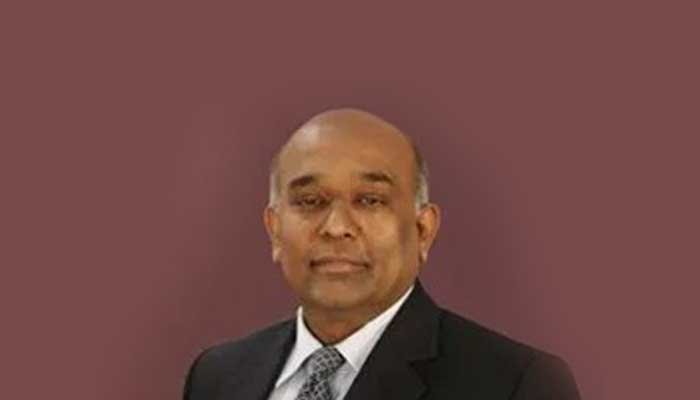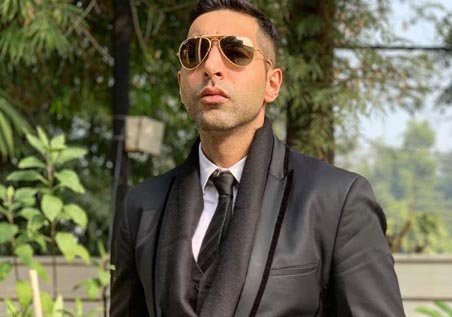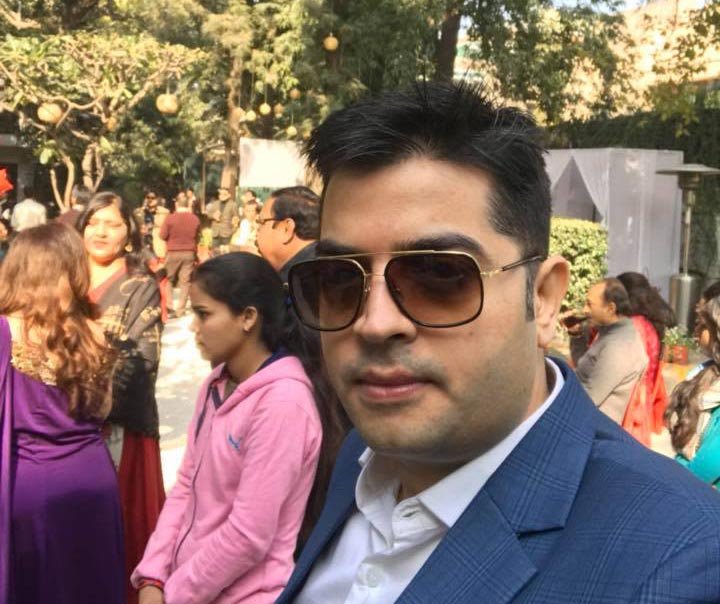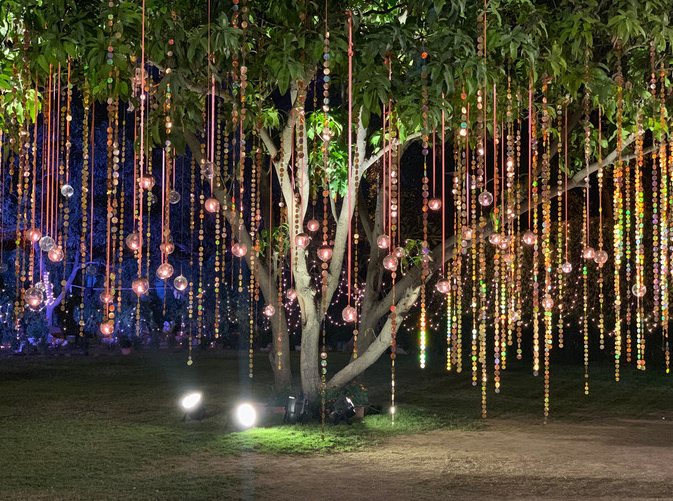 New orleans Bourbon Street
New orleans french quarter 2
New orleans french quarter 2 - copy

The Kids Christmas carnival at Select Citywalk mall is celebrated every year with in Saket largest Christmas tree (70 feet tall) along with stalls of gifts, decorative items, winter clothing, cakes and candles and different kinds of cuisine.
'Festive decorations have become extravaganza these days,' said Mukesh Kumar, Chief Executive of Infiniti Mall in Mumbai that has performances lined up with Russian, British and other international artists performing along with reality TV dance troupes.
'The idea is to be as interactive as one can to upscale your reach of audience. However four years ago, a Christmas tree in the atrium would have been all but as they say nothing ventured, nothing gained,' added he.
People looking for their long getaways during the winters must have started planning their itinerary in September itself. Gone are those days when you would find hill stations and hotel room vacant.
Jeet Ahuja, owner at Concise Travel Planners said, 'Knowing when to book could help you unload your budget blues.' Booking between 28 to 60 days before the Thanksgiving week — between Sept 25 and Oct 27 — can get you a fair share of price. Flying on Mondays is certainly the best choice as it has the lowest average ticket price before the holiday. International travel has been on the rise since last year, as the travellers prefer to get the feel of true essence of Christmas around the world.