By Susmita Ghosh
Inflow of multiple vaccines update has stimulated hope again in human mind for the return of travel. COVID-19 has sternly affected the mobility industries besides global tourism. Road tours are getting more and more popular, outbound travel changing to domestic and short-haul, nature tourism replacing more crowded places and activities. People prefer to travel with families or close friends other than stranger group tours.
Car rental companies, commonly offer services for a few hours to few months, likely to be preferred over other transportation options, hence increasing in demand. It is just that the service providers should be cautious of the customer's well-being and cleanliness in their vehicles.
Both physical and psychological benefits, road trips offer at this present situation. Travel through roads can be a pleasant break for the bored rigid people staying at home for long. In addition people can have control over choosing the destination, help spend quality time with families and enjoy the moment of life. The disadvantages are also not far to seek – driving for long can become quite fatiguing along with extreme weather conditions, noteworthy hurdles during the trip.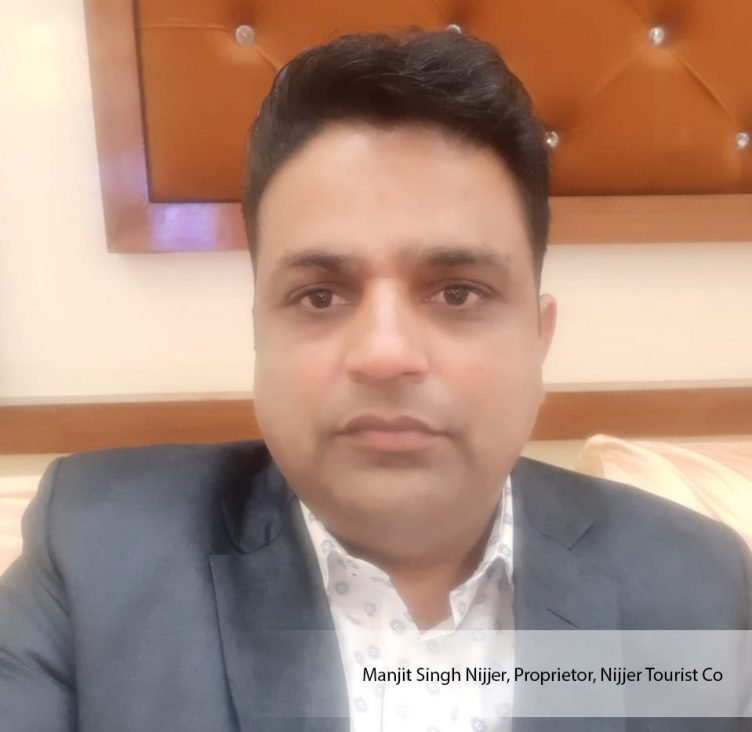 Manjit Singh Nijjer, owner, Nijjer Tourist Company expressed, "The car rental sector is one of the fastest growing segments in the transportation industry. The global car rental market was valued at US$78.7 billion in 2018, which is expected to reach US$122.6 billion by 2024, registering CAGR of 7.9 percent during the forecast period of 2019 to 2024."
To keep its demand running, various sort of precautions to be followed by the travellers like the Standard Operating Procedures (SOP) introduced by the government. To make the trip more convenient, the arrangements to be made in advance, gathering required information on the destination as well.
While discussing on the extra assistance or measures provided by the Tourism Board or the Government, Nijjer mentioned, "we are truly thankful to the Government and Tourism Board for providing lot of measures and assistances. Various guidelines have been issued to keep our travelling safe during this pandemic phase.
Based on type, mode of booking, application, vehicle and region, global car rental market is segmented. Geographically, the global car rental market extends majorly to North America, Europe, Asia-Pacific and then rest of the World.
Precaution and self-care are the options left to cope up with the challenges of the industry in present scenario. Not only customers but the employees of the companies are also important for the flawless running of the market and the start-ups. Short term planning and implementation to be taken care as the situation is changing rapidly, hence its effects on the industry are fluctuating.
Even though the car rental firms are keen on checking for sanitization and hygiene, to be doubly-sure one should also adopt the usage of sanitizers and anti-germ wipes to keep their interior of the cars clean.