By Shamayita Bhattacharya
 Tourism is an industry where the travel trends change in every year on a large scale. 2019 is not an exception. The different travel trends of this year will help the travel or tourism industry to grow even more
According to Subhra Sarkar, Himalchura Tours and Travels, luxury travel is on the top when it comes to travel trends of 2019. Tourists want to enjoy their vacation in luxury hotels and resorts. They want to travel in luxury trains and the demand of luxury cruises have been increased on a large scale. Tourists opt for luxury villas or deluxe suites. On the whole the luxury travel industry is supposedly growing faster than ever before.
While conversing with Bikash Sarkar, Owner, Balaji Tours and Travels, he expressed, "the travelers are more likely to go for short weekend trips this year. Though the duration of these trips may be shorter, yet tourists expect exceptional personalized experiences in the trips. Moreover the travelers look for unique accommodation options for their short weekend trips. Tourists want their short trips to be memorable, be it for only 2 days."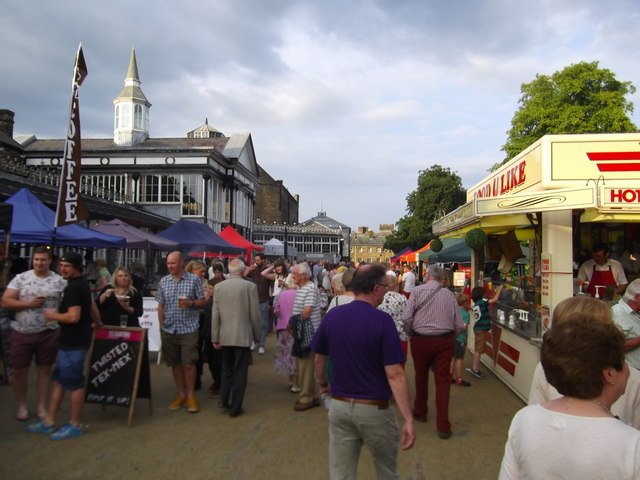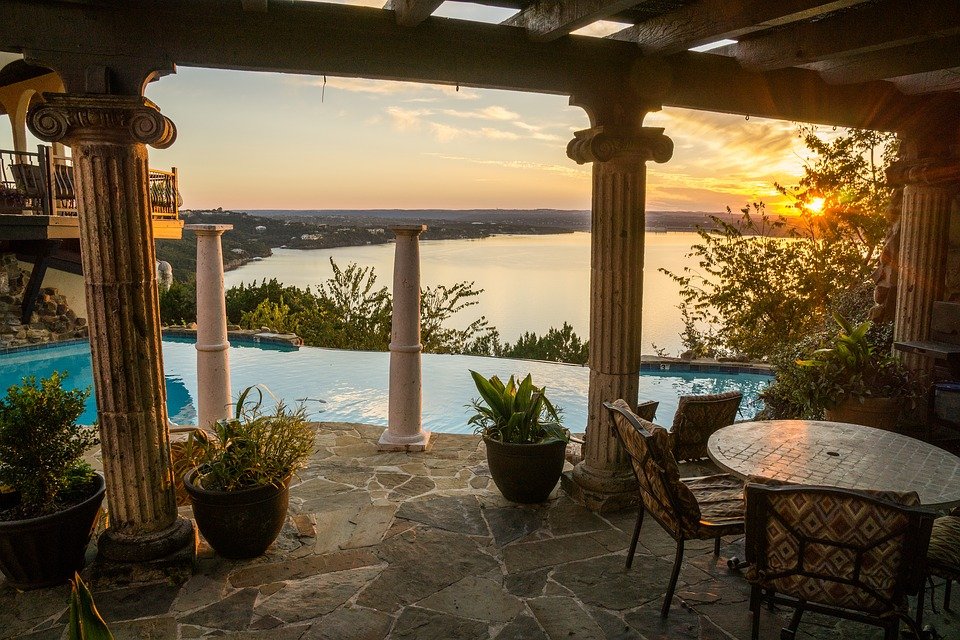 New orleans Bourbon Street

"The culinary travel is one of the latest and ever-growing trends of 2019. Travelers are planning their tours around food. Culinary tourism can be considered as in mainstream travel trends this year. Tourists are more likely to get attracted by the food carnivals. Tourism industries are incorporating culinary experiences to allure the travelers," stated Goutam Sarkar, Owner, Aishee Tours and Travels.
According to the Dolphin group of hotels tourists of 2019 prefer going beyond the traditional destinations. Tourists want adventures to be included in their trips. The demand of adventure based trips is increasing day by day. Paragliding, bungee jumping, rafting have become the center of attraction for the travelers. Hence adventure based travel industry is likely to grow further in 2019.