By Rubina Aman
With the onset of COVID–19 pandemic, one of the biggest alterations in lifestyle has been the acceleration to e-commerce or online shopping. There has been a forced paradigm shift in how and where we shop from. The weekly visits to the malls for an 'experiential weekend' with movies and dinner, have given way to safer and shorter trips to the convenience store or better, online home deliveries.
The demand for smart home devices and assistance to understand and adopt technology have become more than earlier. Since last six months, people are increasingly in practice especially the senior citizens.
"Online shopping is very convenient and reliable in these pandemic days, when we all are very cautious about our health," says Tultul Chakraborty, a retired school teacher based in Kolkata.
"Society has become totally digital, hence we should be accustomed with its influence. We, the senior citizens, should accept online shopping skill, which has various value-added facilities, more for those who stay alone like me. It helps us to be self-sufficient," added she.
There has been a surge of offers and promotions, especially in the non-essential business categories, with the lockdown rules easing out. People have saved money while shifting gears from traveland social events to entertainment and self-care items.
"Once or twice in a month I buy grocery online in bulk. The required products are delivered on time and they always maintain social distances, by keeping them in ground floor of my apartment with the watchman, informing to collect later without reaching at my doorstep," further expressed Tultul Chakraborty.
As lot of businesses saw a steep decline in revenues, hence local retailers had to adjustquickly, shifting in consumer shopping habits and trends. This includes leveraging digital platforms and increasing convenience through value added services like WhatsApp ordering.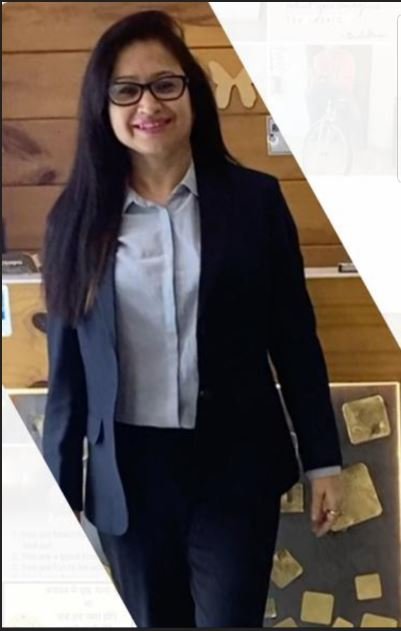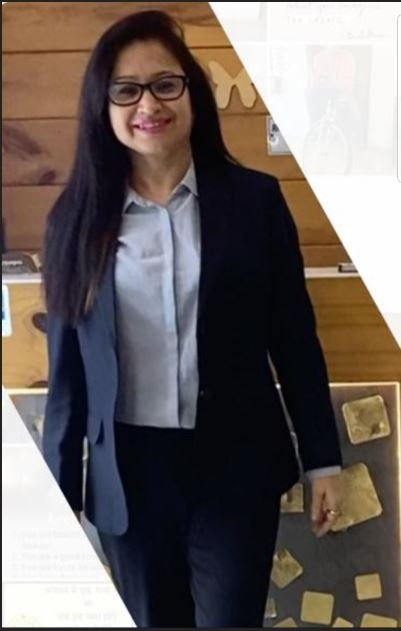 "Just before the lockdown, our store became operational. So, the first few months of operations have created a major effect on our sales. Since, we are a part of the essential category, customers still bought their groceries. In fact, at times people would start hoarding goods in fear of closure of these essential good stores, hence sales speeded up. Otherwise, there was constant change in customer preferences over the weeks. One week everyone would want ready-to-eat food and the next they would prefer to bake a cake at home," says Archana Pandey, owner of an essential goods store 'Paneka' in Noida, along with her son Anuvrat Pandey.
"E-Commerce is the direction where the market is shifting and we want to be a part of that transition. We have recently launched our mobile app, which is steadily gaining popularity. We are currently doing online and offline marketing for our brand promotion. However, word of mouth is the best way to create awareness in the market,"assertsAnuvrat."To avoid high last mile costs, we target nearby customers and ensure order deliveryat the earliest. Besides, tech upkeep and inventory storage costs increase as the volume of deliveries escalateswithout sacrificing quality." Many experts believe that COVID–19 pandemichas not really changed shopping style significantly but has only accelerated certain aspects. Online shoppingand other trends are certainly expected to happen in the next 10 years, but this unforeseen circumstance has sharply changed the whole scenario.