By Satyaki Dutta
A number of cruise ships have started sailing globally since January as the industry continues its restart. With a number of distinct advantages over traditional travel and the added luxury, the international tourists are preferring Cruise experience. It has resulted in a booking boom for all the running cruise liners.
There are frequent and rapid temperature checks. The social distance norms are being followed from breakfast to dinner. Pools, lounge chairs are cleaned regularly by staff members in face shields and protective suits.
There are certain advantages in cruise trips over normal travelling. As the tourists stay separated from the mainland crowd, the chance of contamination is highly unlikely. The trips are being organised for residents of countries with a low COVID rate and destinations are also selected accordingly.
The Hapag-Lloyd Cruises from Germany was one of the first lines to resume services in a partial capacity with a list of rules and regulations. The guest list was limited for the residents of Austria, Germany and Switzerland. With mandatory negative COVID-19 test report, a reduced capacity of 60 percent, daily temperature check, on-board testing labs and cold fog machines for disinfectant spraying – they were all ready for almost any challenge.
With examples like these, the majority of the cruise lines followed suit by reopening in a staggered manner. It began from the European and SouthEast Asian ports with cruise lines like MSC Cruises' MSC Grandiosa and Royal Caribbean International's Quantum of the Seas.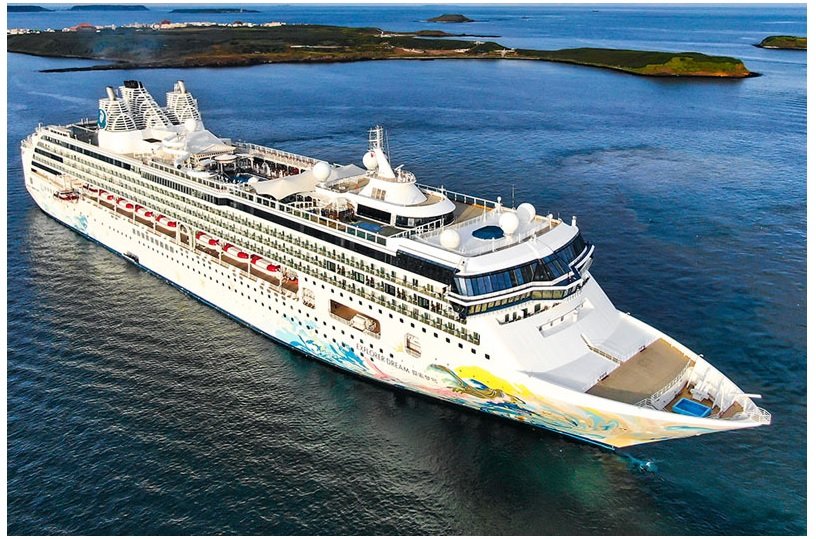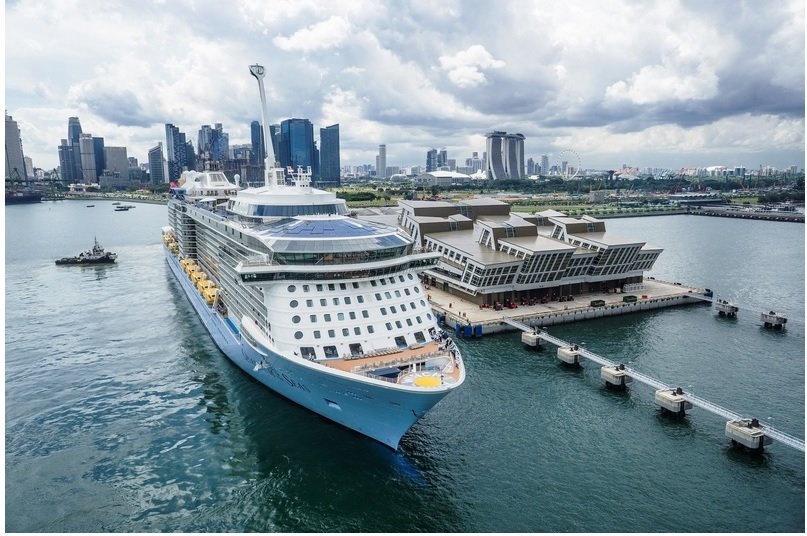 New orleans Bourbon Street

From Dream Cruise line, there are ships like Explorer Dream and World Dream, who resumed service for week-long itinerary around the Taiwan Strait. Royal Caribbean International's Quantum of the Seas is now exclusive to the Singapore residents.
The Sublime Yachts is offering a luxury bubble charter holiday offer, which comes with added safety. Among the exotic river cruises, Delfin Amazon Cruises resumed service in the upper Peruvian Amazon since last week of December 2020. LissyUrteaga, the co-founder of Delfin Amazon cruises, stated, "We are thrilled to welcome our passengers back on board with the entire Delfin Amazon Cruises family.
Peru also has recently received The Safe Travels stamp, by the World Travel & Tourism Council (WTTC), which indicates that Peru adopted standardized health and hygiene protocols of WHO.
TUI Cruises return with their Mein Schiff 1 and Mein Schiff 2. Originating from Spain, the first one offers a 21-day itinerary to the Canaries, while the second one comes with shorter routes of 7 to 14 days.
Besides, MSC Grandiosa, MSC Magnificaalso originated from Italy. Costa Cruises, initiating in the same country resumed service with Costa Smeralda in the first week of January.
The condition is still a bit dire in the US. Several major US cruiseliners have posted their schedule from spring 2021. The Disney Cruise Line and Carnival Cruise Line have paused service through March 31.
The AIDA cruise line is resuming AIDAperla, AIDAstella and AIDAmar in Spain, while AIDAprima is starting from Dubai by Jan-end.
Coral Expeditions is a major line that begins service in and around Australia, which had one of the lowest rates of COVID-19 infection. Here, Coral Discoverer and the Coral Adventurer are functioning around the Great Barrier Reef.
All of these lines resuming service indicate that the cruise industry is returning to normal. Although the approach is bit cautious and staggering, the gradual growth and high demand ensures that the US$150 billion industry may turn around in 2021 itself.