By Parthivi Joshi
Valley of Flowers and Hemkund Sahib Gurudwara both lie in the Chamoli district of Uttarakhand, amidst the mountains! It is rightly said that a single visit to the mighty Himalayas is just not enough to soak in the nature and serenity it offers. The mountains call you back time and again to make you experience divinity in different forms.
Both these destinations are only accessible over a trek. It takes approximately 15-16 hours from Haridwar, to reach the actual place (Govindghat) from where the trek commences. Valley of Flowers is one of the most sought after trek destinations given the distinct nature of its offerings – a valley full of close to 650 varieties of flowers! This floral treasure is a seasonal manifestation blooming only between June till beginning of October.
One major attraction is the famous Brahmakamal – the revered flower of the Himalayas along with cobra lilies and blue poppies. Thousands of flowers dotted along the foggy landscapes are a sight to behold! Valley of Flowers is a paradise for adventure enthusiasts, nature and photography lovers! The difficult level of this trek being moderate, the number of people visiting is not much, hence it still remains untouched and pristine.
Gurudwara Shri Hemkund Sahibji is one of the popular places of worship for the Sikhs. It is located 6 kms further up from the Valley of Flowers and one needs to endure a steeper trail to reach to the top. The legend says that the tenth Guru of the Sikhs – Guru Gobind Singh meditated here in his past life sitting by the lake, which is nestled amidst seven snow-capped Himalayan peaks.  This is precisely the spot where the Hemkund Sahib Gurudwara is present today. One cannot help but feel at peace and experience divinity from close quarters here.
Devotees can only access Hemkund Sahib during the months of June to October, as for the rest of the year, the place is covered with snow and rightly so – the word Hemkund being derived from Sanskrit words – Hem (snow) and kund (bowl). Government has taken special measures to ensure that the pilgrims, who visit, complete their journey without too much discomfort.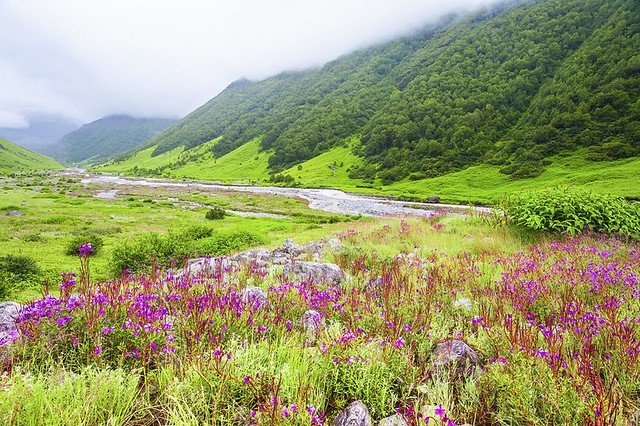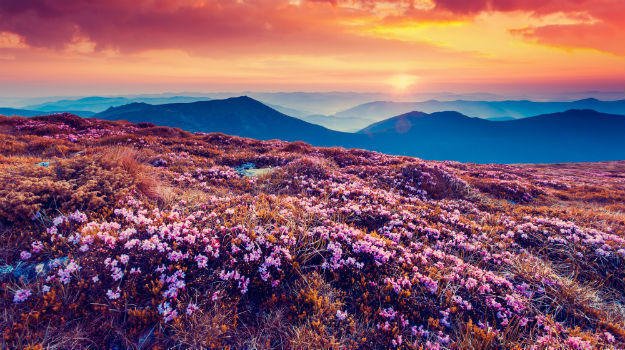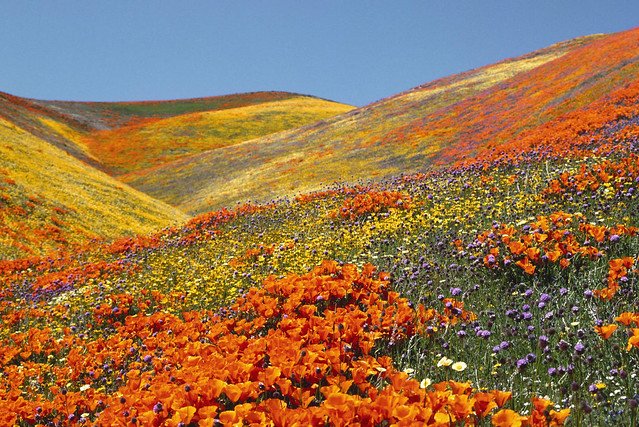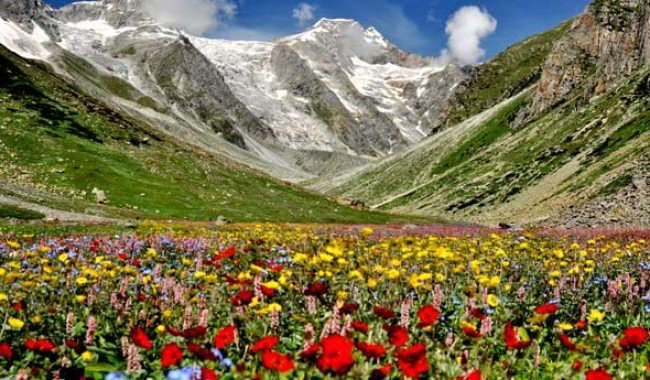 New orleans Bourbon Street
New orleans french quarter 2

Pilgrims have the option of covering this 6 kilometer stretch either by walking or by riding on a pony. It is important to note that visitors are not allowed to stay overnight at Hemkund Sahib, latest they are allowed to leave after seeking blessings at 2 pm (to make it back to the base village Govindghat by nightfall).
In short, it is no means feat to be able to cover both these places if not physically fit. One should also be aware that these places are at an extremely high altitude 6500 ft-10000 ft. There is a high possibility of people facing high altitude sickness/ acute mountain sickness. Important it is to adhere to the norms and respect the nature, to preserve the sanctity of the place.